Web3 & Blockchain Development Services
As an experienced web3 development company, we design and develop interactive web3 solutions using blockchain, AI, IoT and cryptography technologies.

Start Project
Web3 & Blockchain Development What Are Our Services?
With expertise in Web3 tools, frameworks, APIs, oracles and programming languages such as Rust & Solidity, our developers cater to a variety of industries from gaming to real estate and fintech.

Start Project
Custom dApp Development
With our expertise in frameworks such as Rust, Solidity, Golang and Substrate and Brownie, we are building the next generation of dApps to support web3 projects. Our web3 developers continue to focus on building customised web3 dApps rich in scalability, security and interoperability features.
DeFi Development
We provide end-to-end DeFi development and consulting services to enterprises. We have a dedicated team of DeFi developers to build custom DeFi solutions such as DeFi dApps, layer 2 solutions, automated market maker (AMM) non-custodial wallets, cross-chain DeFi exchanges, etc.
Metaverse Development
We create futuristic metaverse use cases and assets that deliver real business value. Using blockchain, AR, VR and 3D reconstruction and emerging technologies, we build 3D immersive spaces, NFT marketplaces and components such as web3 wallets, avatars and self-managed identity. 
NFT Development
We design and build NFT marketplaces to facilitate NFT trading and live auctions in a 3D realistic environment. We also offer ready-to-deploy NFT marketplace solutions that can be customised and integrated into web3 projects to shorten time-to-market. 
Smart Contract Development
Leveraging the open-source, public and composable backends of the web3 ecosystem to write highly secure, upgradeable and reliable smart contracts based on the latest web3 standards. Also, modify the code of the contracts as needed while preserving the original state.
Multi-chain Solutions
We develop fully interoperable multi-chain web3 solutions and dApps, enabling users to access various isolated web3 platforms and participate in activities such as commerce. Our team also integrates APIs, Oracle and DAO into your multi-chain solution, providing enhanced transparency and automation.
Local Payment Solutions
We build advanced digital wallets for web3 platforms that offer two main utilities; store and manage the native currency of the respective platform and alternatively the wallet acts as a key to access web3 dApps on various blockchains. 
Post Production Support and Maintenance
We ensure that your applications are always up-to-date by maintaining their security, stability and usability through regular upgrades, updates and bug fixes. 
What is the development process of Atonomik?
Stage 1: Project Mapping
We take a strategic project mapping approach to concisely represent your project requirements, priorities and potential challenges, and to streamline current and future strategies.

Start Project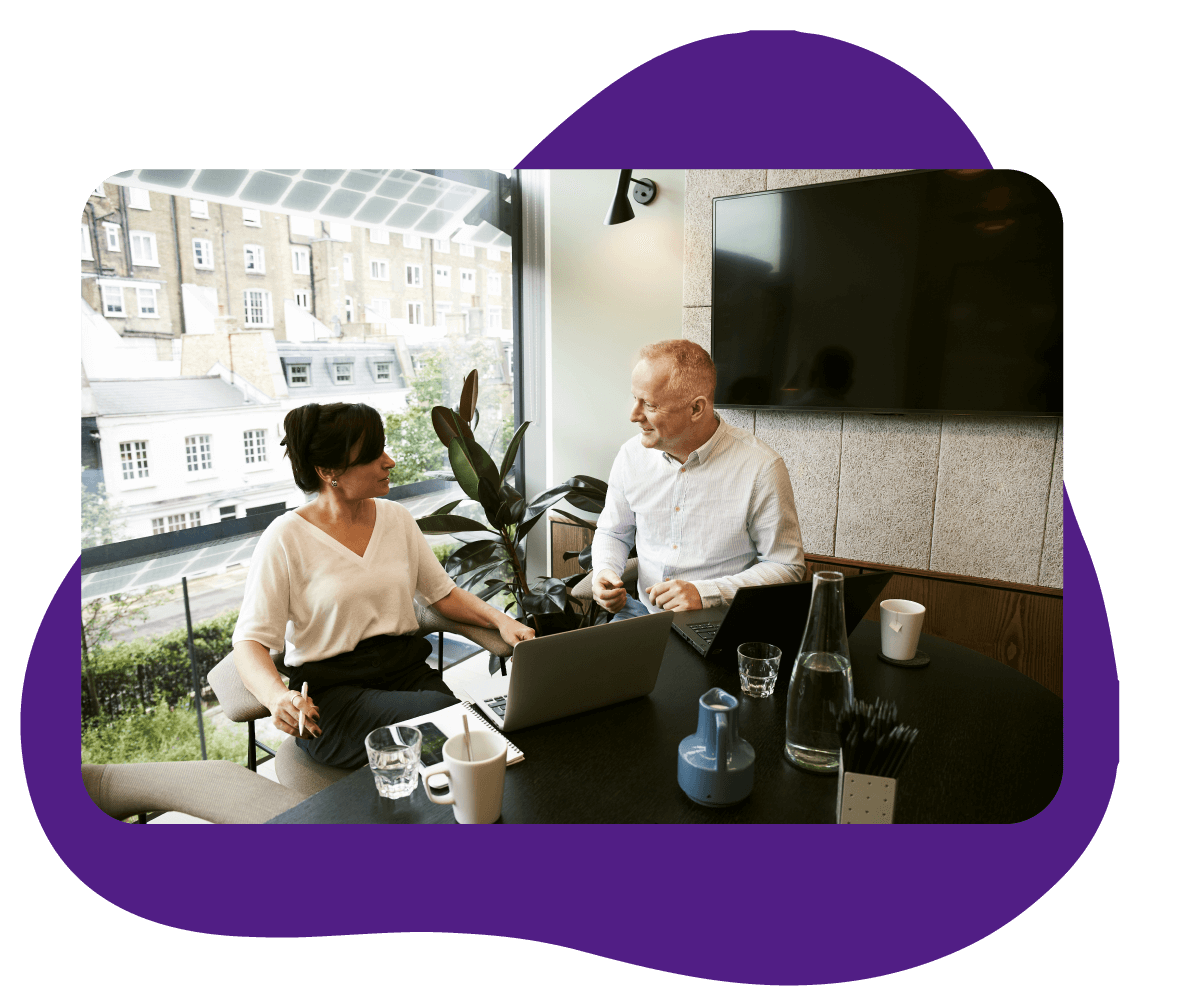 Stage 2: Technical Design
Our technical design is focused on gathering project requirements. With the data obtained, we design the prototype of your Web3 solution and perform user testing.

Start Project
Stage 3: Software Development
At this stage, our developers prepare the product for alpha, beta and release phase by coding and programming for your Web3 project according to the approved design.

Start Project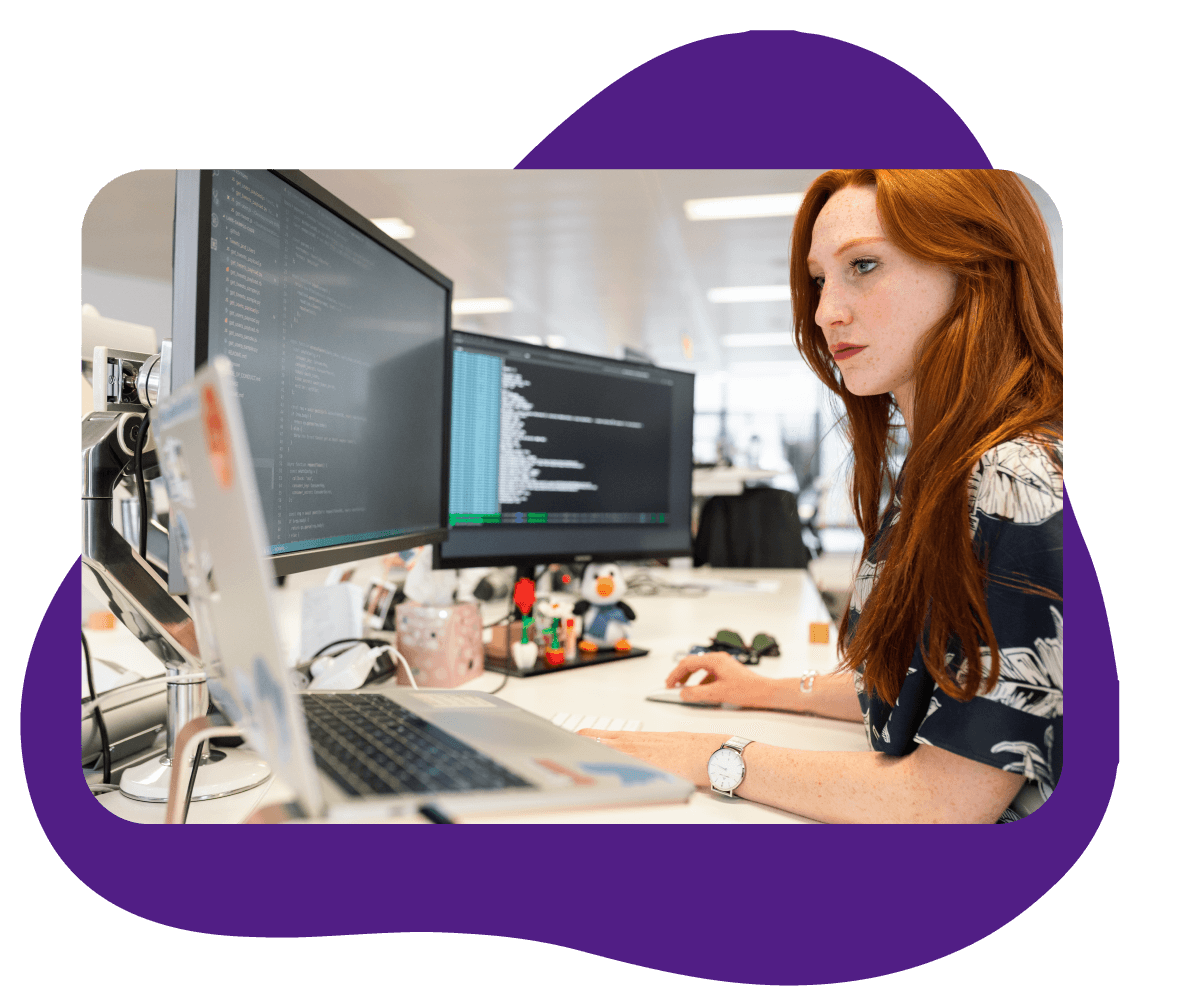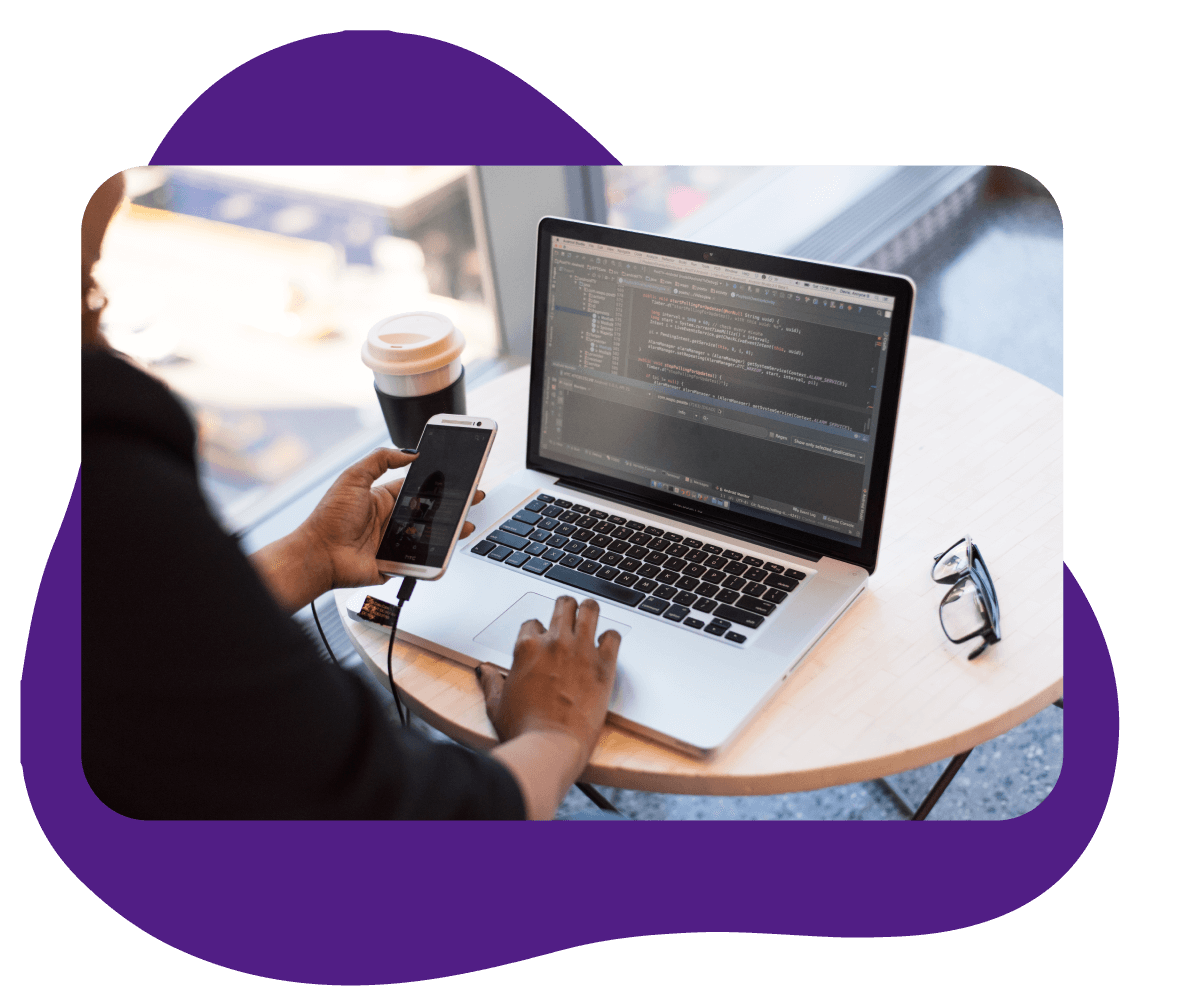 Stage 4: Testing and Optimisation
Our team thoroughly tests the various components of your product, highlighting flaws and bugs in the code. We then fix vulnerabilities and perform optimisation.

Start Project
Stage 5: Deployment
Our developers deploy the modified and optimised Web3 solution from the test network to the main network, making your Web3 solutions live and widely available.

Start Project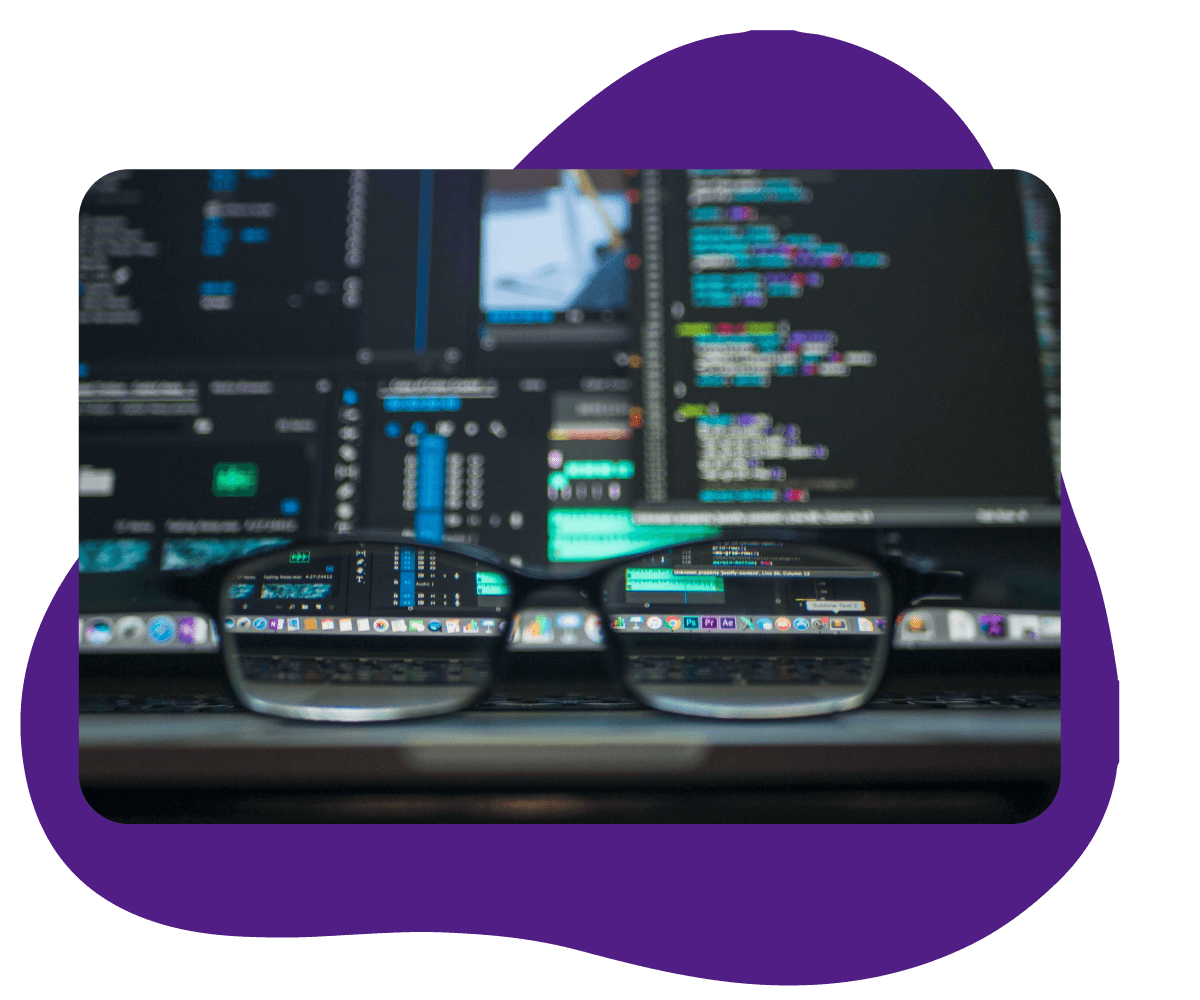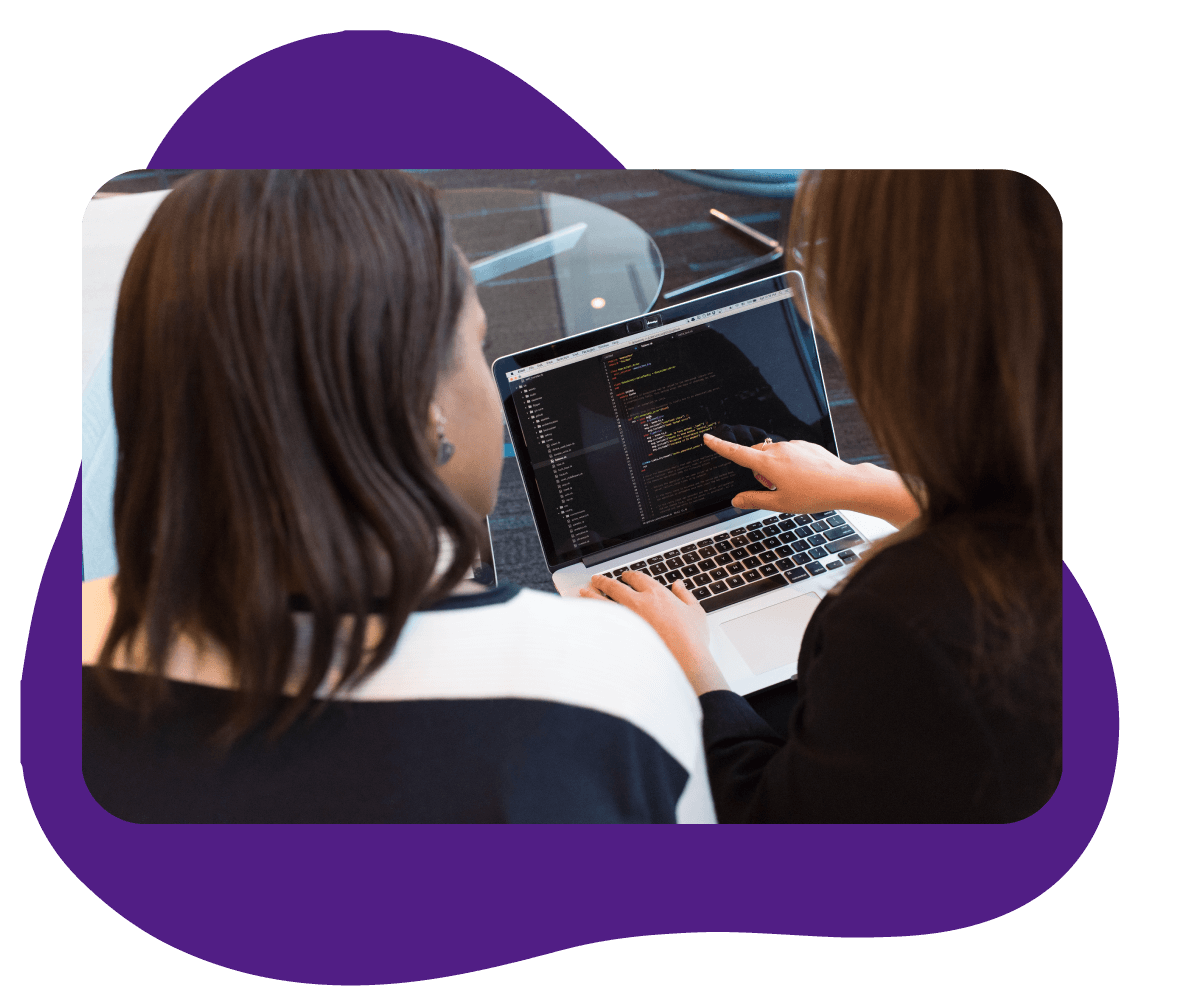 Stage 6: Maintenance
To ensure your Web3 solution works as intended, our team performs extensive monitoring and maintenance to identify and address any issues that arise.

Start Project
Why Choose Our Web3 & Blockchain Development Services?
Our developers are skilled in web3. From making wallet integration to building a full-fledged web3 solution, we undertake and succeed in various projects.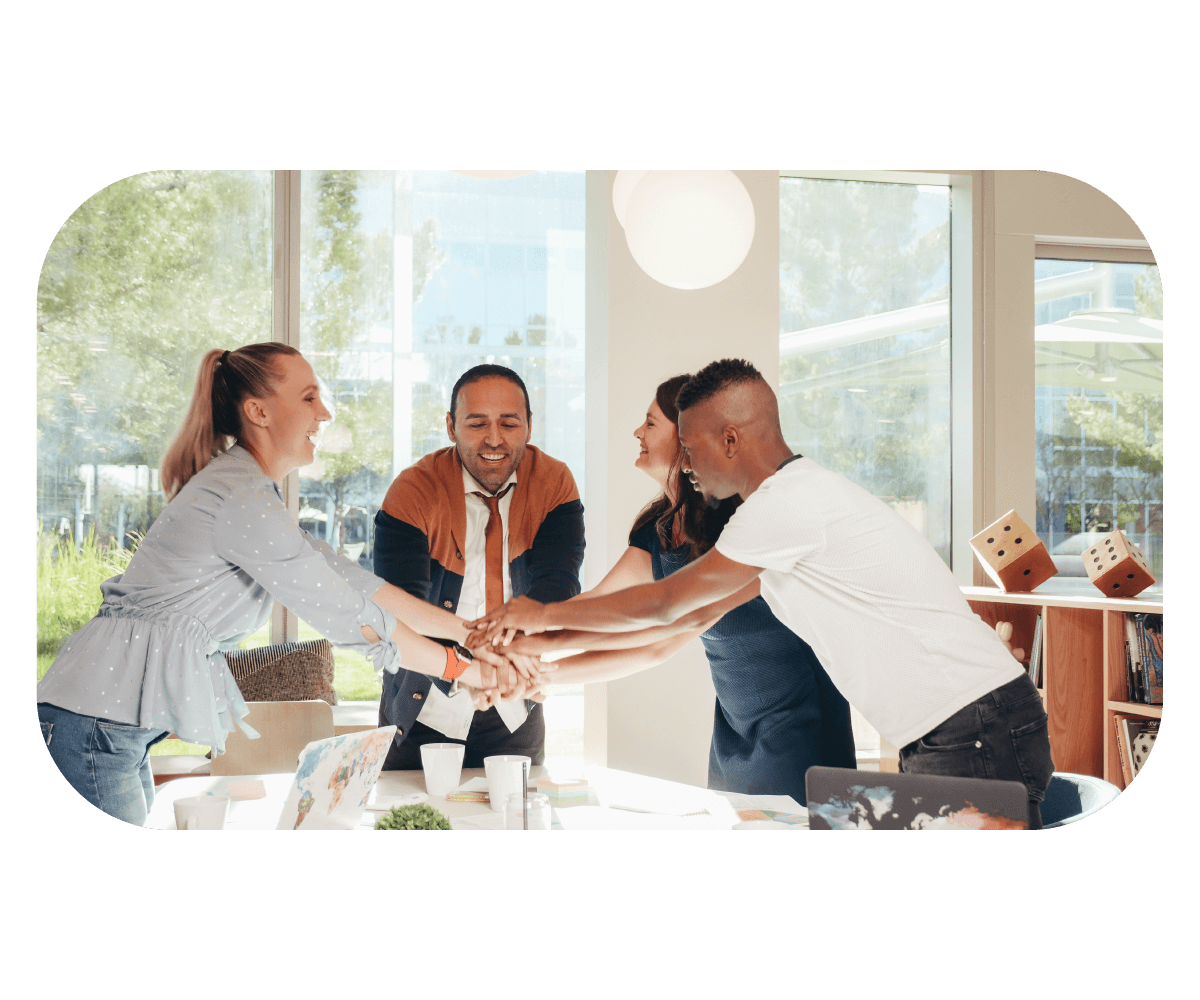 That's why our customers like and recommend us:
Which technologies do we specialise in?
We Strengthen Our Operations with Advanced Technologies: Here are the Technologies We Use
Do you have a project?
We will help you find the answers you need. Just contact us and we will turn your dream into a product!