Atonomic Payment Gateway Solution
To grow your business, you can easily do business with domestic and foreign virtual POS, banks, payment institutions, mobile wallets, remittance/credit methods and alternative payment systems through a single integration and interface.

Start Project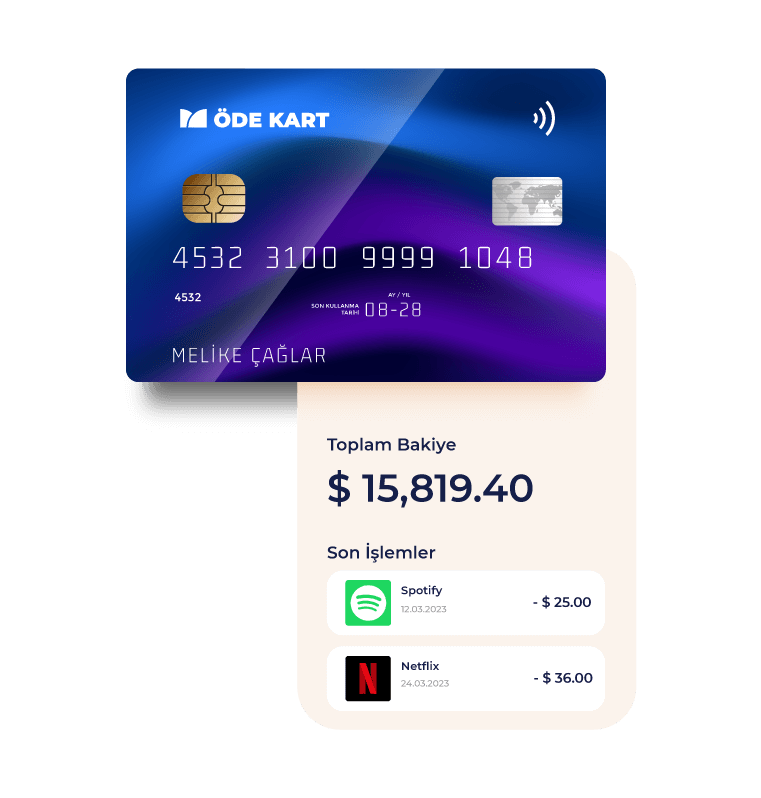 Atonomic Payment Gateway What is the Product?
Atonomic Payment Gateway enables you to use and manage banks' virtual POS, payment institutions, e-money companies and foreign payment institutions with a single integration, reducing the costs of your business.

Start Project
Easy Integration
You can easily complete the integration process and easily activate the payment methods you need.
Secure Money Transfer
The payment process is the area that should be the safest and smoothest for the customer. Atonomic makes the payment process very easy and increases the percentage of successful payments.
Quality Technical Support
We support you 24/7 throughout your atonomic experience. You can contact us for all your needs in this process.  
Strong Infrastructure
The infrastructure competence of the payment system you will use is the biggest factor in this process. Atonomik provides the infrastructure support you need for the systems to be fast and reliable.  
Bank Virtual POS, Payment Institution Integration
Work freely with domestic and international payment systems with a single integration with the ready-made systems of Atonomik Payment Gateway.

Reduce costs and increase your revenue with the lowest commission virtual POS and payment institution routing with Atonomik's artificial intelligence-supported routing system.

Start Project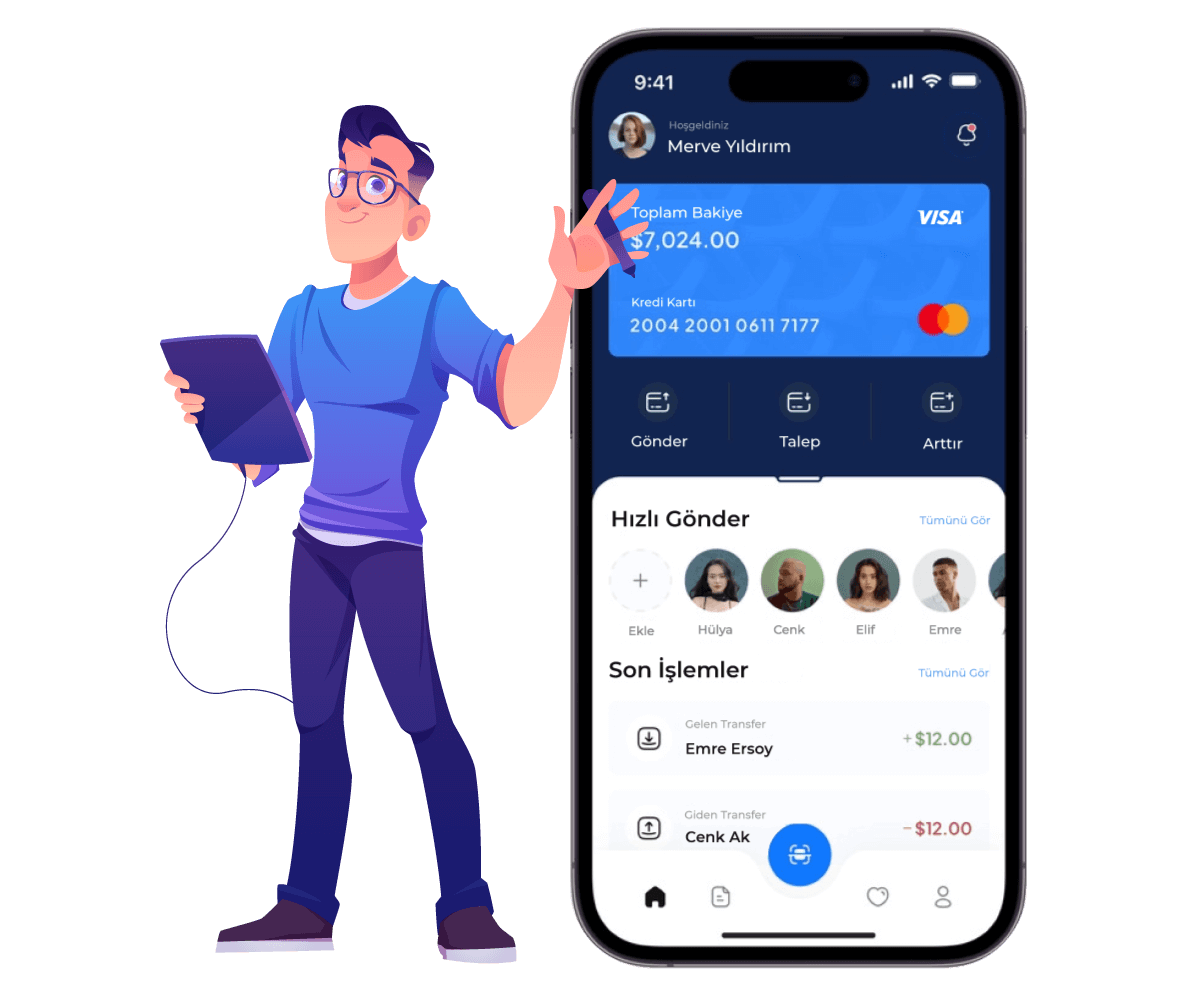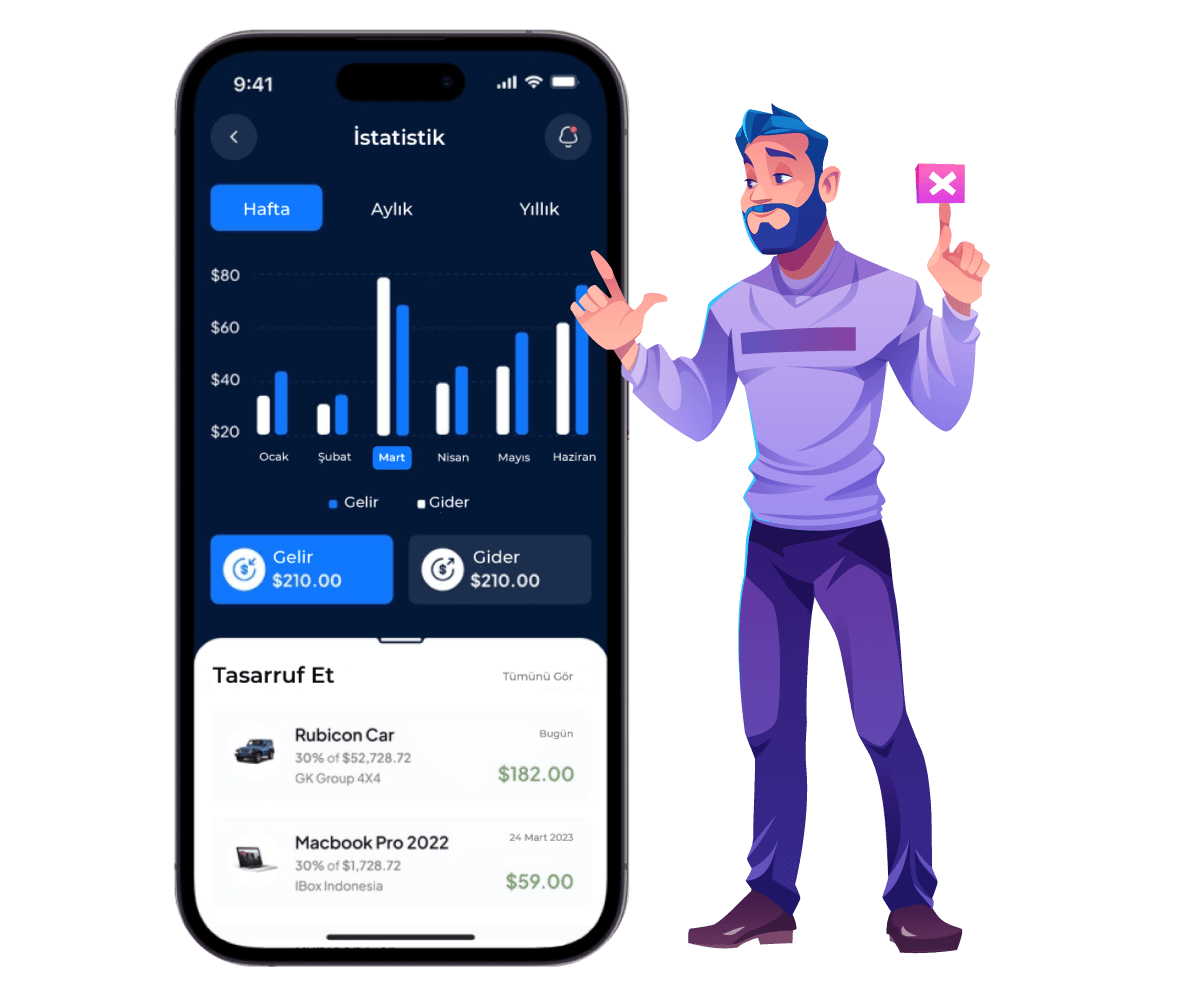 Payment by Link and QR Code
With the QR payment method, you can receive payments with QR codes via the app or mPOS. You can also create secure payment links and receive payments.

With the P2P transfer feature, it is possible to send money to friends or contacts via the mobile application.

Start Project
Advanced Fraud Solution
With our Atonomik Advanced Fraud Solution, you can minimise your chargeback risk and increase your revenues with 99.9% successful transaction rate.

In this way, you can receive payments with high conversion and make the process more profitable.

Start Project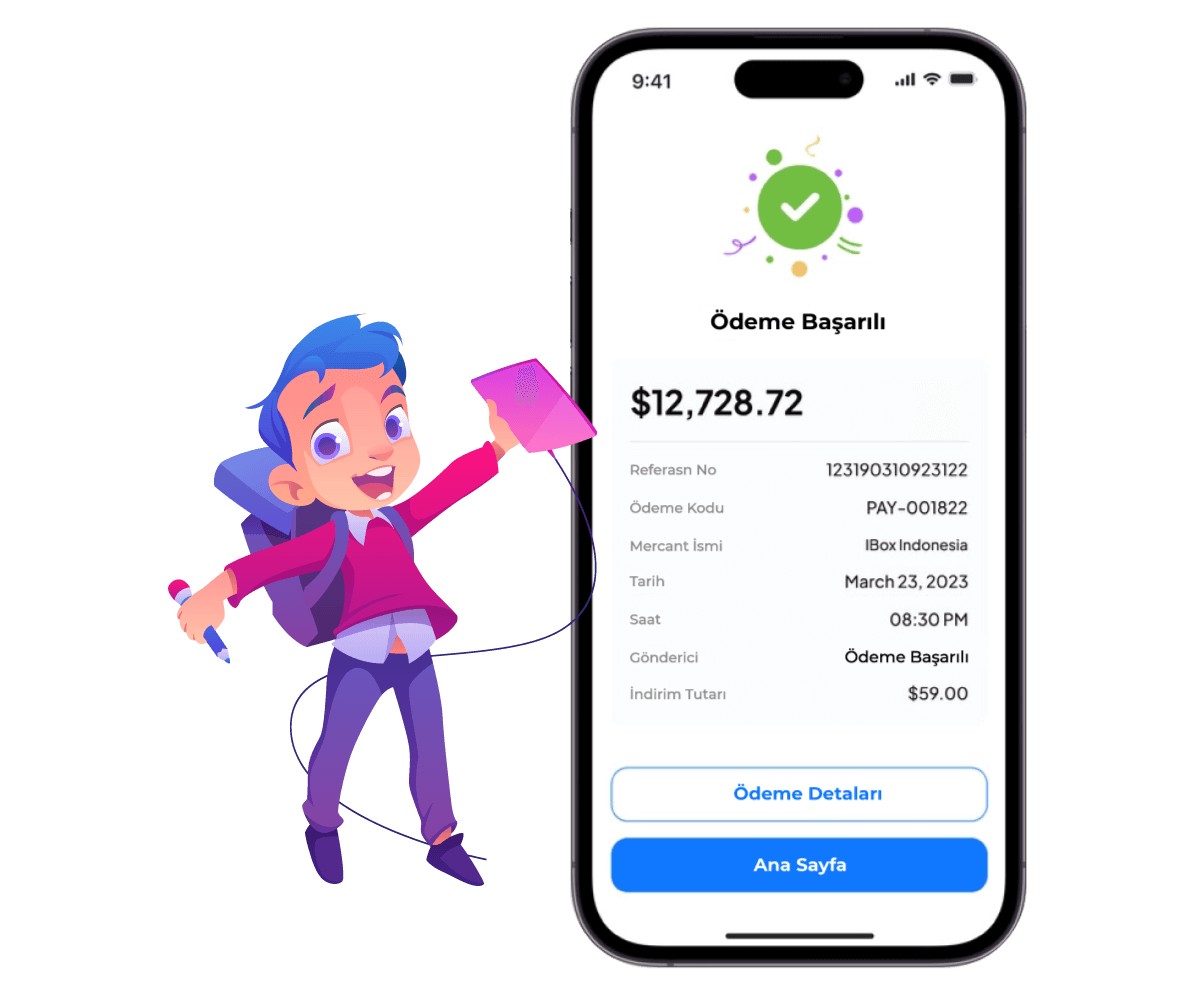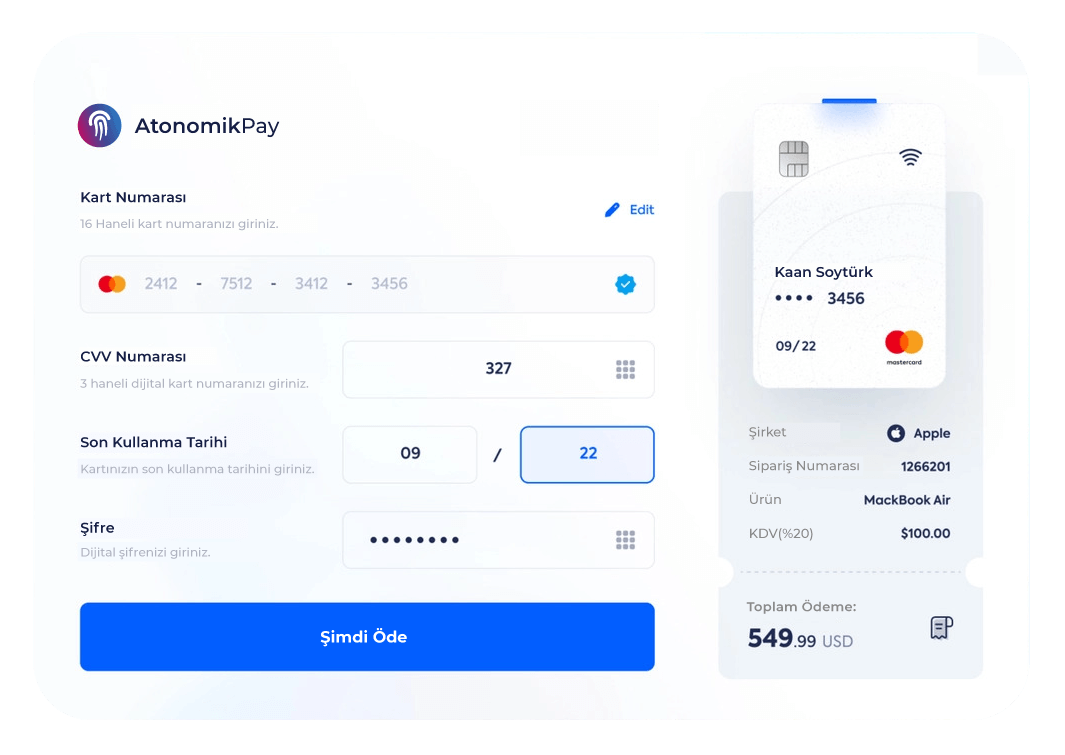 Payment Methods Abroad
Expand your global service network and gain new customers from all over the world thanks to our ready-made agreements with payment systems abroad.

Accelerate your globalisation and accelerate your growth with Atonomik.

Start Project
Atonomic Payment Gateway Features
Marketplace Solution
Improve your marketplace's customer satisfaction and increase your sales conversion rates with Atonomik Payment Gateway, which aims to emphasise secure and customer payment conversion.

Multiple Currency
Get paid in any currency with the multi-currency feature.

Bank Account Authorization
Users can link their banla accounts to the mobile wallet and synchronise the app to reflect real-time balance and make direct transactions.

Receipts
The app creates shareable digital receipts for each transaction. Thus, users can track and document their expenses in detail.

Look and Earn
Accelerate user acquisition by rewarding your registered users for inviting more people to your mobile wallet app.

Transaction History
Enable your users to check their reference IDs whenever they want their past transactions, so they can refer to the same transactions when needed.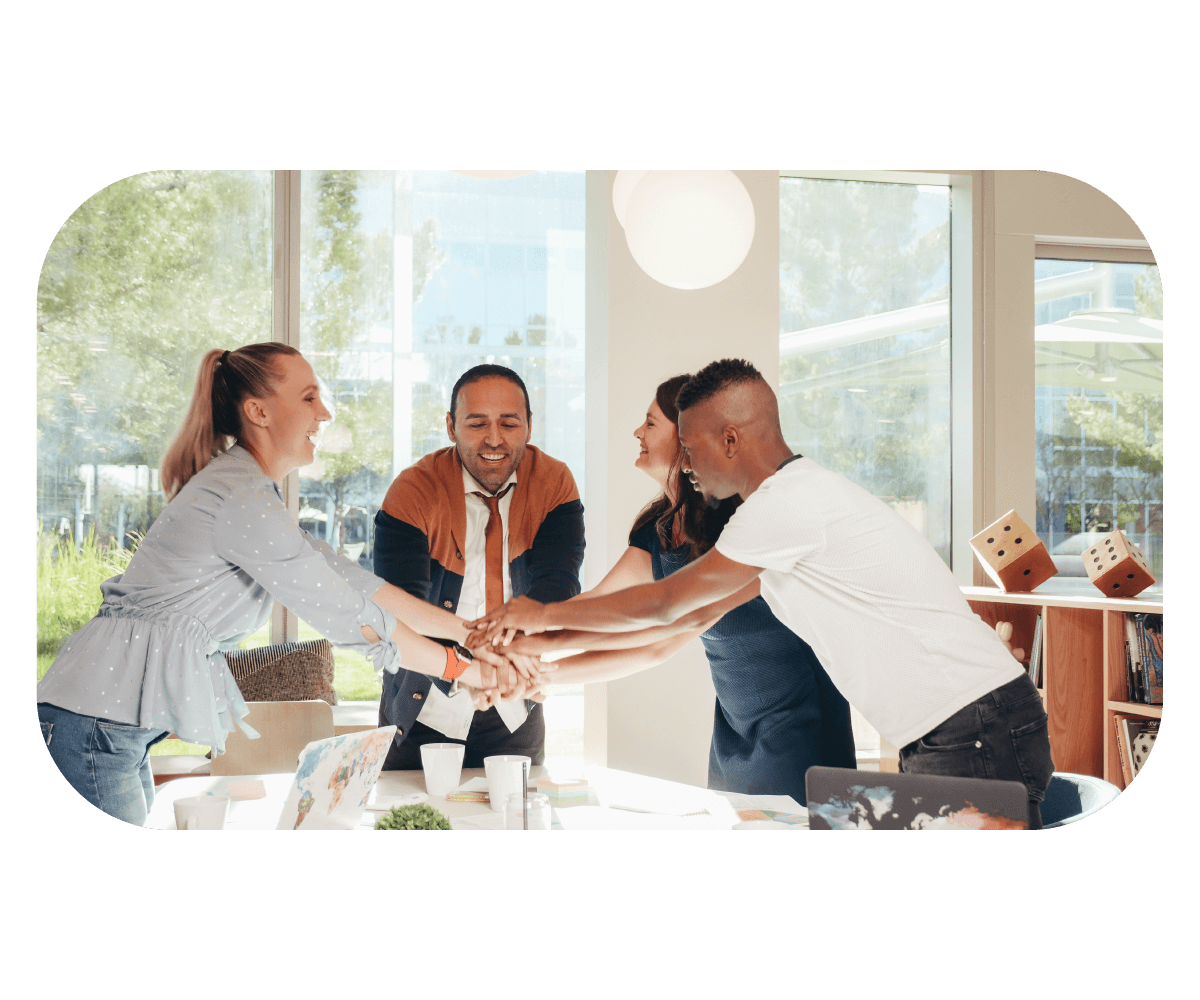 Why Work with Atonomik?
By combining our in-depth knowledge of the sector with our expertise gained by working on numerous projects, we offer a unique and state-of-the-art solution for your company.

Our team of dedicated software development service experts build architectures to protect your users' data, transactions and network information from DDoS and other attacks by implementing robust application security solutions that encrypt applications, databases and server scope.

Getting people to give their information on a digital platform is always a challenge. Your application – through UI/UX design – should evoke a sense of trust in people. We specialise in custom software development services as we help you achieve this essence of trust in a digital system.

We can help you open the borders and make them as they should be – unlimited.
Let's Step into a Professional Process Together!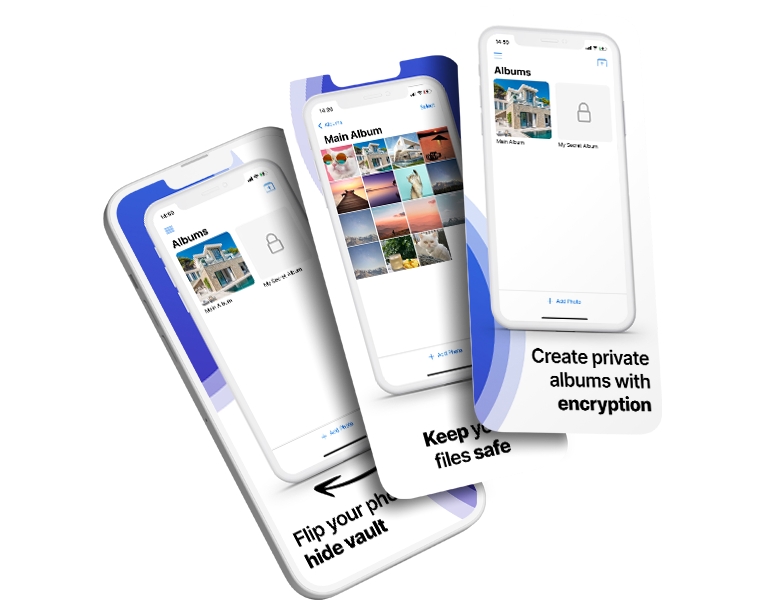 We help you create a clear vision of serving your customers in a timely and quality manner. Let's take a look at how we're helping you scale digitally.
Which technologies do we specialise in?
We Strengthen Our Operations with Advanced Technologies: Here are the Technologies We Use
Do you have a project?
We will help you find the answers you need. Just contact us and we will turn your dream into a product!