Digital Product Design Services
We offer full-cycle product design services to blend best design practices with the power of technology to meet the needs of your users and your business.

Start Project
Digital Product Design Our Services?
Product design is a complex service. We approach it by producing technical design solutions to achieve your business goals.

Start Project
Requirements Engineering
Our team conducts an in-depth product analysis to fully understand the business. Then experts uncover the business, functional and non-functional system requirements that enable you to achieve your goals with your product.
Information Architecture
We define all entities, attributes and data characteristics of your system. This is the basis for developing a high-quality product with an efficient data structure.
User Experience Research
We conduct detailed UX research to find the most profitable user flows for the product to achieve its goals. During UX research, we examine the expectations of end users, competitors' UX solutions and best practices in the market.  
User Experience Design
Our team develops a complete set of UX prototypes that form the basis for product design. Typically, UX development includes developing a product sitemap, designing user flows, wireframing and prototyping.  
User Interface Design
We create all the visual elements that make up the product. UI design services usually include developing a moodboard and UI concept, creating a complete set of UI assets, and creating UI mockups for all screen resolutions.
Brand identity
This is an optional part of product design services. The purpose of brand identity is to turn your product into a strong brand with a strong visual component that creates a positive perception.
How to Design a Product in Atonomik?
Stage 1: Business Requirements Engineering
Knowing how a product should perform helps us meet the needs of users and ensure market success. This phase includes:

✅ Job analysis and identification of requirements
✅ Creating a data dictionary
✅ Developing an entity relationship diagram
✅ Design a data flow diagram
✅ Creating a product dictionary
✅ Documentation of business requirements
✅ Documenting non-functional requirements

Start Project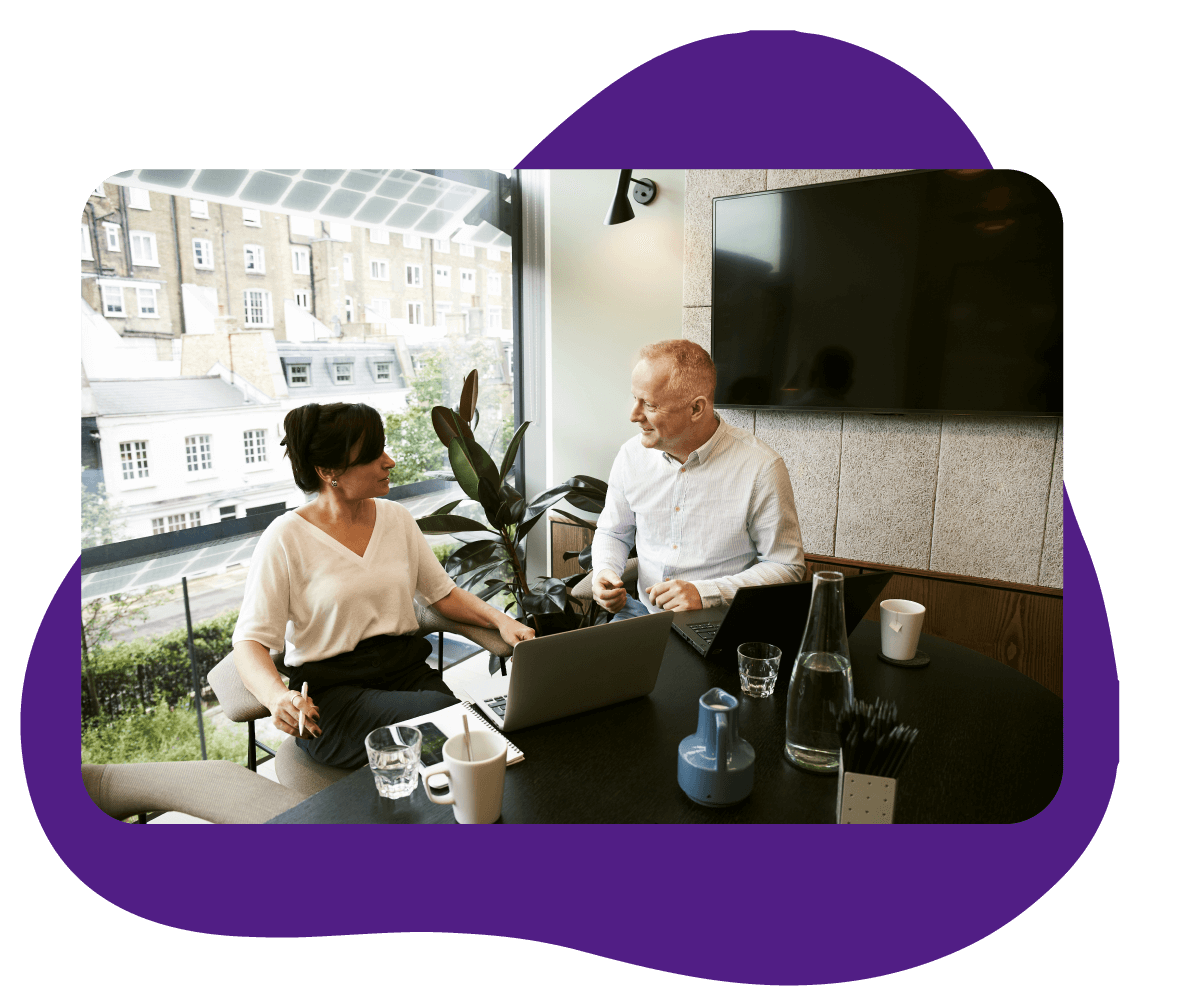 Stage 2: UX Design
We strive to uncover the needs of end users to deliver the best possible experience. User experience design includes:

✅ Refinement of design requirements
✅ UX research and analysissite mapping
✅ Designing user flows
✅ PoC and prototypes development
✅ Writing user interface texts

Start Project
Stage 3: Usability Testing
We ensure that the product is suitable for end users and useful for business. The usability testing phase consists of

✅ Enabling potential users to test the product
✅ Detect and eliminate problems in the user's path
✅ Verify and validate UX

Start Project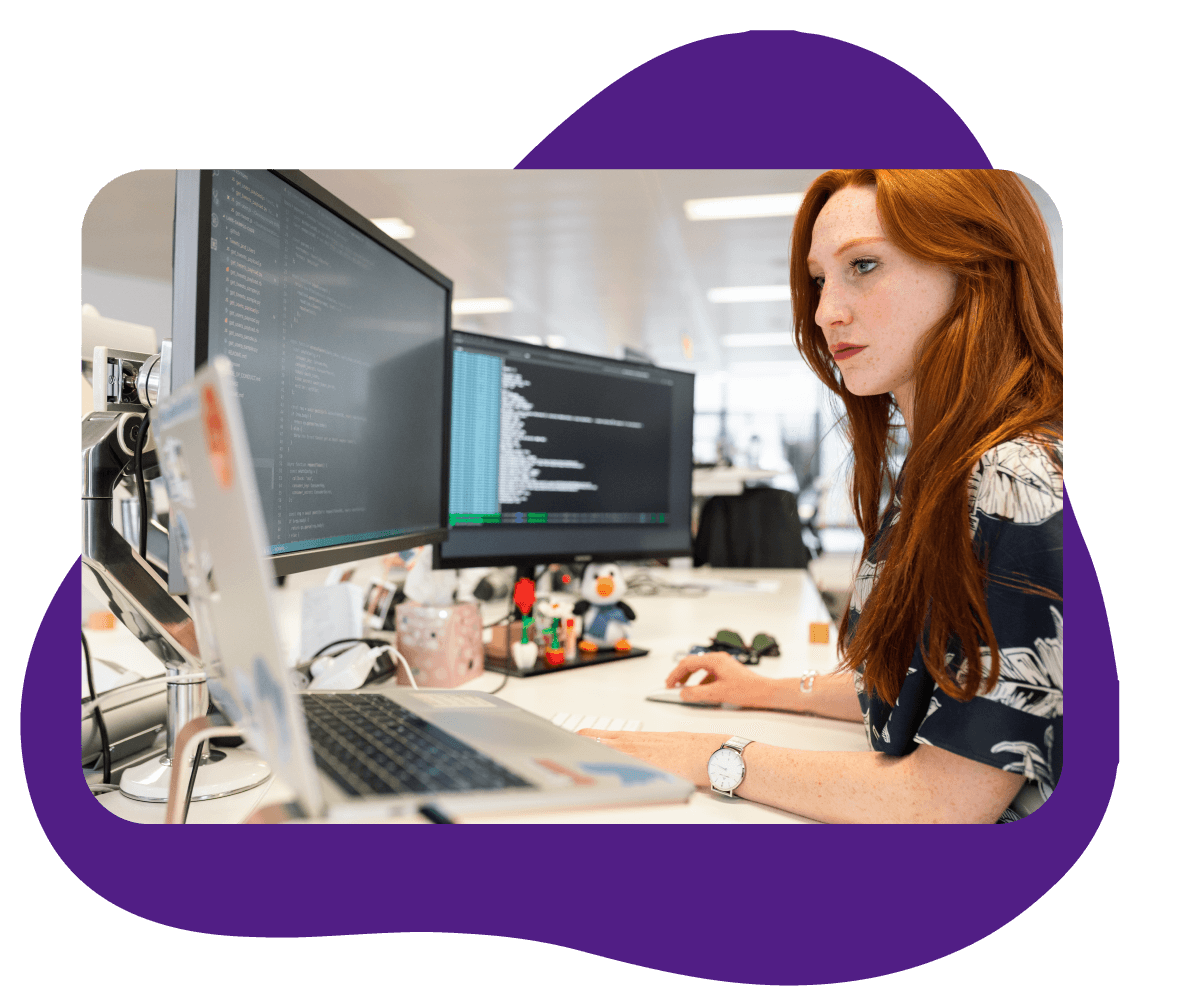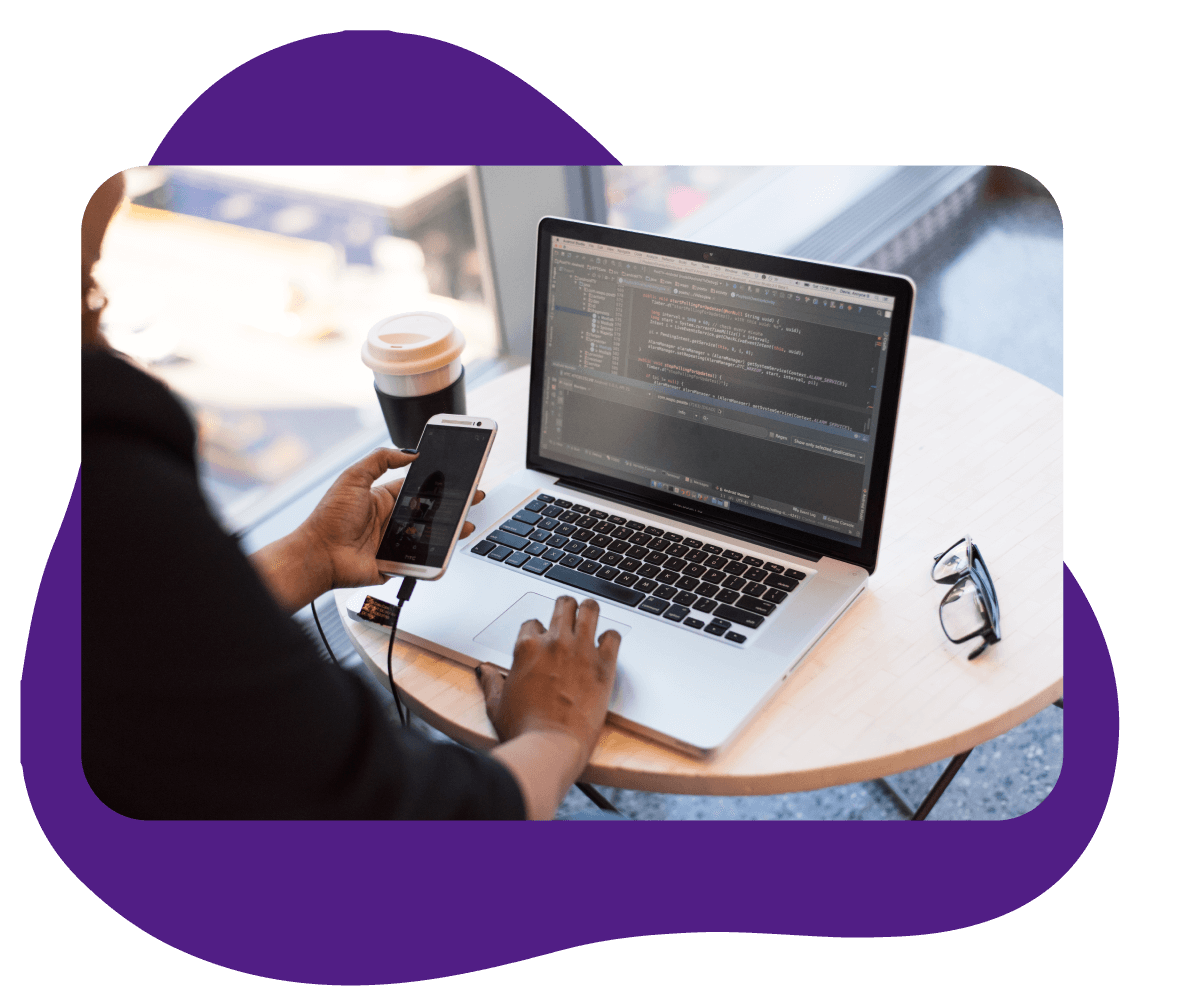 Stage 4: Functional Requirements Engineering
We gather requirements covering all product features and the ways in which users interact with them. This phase includes:

✅ Identification of functional requirements
✅ Documentation of functional requirements in Gherkin scenarios
✅ Verification and approval of functional requirements

Start Project
Stage 5: Brand Identity
We identify opportunities to bring your brand to life and create a new product identity to win the market. This phase includes:

✅ Researching and identifying brand requirements
✅ Create an identity soul board
✅ Logo design and approval
✅ Designing moulds and visual elements of the brand
✅ Creating brand illustrations and infographics
✅ Designing social media brand elements
✅ Development of brand guidelines

Start Project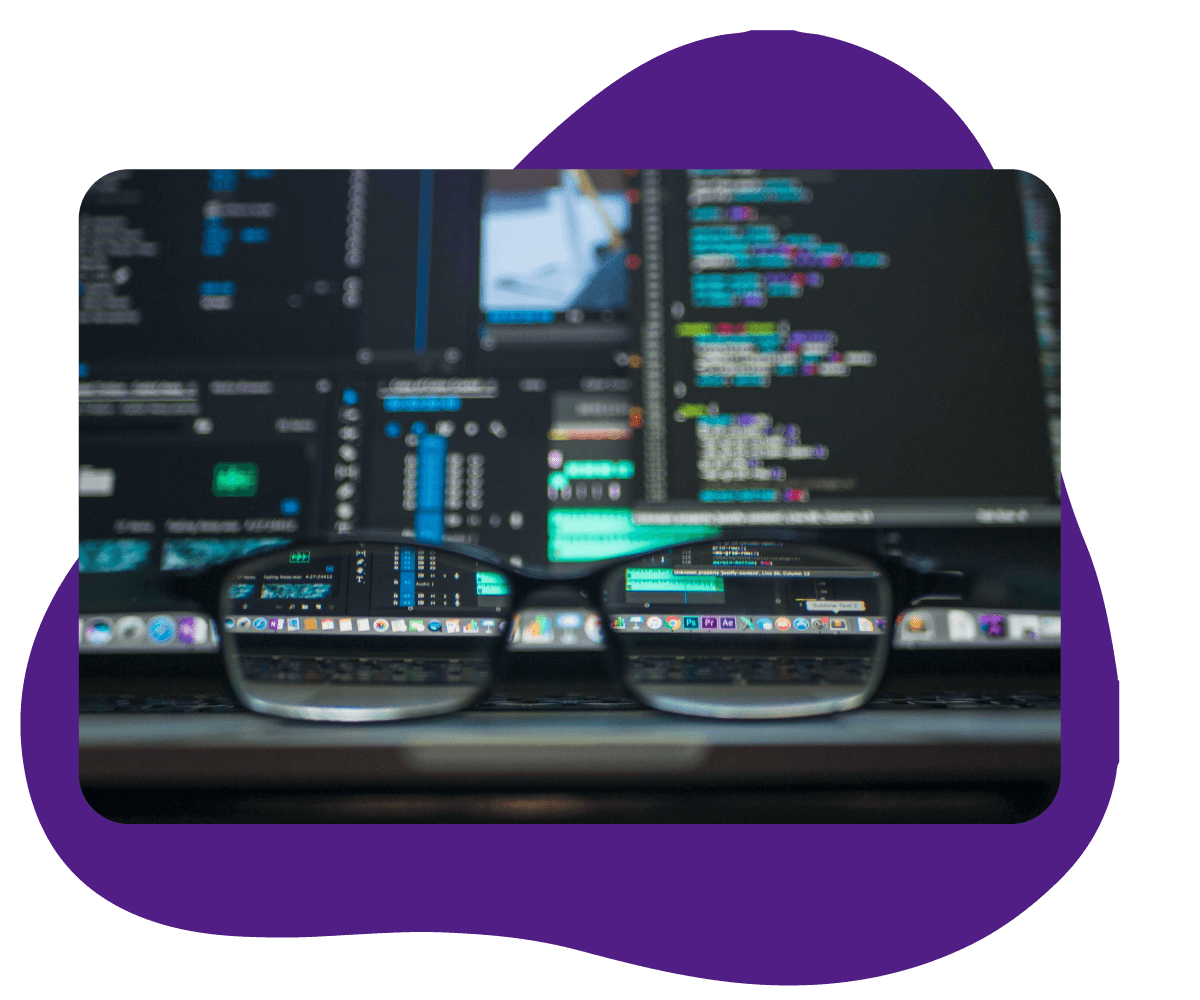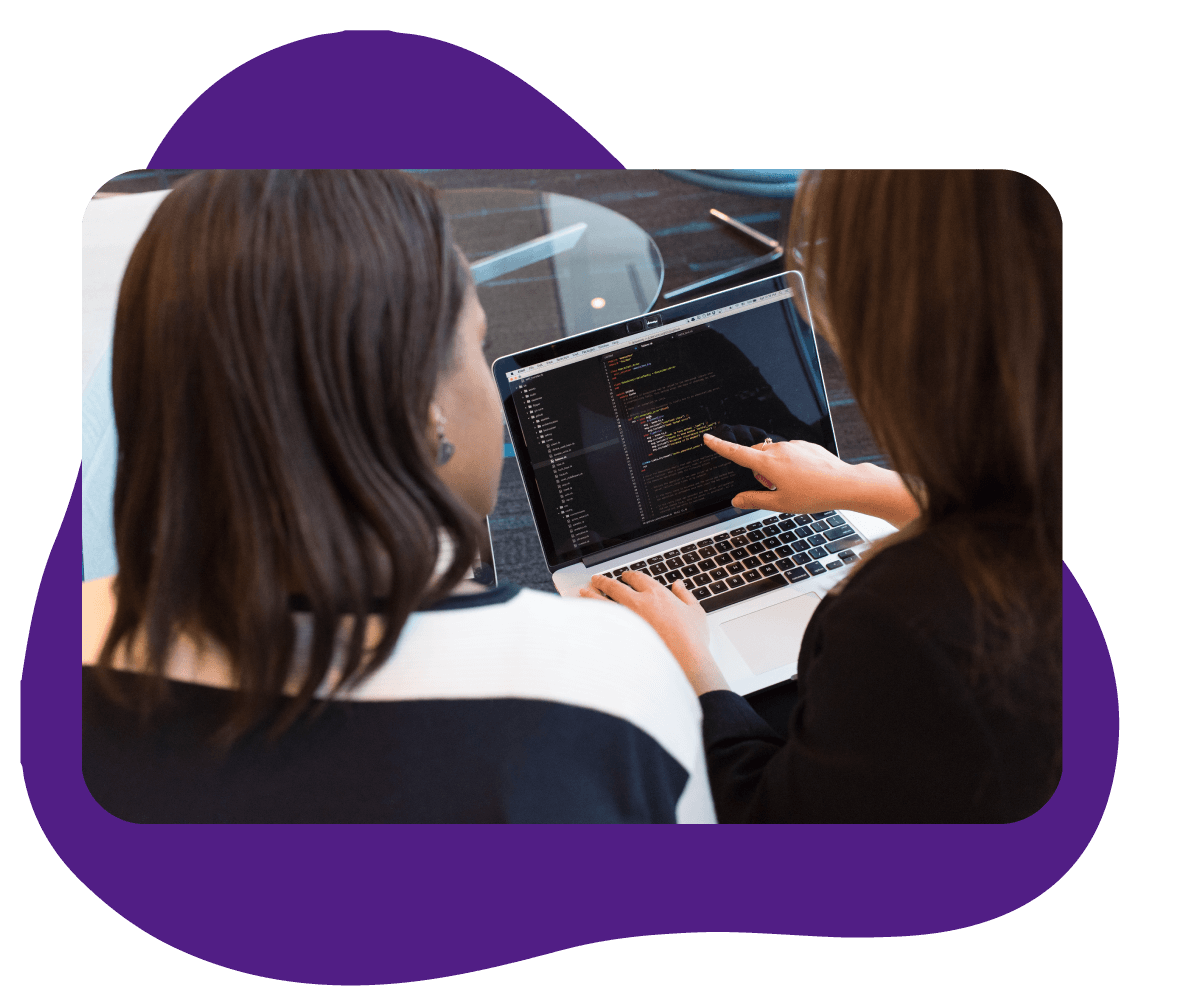 Stage 6: UI Design
The user interface maximises the responsiveness and accessibility of your product by focusing on its aesthetics. This phase consists of:

✅ Developing a UI concept and mood board
✅ Design samples and prototypes for all screen resolutions
✅ UI design assets (icons, banners, patterns) and drawings
✅ Developing interaction animations
✅ UI component library development
✅ Design feature creation (style guide, UI kit)

Start Project
Why Choose Our Design Services?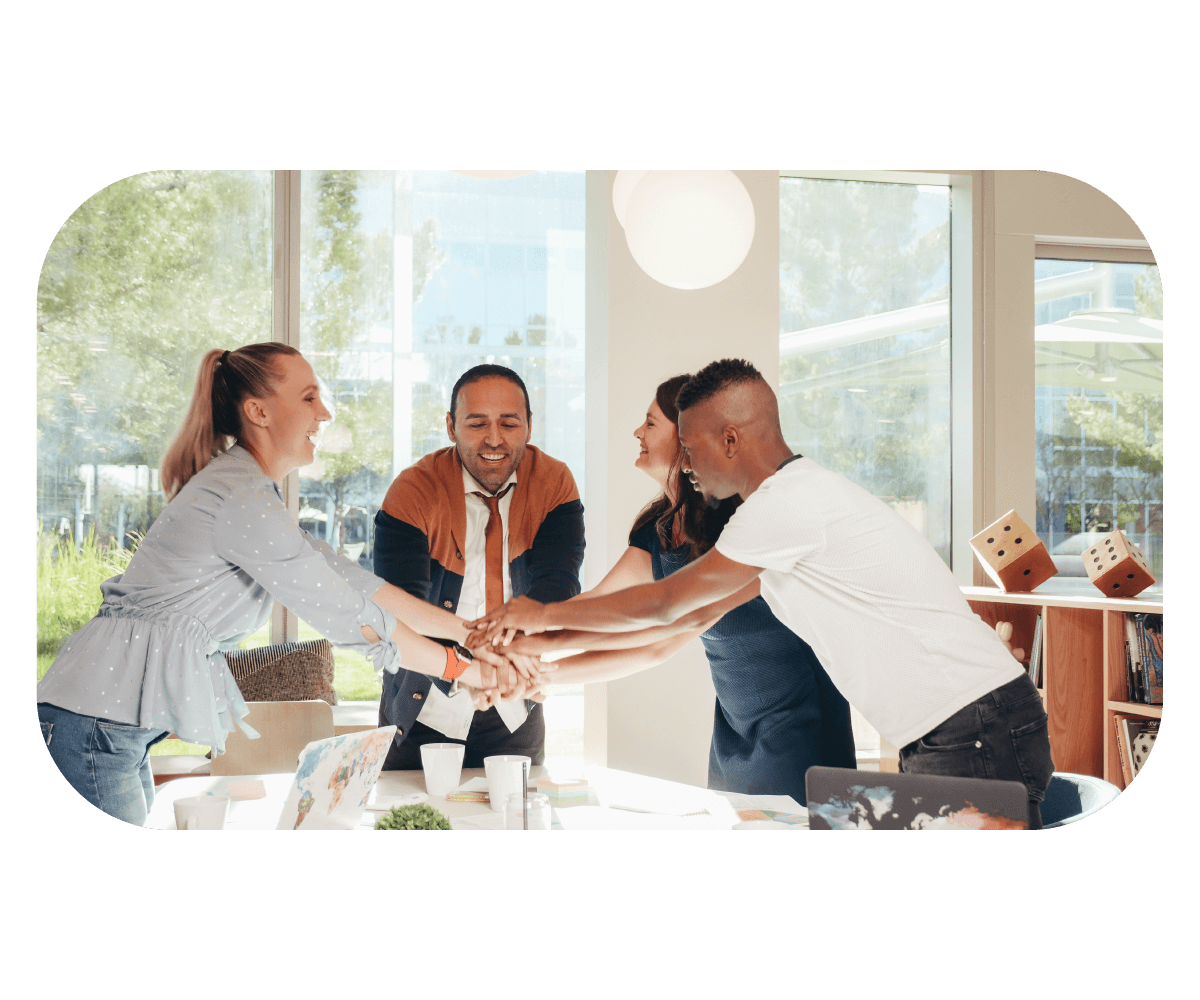 That's why our customers like and recommend us:
Which technologies do we specialise in?
We Strengthen Our Operations with Advanced Technologies: Here are the Technologies We Use
Do you have a project?
We will help you find the answers you need. Just contact us and we will turn your dream into a product!