We Use Technology as a Force for Good.
We believe in innovation and entrepreneurship. We trust innovators and makers to work creatively to solve our world's toughest challenges. We see ourselves as part of that community.
We closely follow new technologies that change the world. We learn about them and use them. And we always think about how what we build can help people live healthier, happier and better lives.Let's build the world of the future together!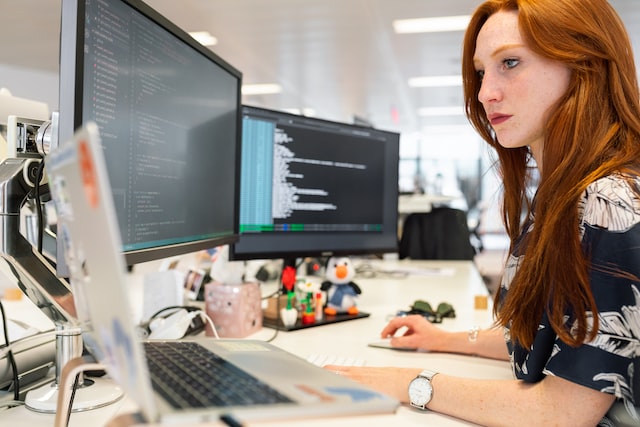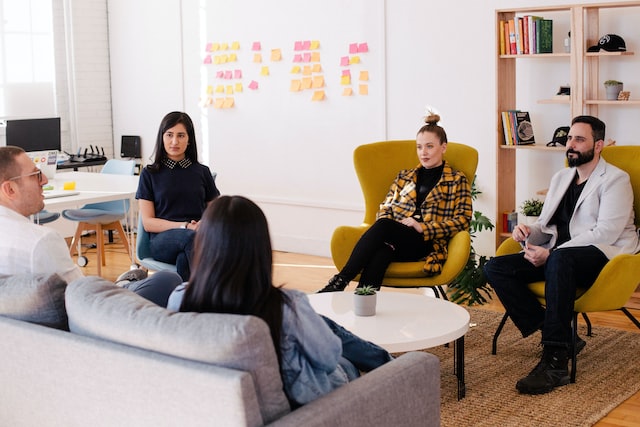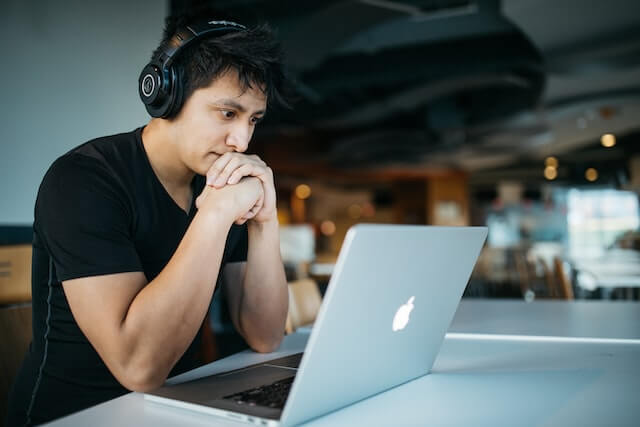 Design and Engineering

Studio
We help established brands iterate like startups and startups scale like established brands. Partnering with industry leaders and visionary entrepreneurs, we focus on profitable applications that are a pleasure to use. We harness the power of agile methodology, design thinking and seamless engineering to help our customers quickly define and validate new products. And we have the statistics to back it up…
Professional Digital Wallet Product
Atonomik is powered by three stages. Their combination makes us one of the best software development companies.
Streamlined Processes
The more efficient the workflow, the more productive the employees. Our process allows maintaining work quality, automating software deployment processes and increasing team morale.
Talented People
We seek talented, well-rounded individuals and invest in them by offering one of the strongest career counselling and training programmes in our city.
Proven Technologies
The result of our work is a software that meets CISQ code quality standards. It is secure, maintainable, efficient and reliable. It is easy to grow with reliable software.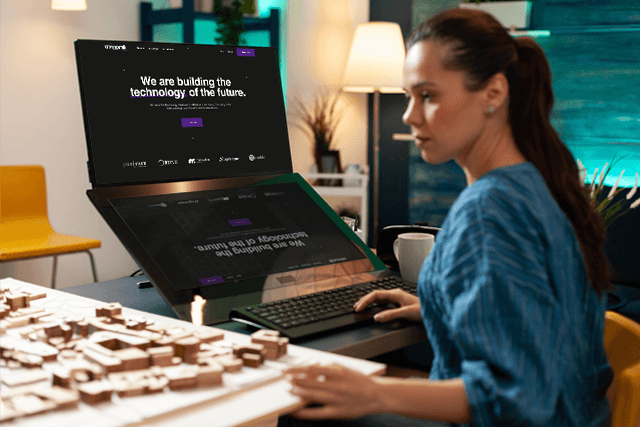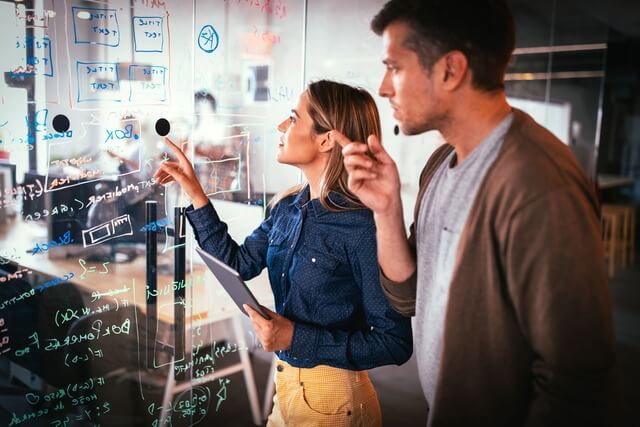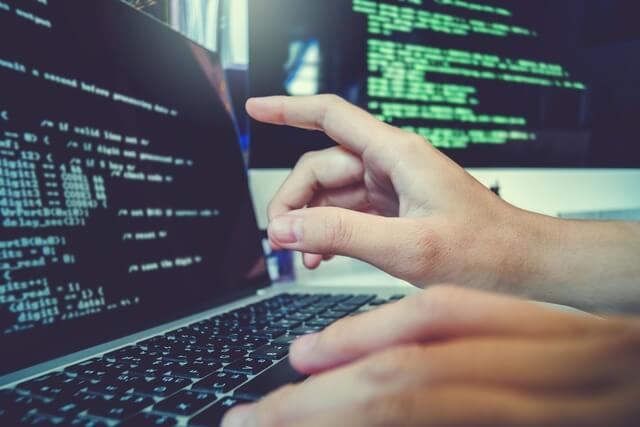 We always find a way. We are not afraid to make mistakes. We take action, find solutions and thus achieve the desired result. We believe in data. Data likes to talk and always tells the truth. We just need to listen. We never stop learning. We make a difference every day and we learn by doing. We see problems as opportunities to learn. We are better together. We are good team players. We work together and make a difference together.
Customers are our North Star. When we focus on the user, the rest will come by itself. Today and every day we act like a champion.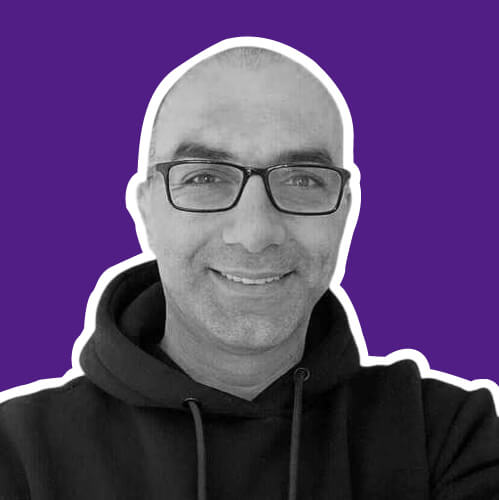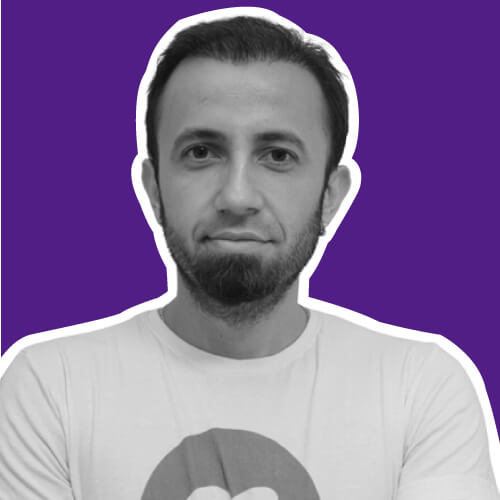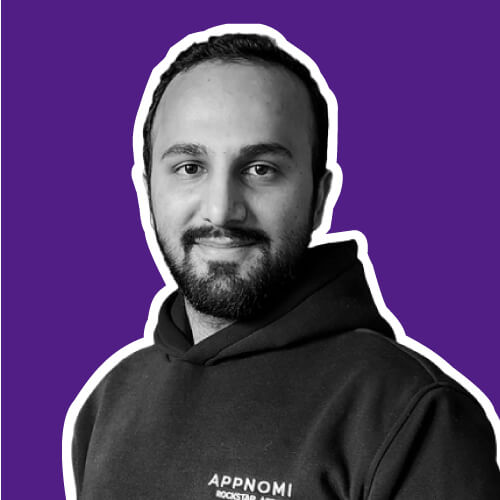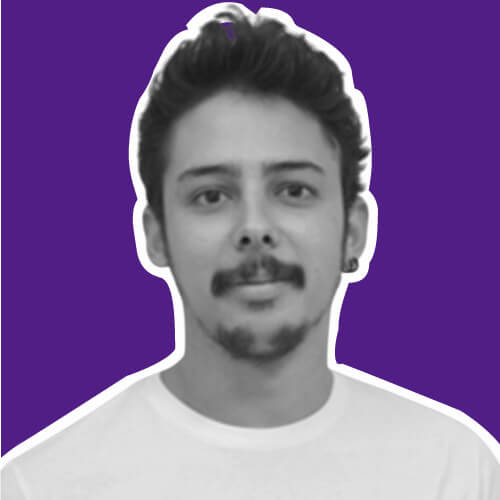 Emre Can Altaca
Lead Mobile Developer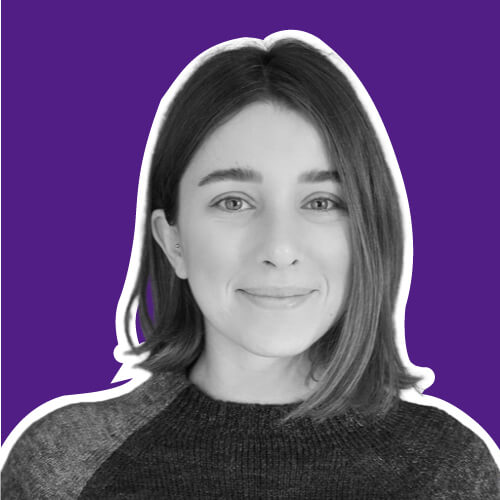 Şebnem İkizoğlu
Project Manager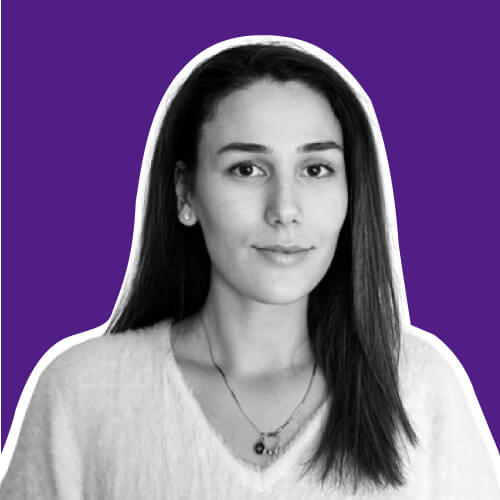 Nilay Sivritepe
Project Manager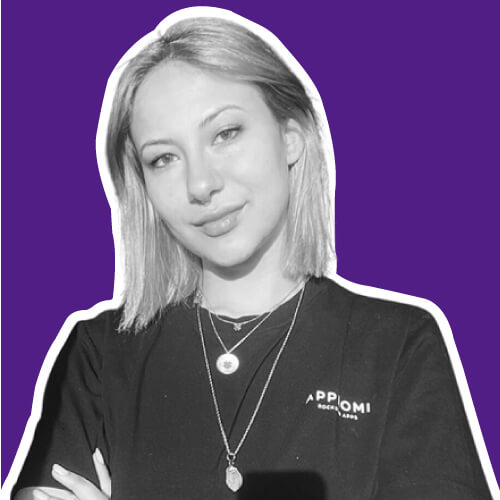 Ege Aybüke Kaya
Project Manager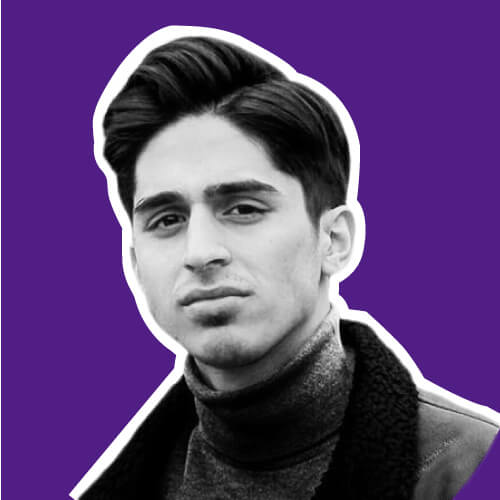 Ali Özbek
Backend Developer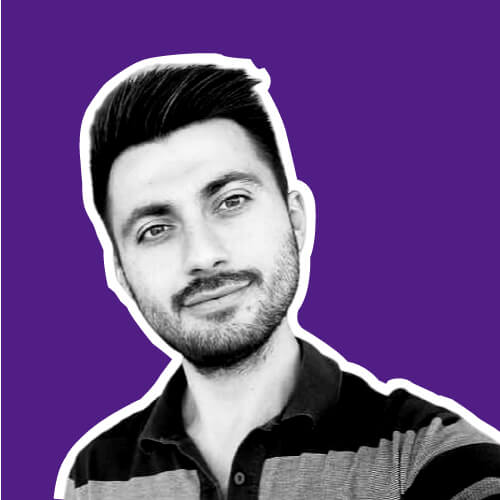 Mevlüt Gür
Backend Developer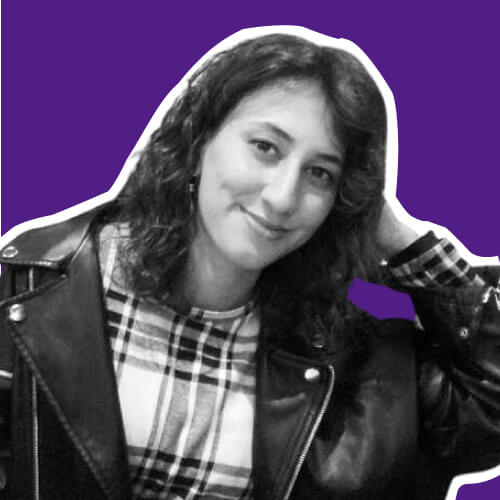 Arzu Dabanıyastı
Intern Backend Developer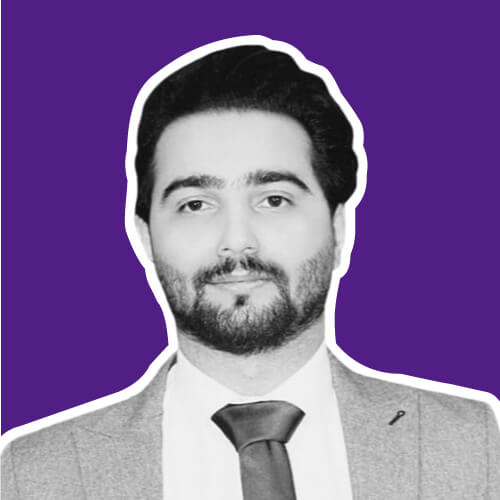 Hamid Hassani
Frontend Developer
Alperen Ergül
Intern Frontend Developer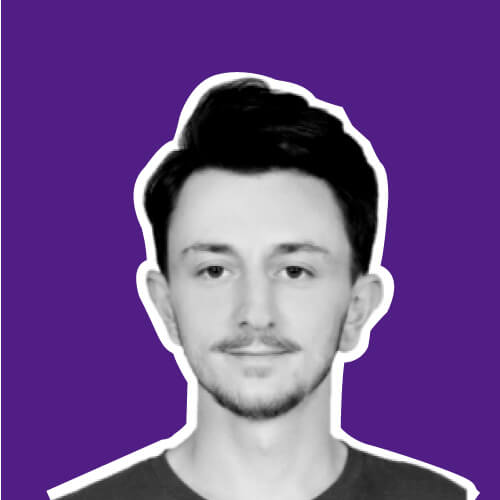 Hasan Polat
Mobile Developer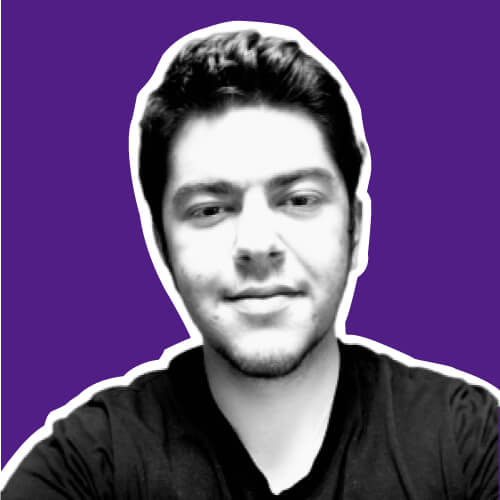 Görkem Göktuğ
Mobile Developer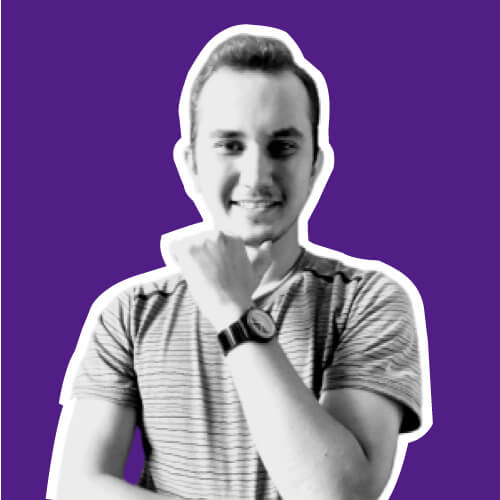 Abdullah Yalçın
Mobile Developer
Mehmet Biçici
Mobile Developer