9 years of experience
Since 2014, we have been offering customized software services according to our customers' requests. Our aim is to bring success and growth to our business partners. We have made it our mission to turn their dreams into reality with software. We value customer satisfaction and offer user-experience oriented, performance and innovative solutions based on their needs.
For our business partners who want to work with us, we offer professional and high-quality services with a focus on profitability. Their success is our success, and we do everything we can to turn their dreams into reality. If you want to work with us, please get in touch.
Let's build the future together!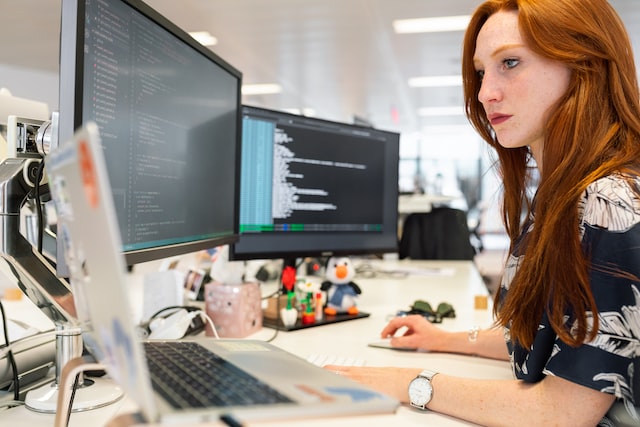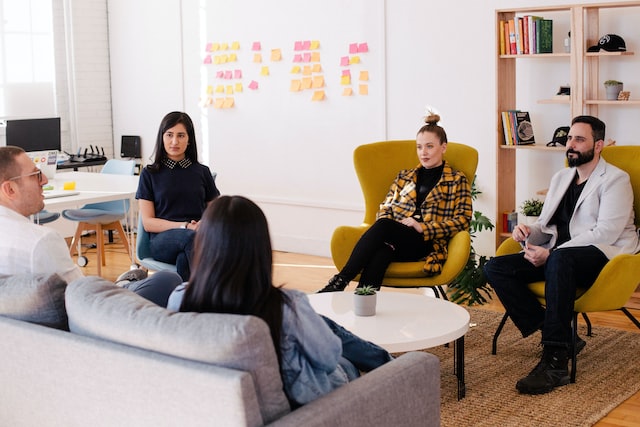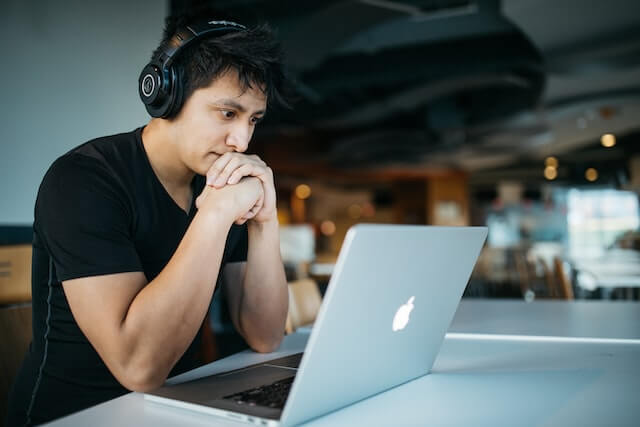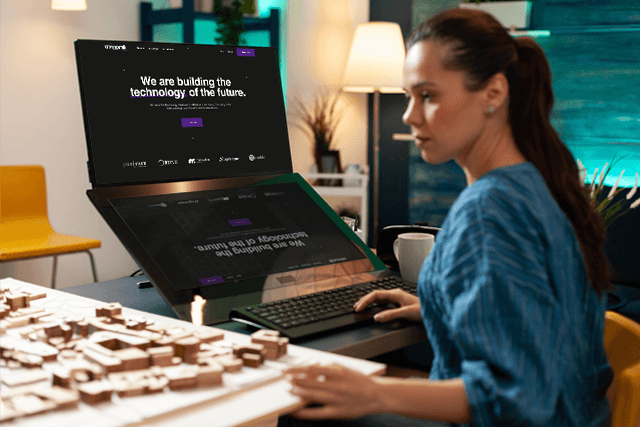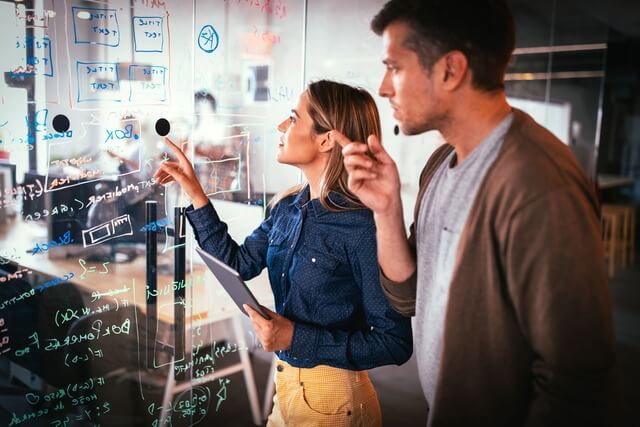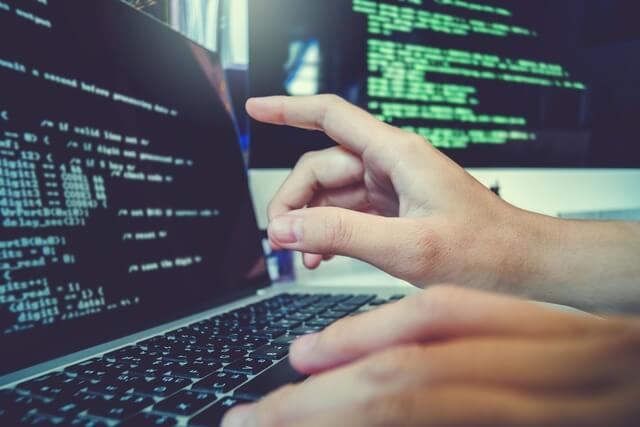 We always find a way. We are not afraid of making mistakes. We take action, find solutions and achieve the results we want. We believe in data. Data loves to talk and always tells the truth. We just need to listen. We never stop learning. We create a difference every day and learn through these processes. We see problems as opportunities to learn. Together is better. We are a good team player. We work together and create a difference together.
Customers are our North Star. When we focus on the user, the rest will come naturally.
Today and every day, we act like champions.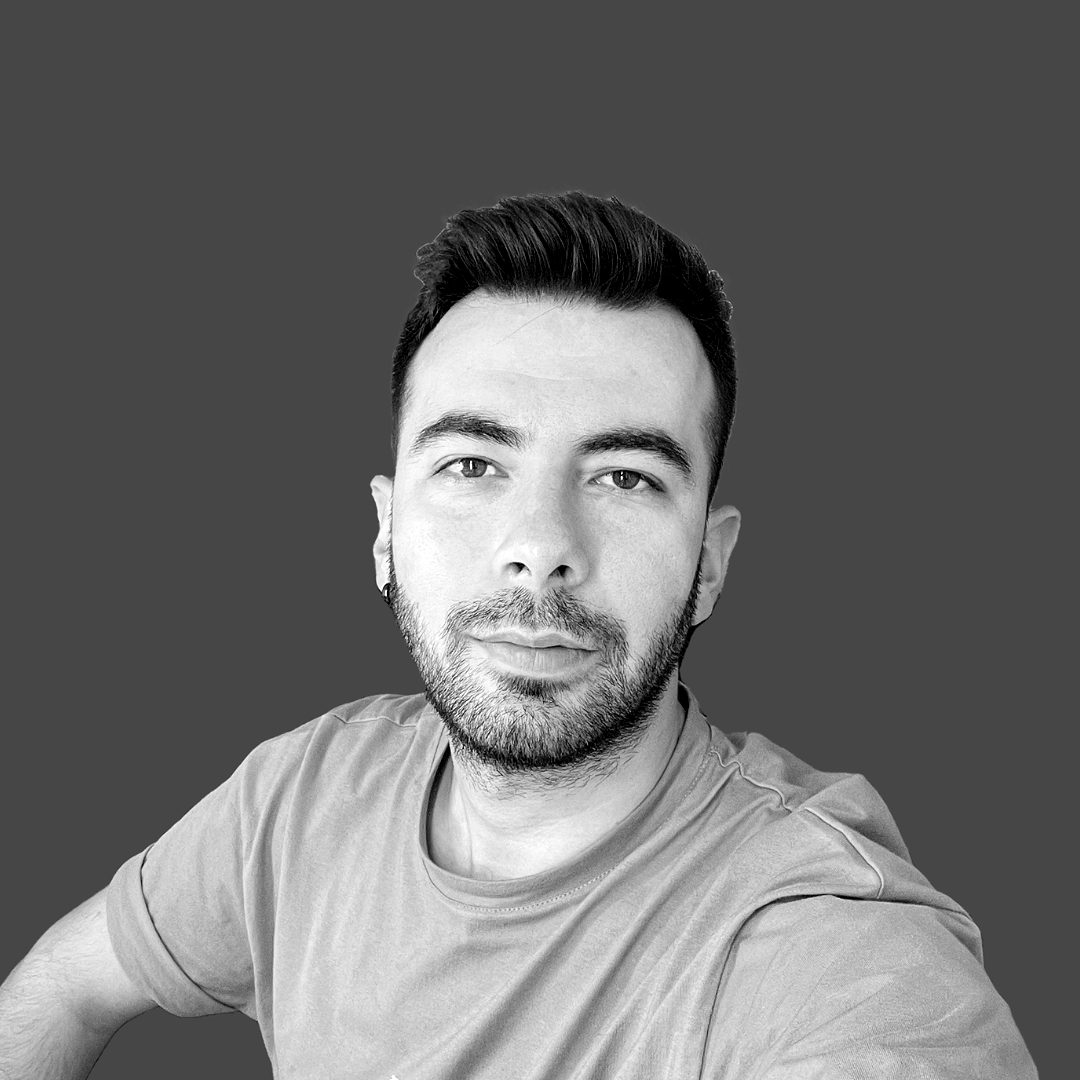 Burak Atmaca
Co-Founder & Project Manager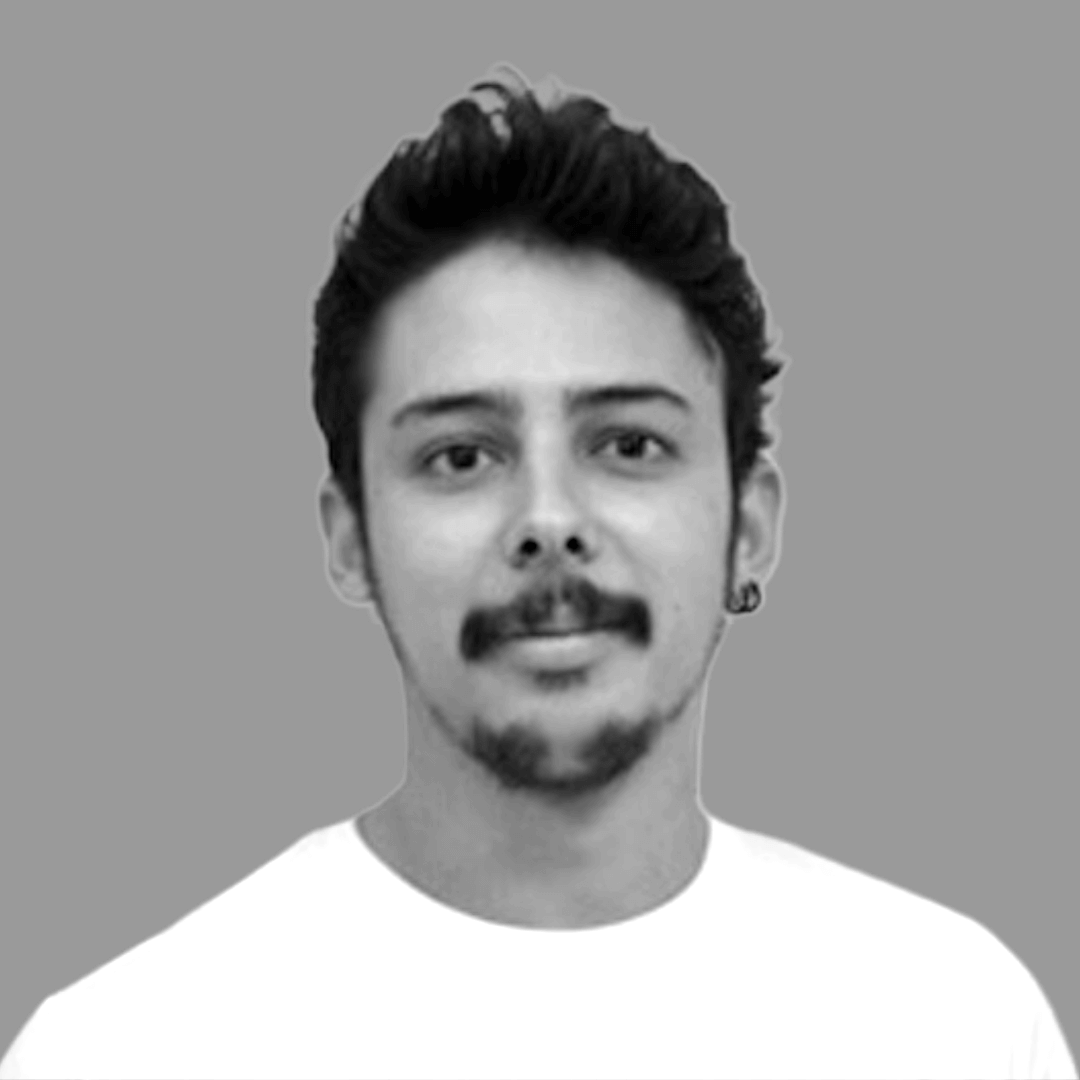 Emre Can Altaca
Lead Mobile Developer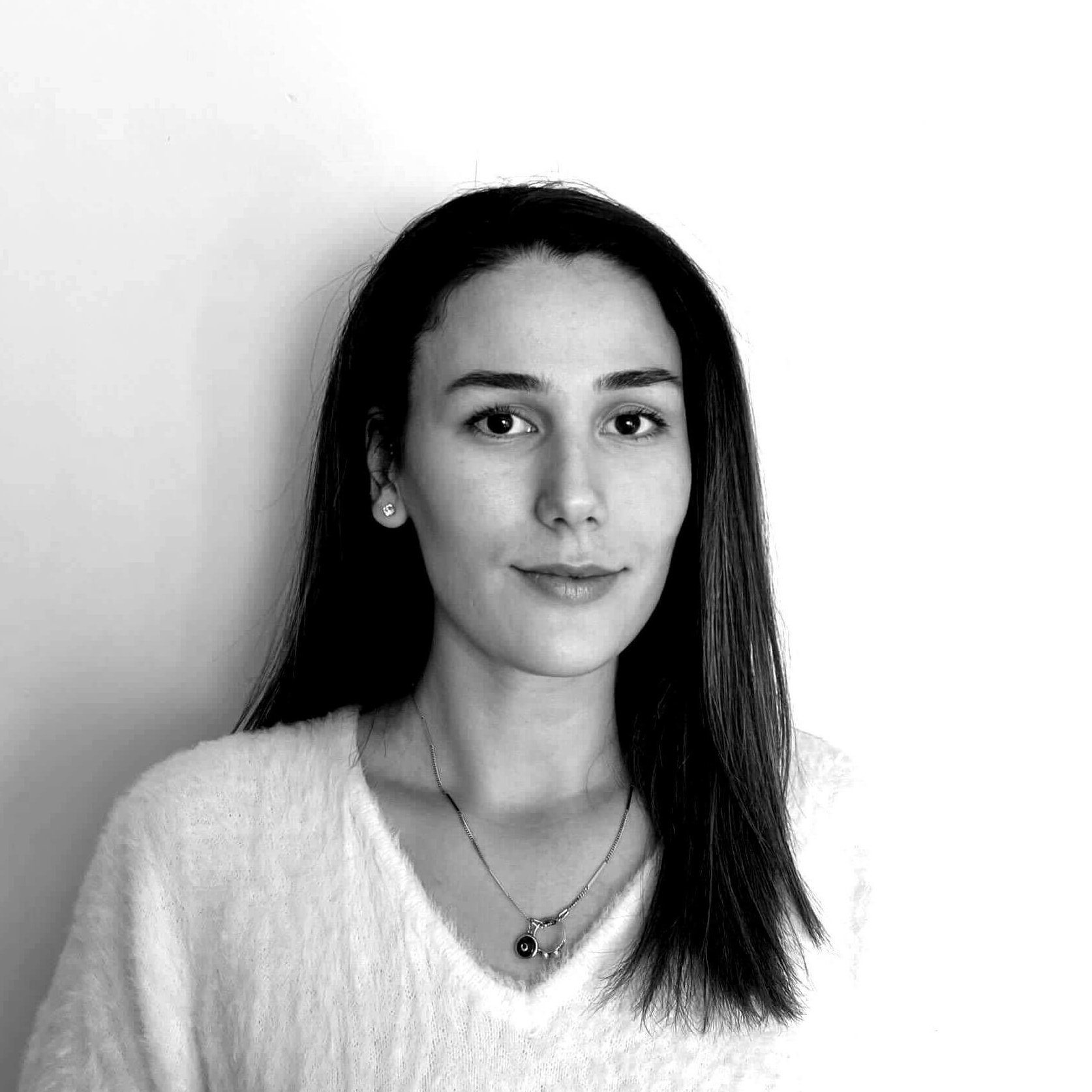 Nilay Sivritepe
Project Manager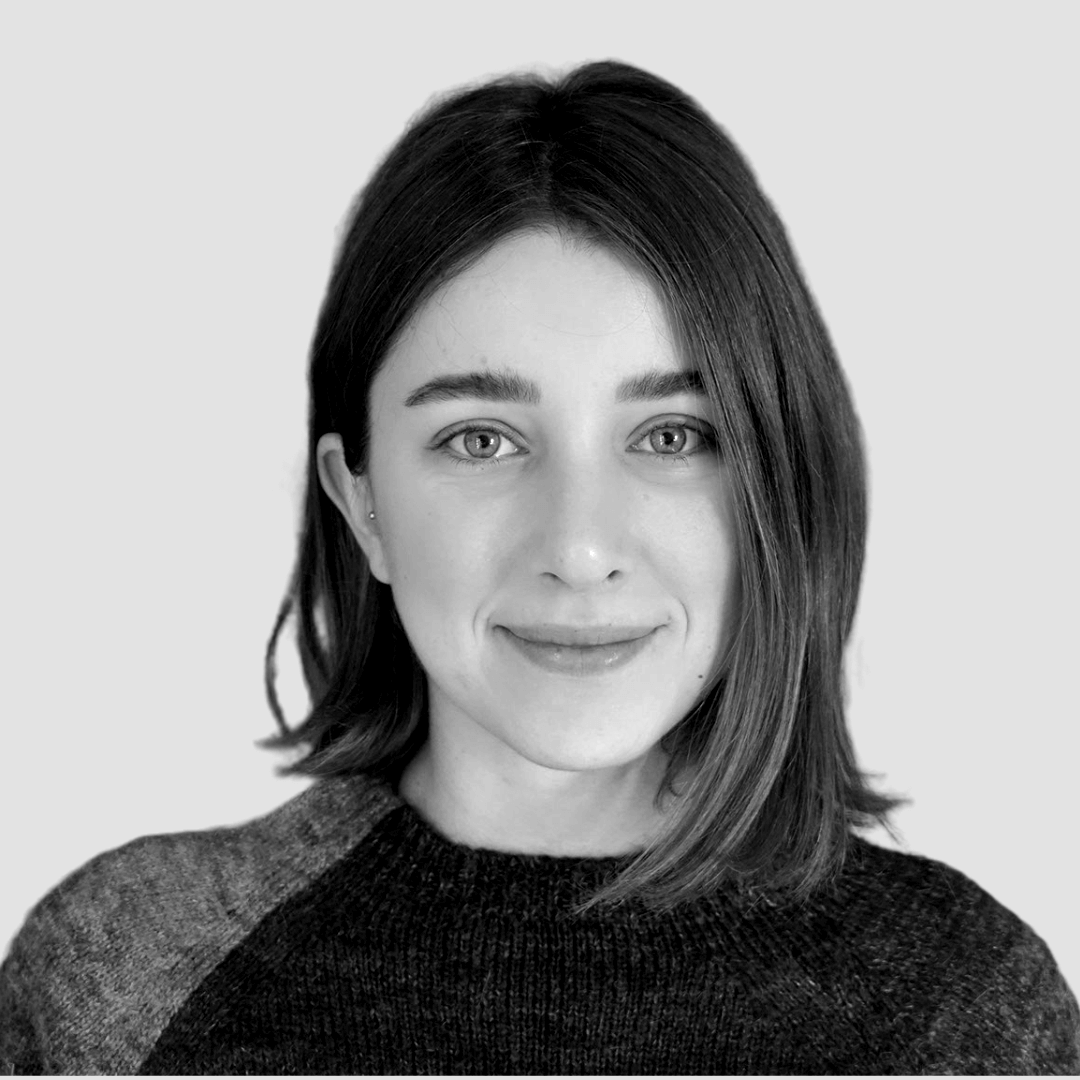 Şebnem İkizoğlu
Project Manager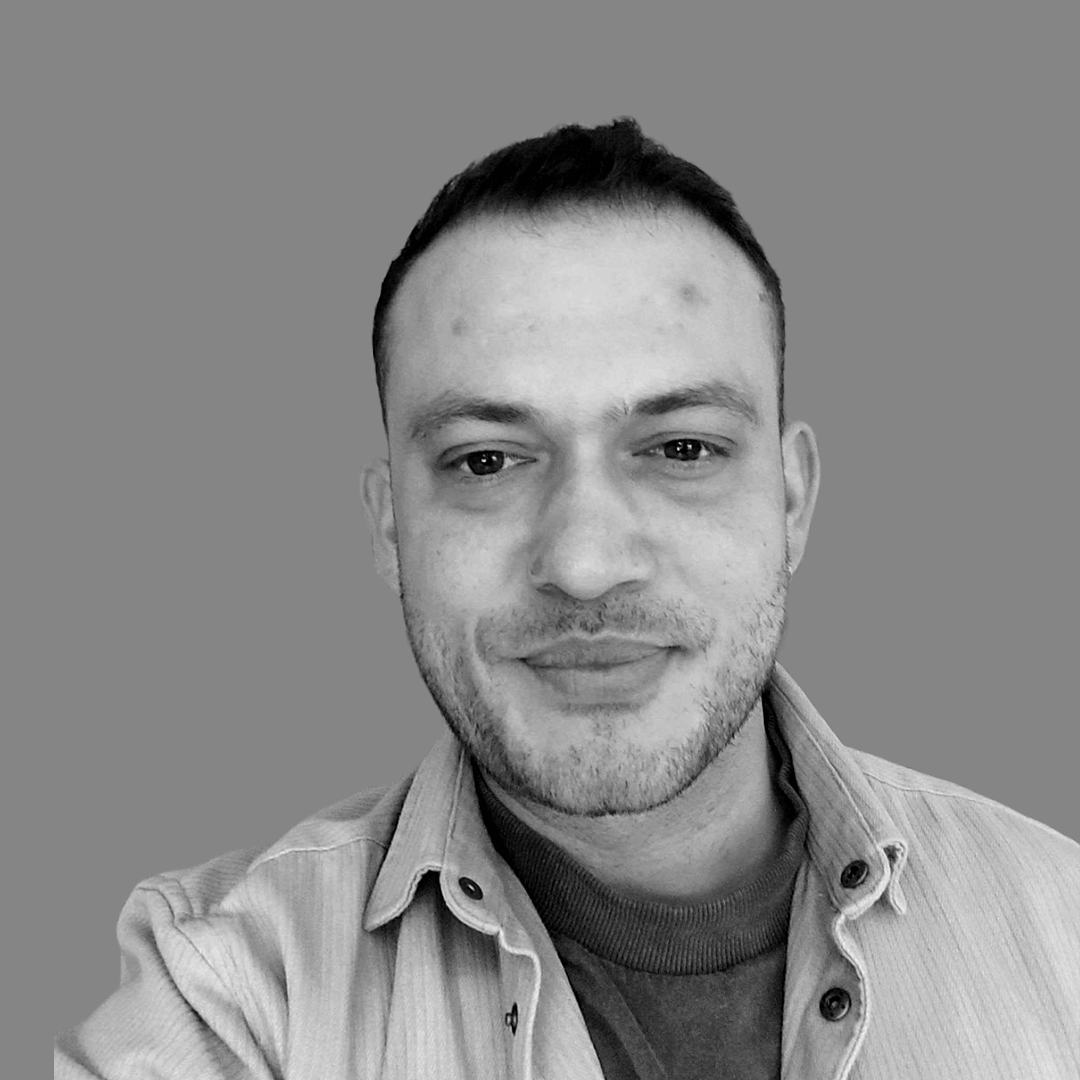 Sinan Yumurtacı
Business Development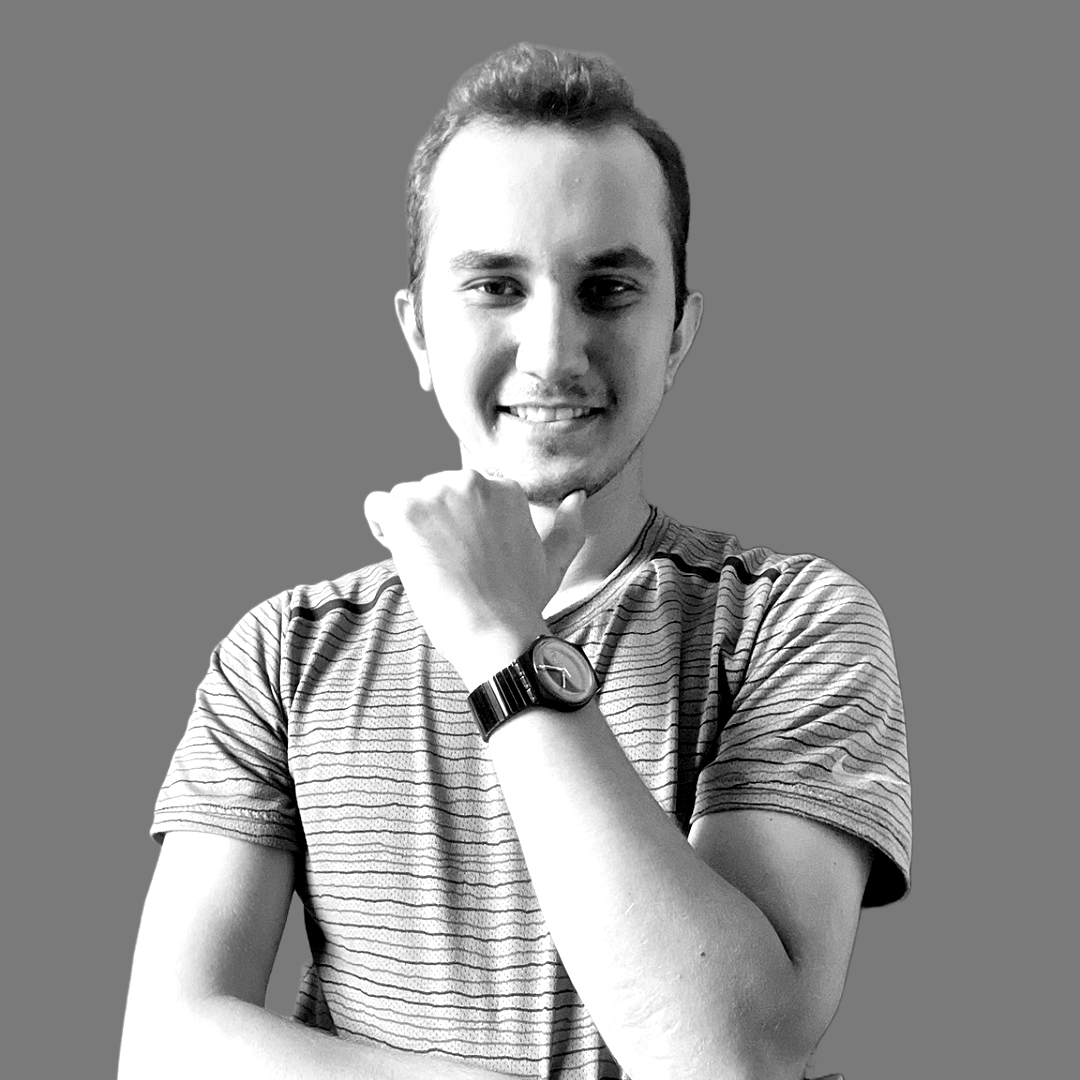 Abdullah Yalçın
Mobile Developer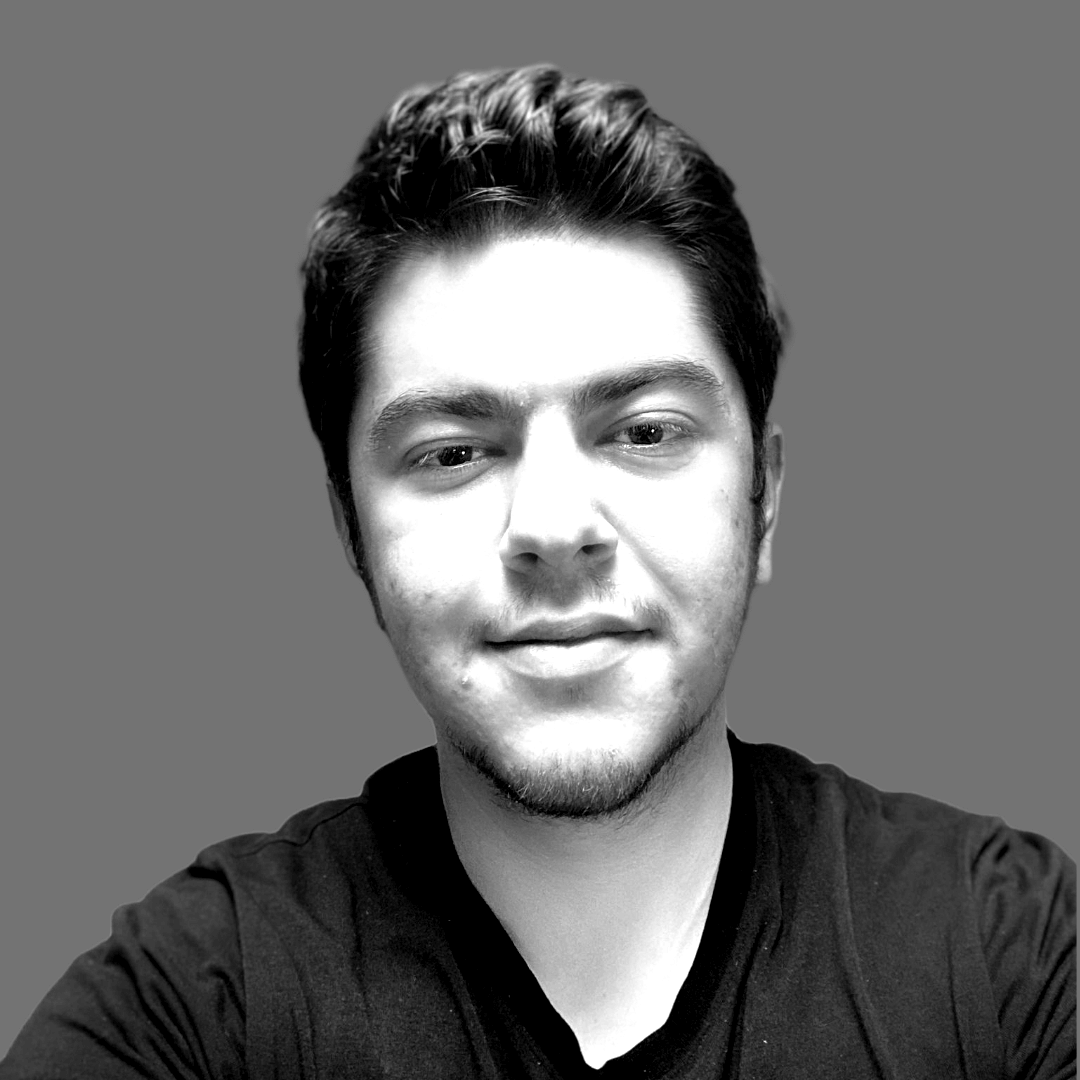 Görkem Göktuğ Gür
Mobile Developer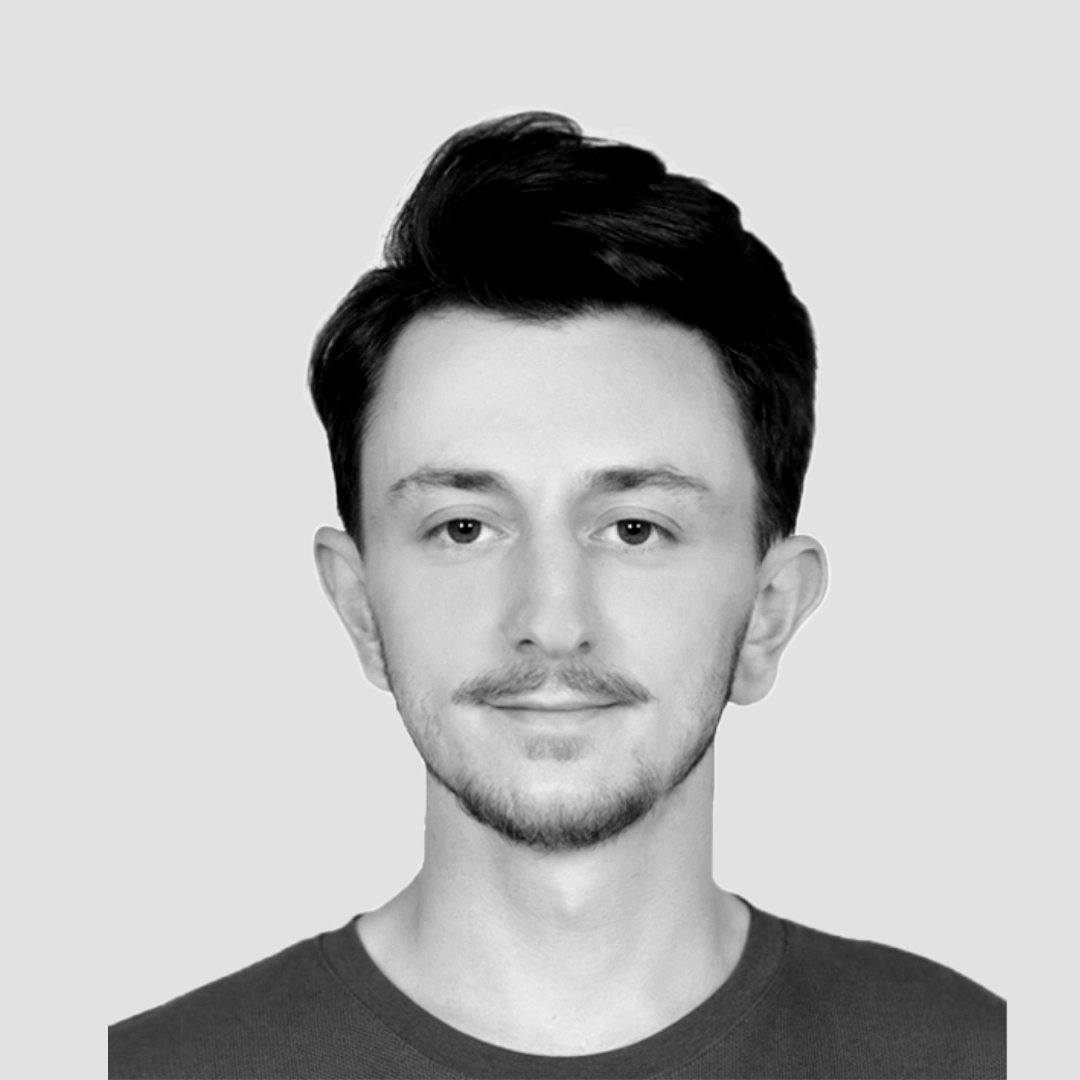 Hasan Polat
Mobile Developer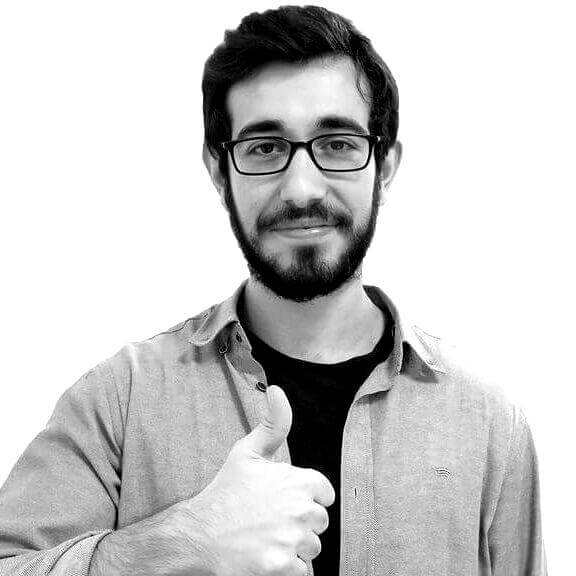 Mehmet Biçici
Mobile Developer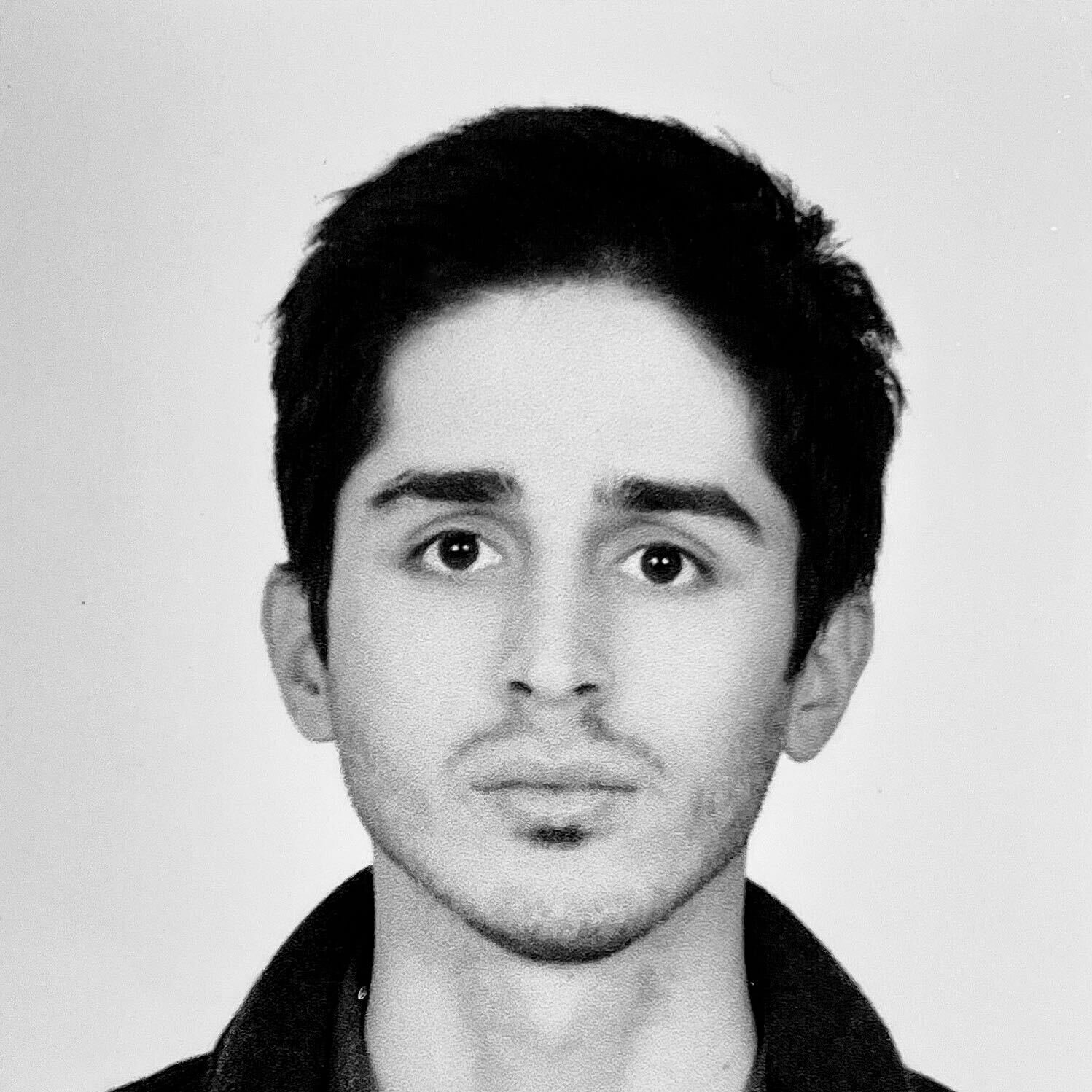 Ali Özbek
Backend Developer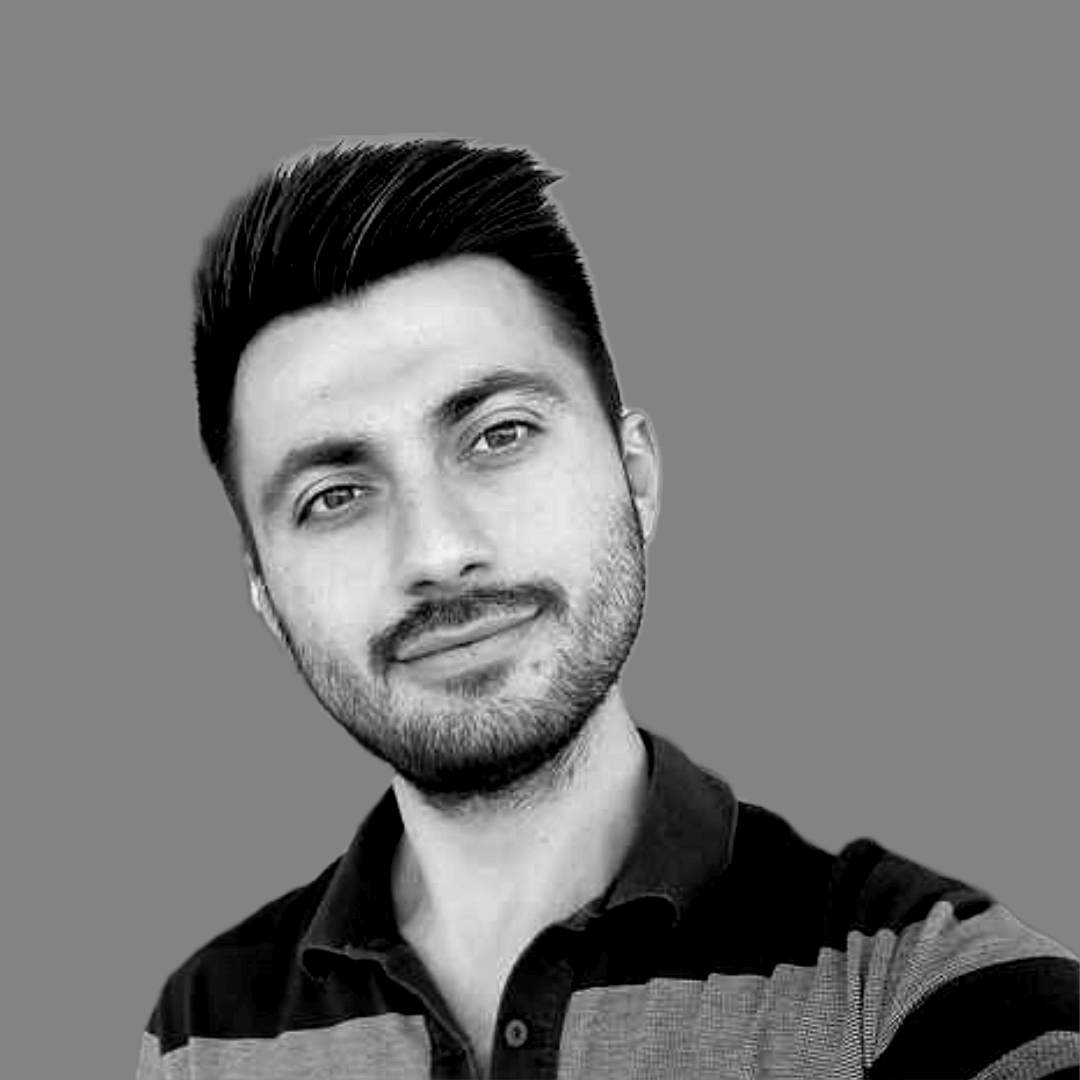 Mevlüt Gür
Backend Developer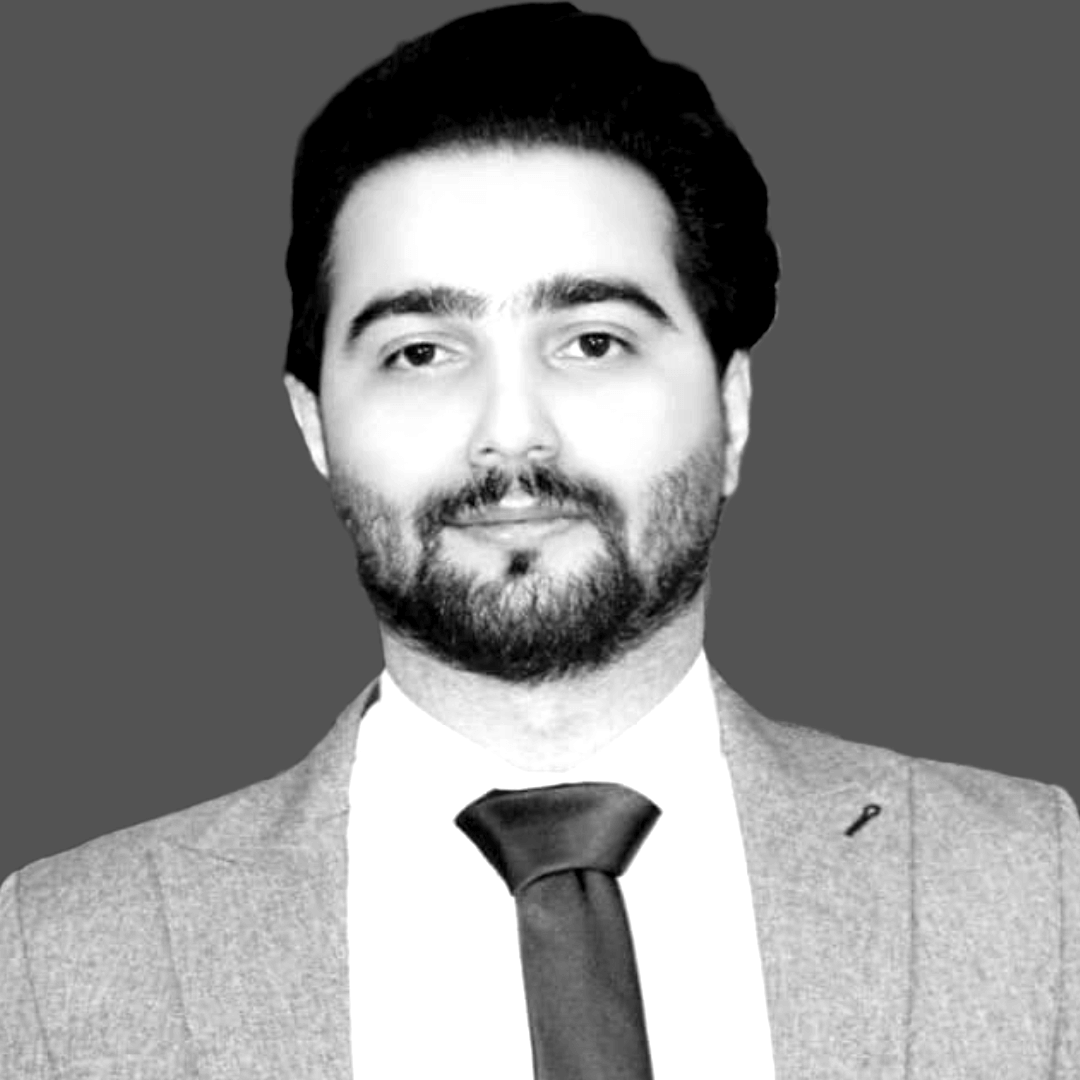 Hamid Hassani
Frontend Developer