Insurance Technologies Software Development Services
We develop insurance software solutions that deliver a seamless experience to both insurers and customers by leveraging emerging technologies to simplify insurance operations.

Start Project
Faster Request Resolution
Our software team enables insurers to speed up the claims payment process by utilising the potential of artificial intelligence to bring intelligent data and accelerate decision-making.

Our team develops chatbots that can fetch customer's social data and geographical information to provide personalised buying experience.

Start Project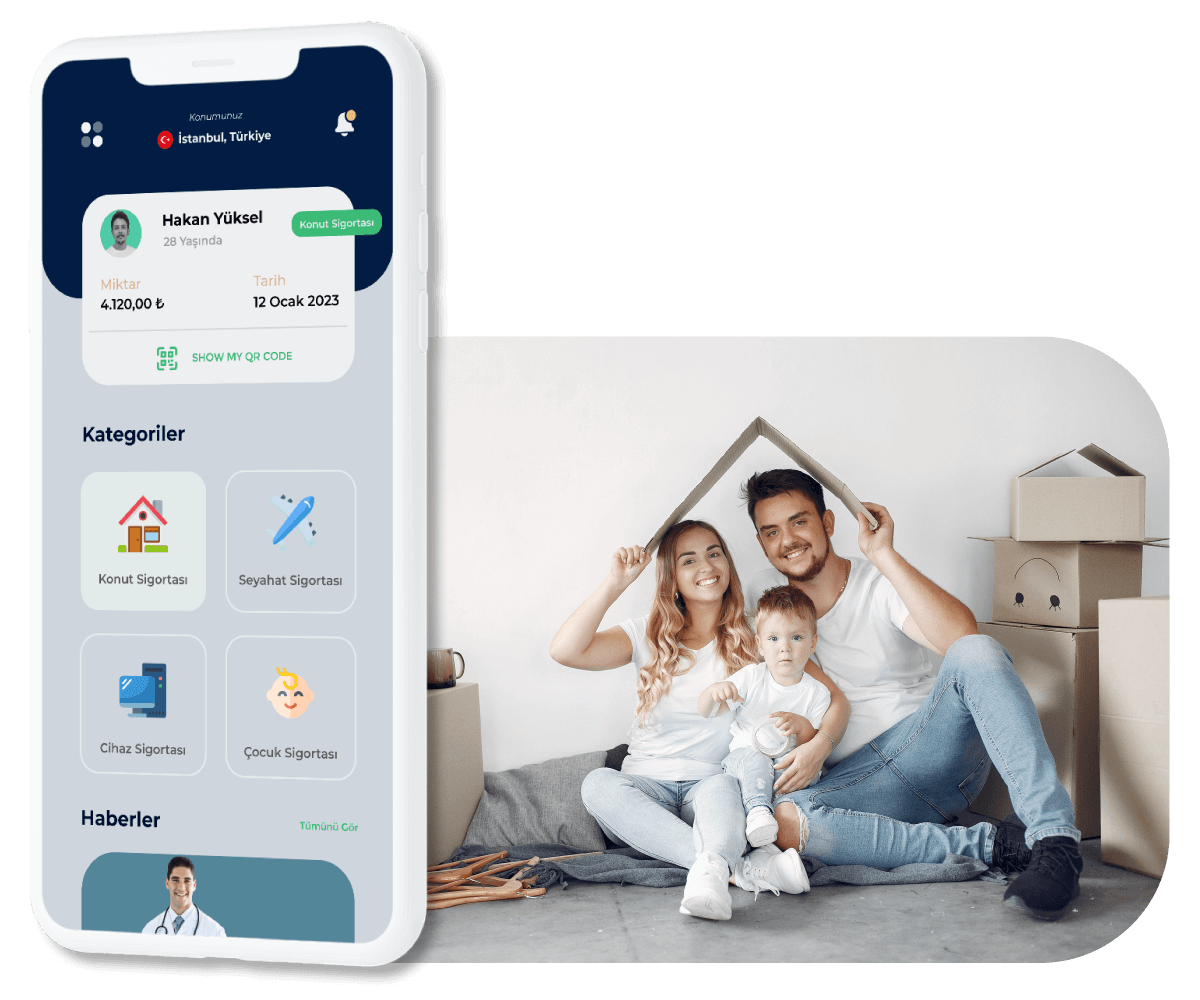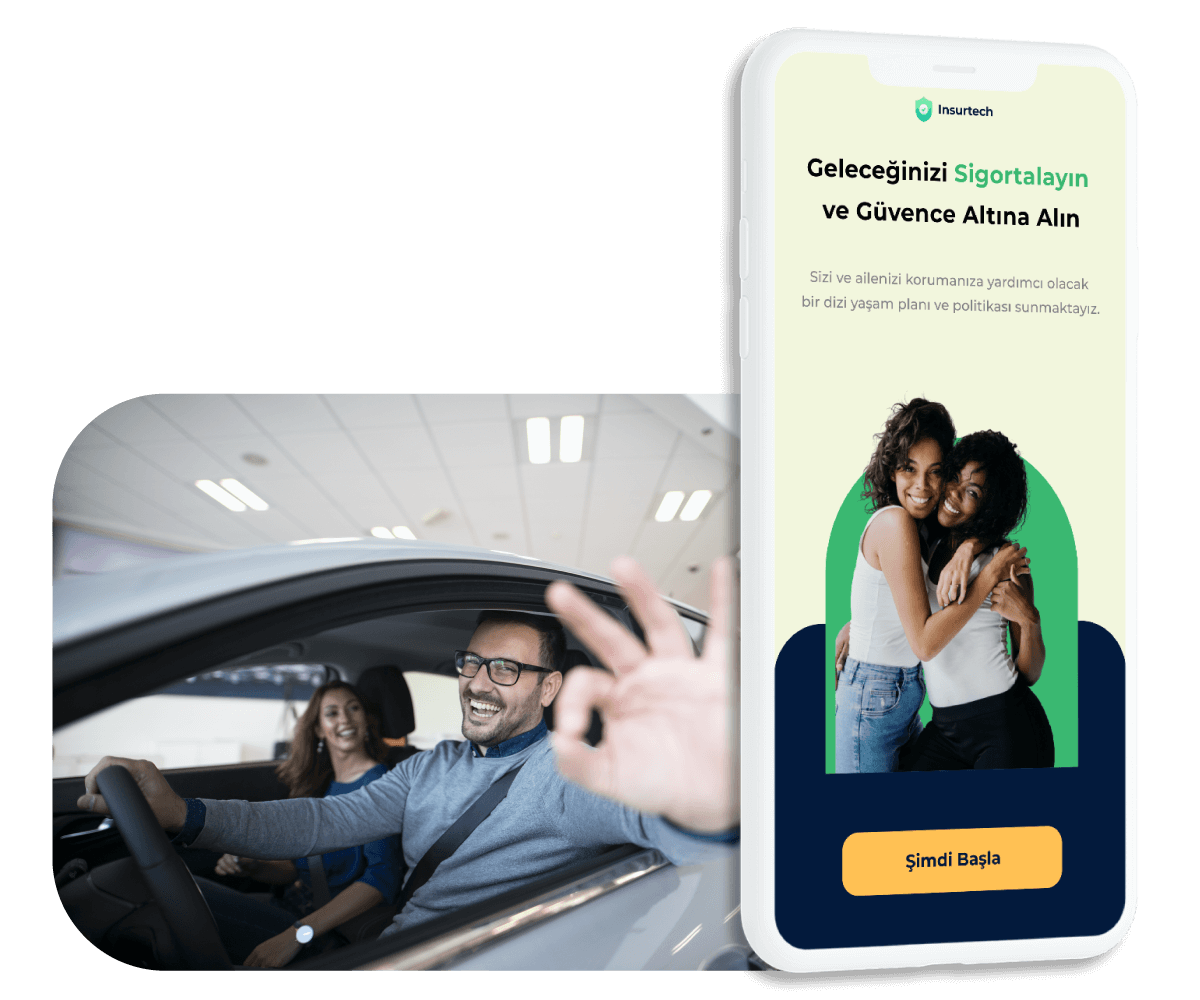 Behaviour Policy Pricing
Our experts leverage the intelligence of AI and the data feed capability of IoT sensors to provide personalised data that helps determine behaviour-based pricing.

Thus, it builds a faster and more efficient process. The margin of error is less and will prevent future problems.

Start Project
Insurance Software Development Services
Mobile Insurance Application
Atonomik builds cross-platform and hybrid mobile applications with customer self-service portals and insurance claim submission modules. We create an engaging experience for your customers that helps them seamlessly access insurance services.

Insurance Quote Software
We create customised insurance proposal module that includes risk assessment and customised premium calculation. Using predictive analytics, we allow insurance companies to leverage statistical data and make important decisions.

Insurance Claims Management Solution
We create customised claims management solution for efficient claims data collection and faster resolution while reducing processing time, automating the claims process and improving customer experience.

Insurance Document Management System
Our team develops intelligent document management system that can help you automate while reducing the complexity of managing documents manually.

Insurance Risk Management Solutions
We develop specialised risk management software that facilitates real-time monitoring of key risk indicators (KRIs) and informs users of important prevention actions via SMS, email or push notifications.

Insurance Compliance Software
We build cloud-based Insurance Compliance Software to automate the screening process for regulatory requirements and business rules. We ensure compliance with regulatory standards in your country for insurance software.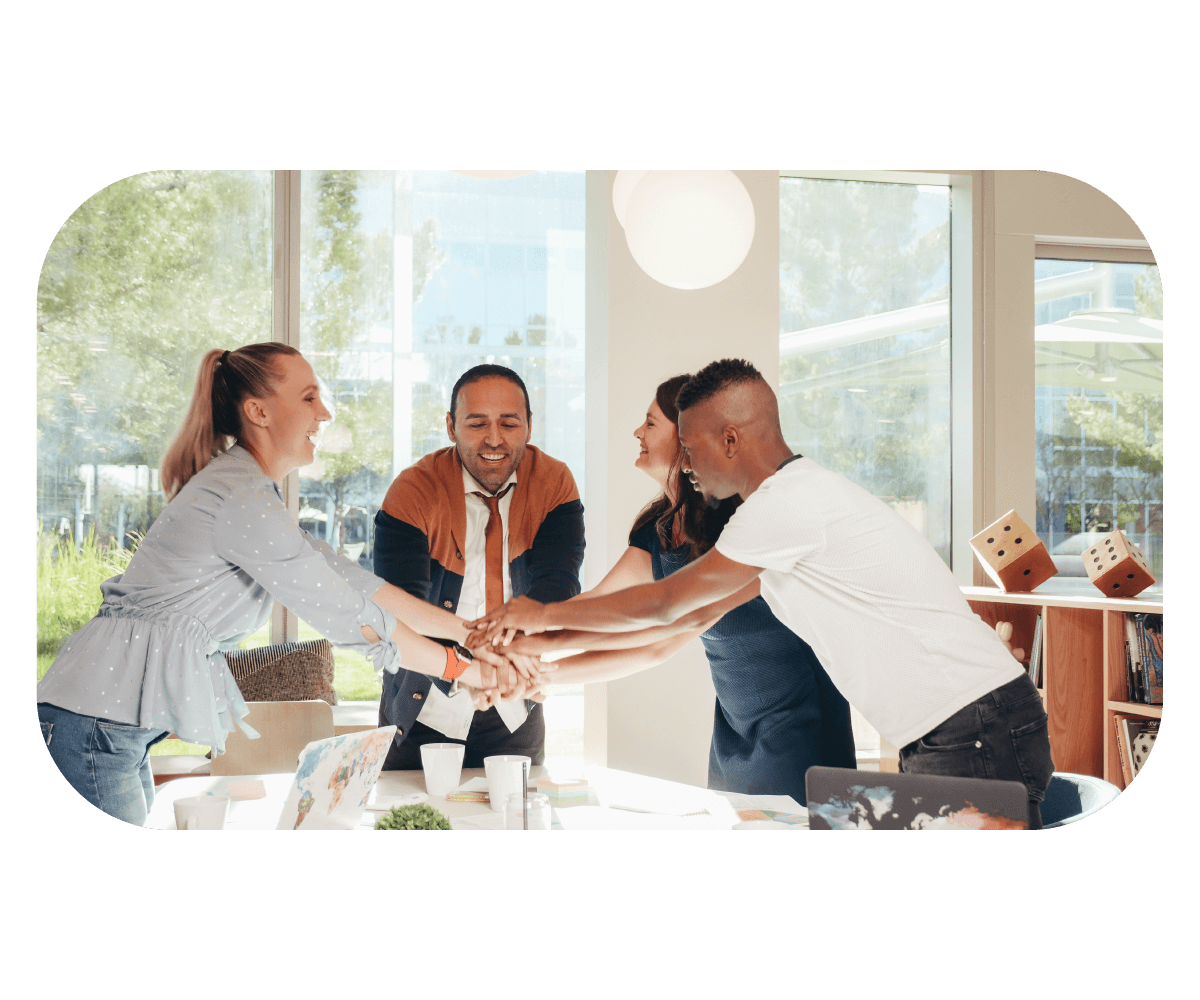 Why Work with Atonomik?
By combining our in-depth knowledge of the sector with our expertise gained by working on numerous projects, we offer a unique and state-of-the-art solution for your company.

Our team of dedicated software development service experts build architectures to protect your users' data, transactions and network information from DDoS and other attacks by implementing robust application security solutions that encrypt applications, databases and server scope.

Getting people to give their information on a digital platform is always a challenge. Your application – through UI/UX design – should evoke a sense of trust in people. We specialise in custom software development services as we help you achieve this essence of trust in a digital system.

We can help you open the borders and make them as they should be – unlimited.
Let's Step into a Professional Process Together!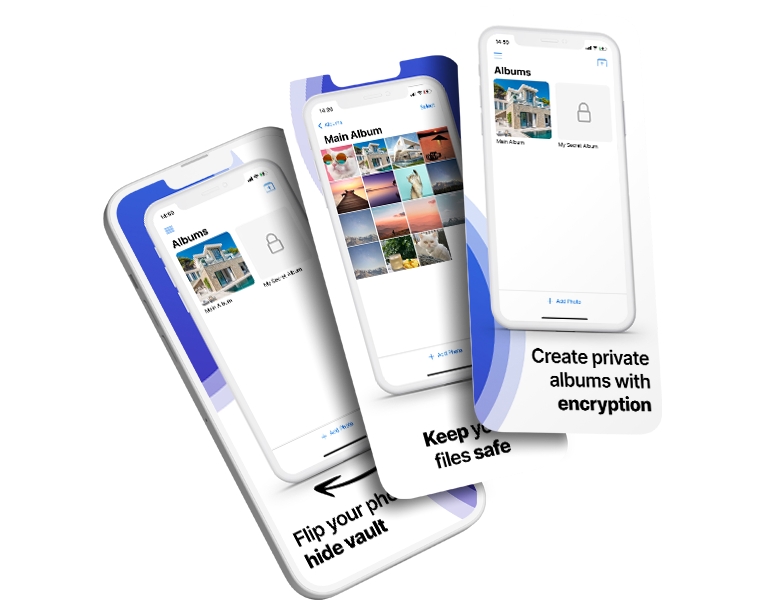 We help you create a clear vision of serving your customers in a timely and quality manner. Let's take a look at how we're helping you scale digitally.
Which technologies do we specialise in?
We Strengthen Our Operations with Advanced Technologies: Here are the Technologies We Use
Do you have a project?
We will help you find the answers you need. Just contact us and we will turn your dream into a product!