Project Management and Consultancy Services
We are a company offering project management services. Our experts know how to optimise the work on your product and expertly implement it to make your project processes perfect.

Start Project
Our Core Methodologies
In our work, we use Agile practices that help to ensure early delivery, easy adaptation to changing requirements and continuous improvement of the product based on the feedback given.

Start Project
Scrum
Monitor market needs and trends to develop competitive analysis for products and features to achieve maximum availability.
Kanban
Used for projects where production support is needed or where the project roadmap has not yet been planned.
Scrum + Kanban
Used for projects where production support is needed – one part of the team works using Kanban and the second part works with a defined roadmap, mostly focussing on new features.  
What are the Scope Outlines of Atonomik's Product Management Services?
Phase 1: Product Management
The Product Manager controls every product lifecycle, from idea generation to market positioning, to ensure that customers' needs are met.

✅ Product Vision
✅ Product and Market Strategy
✅ Customer Testimonials
✅ Product roadmap
✅ Lean Product Development approach
✅ Priority and Measured backlog
✅ Release planning
✅ Sales and support training

Start Project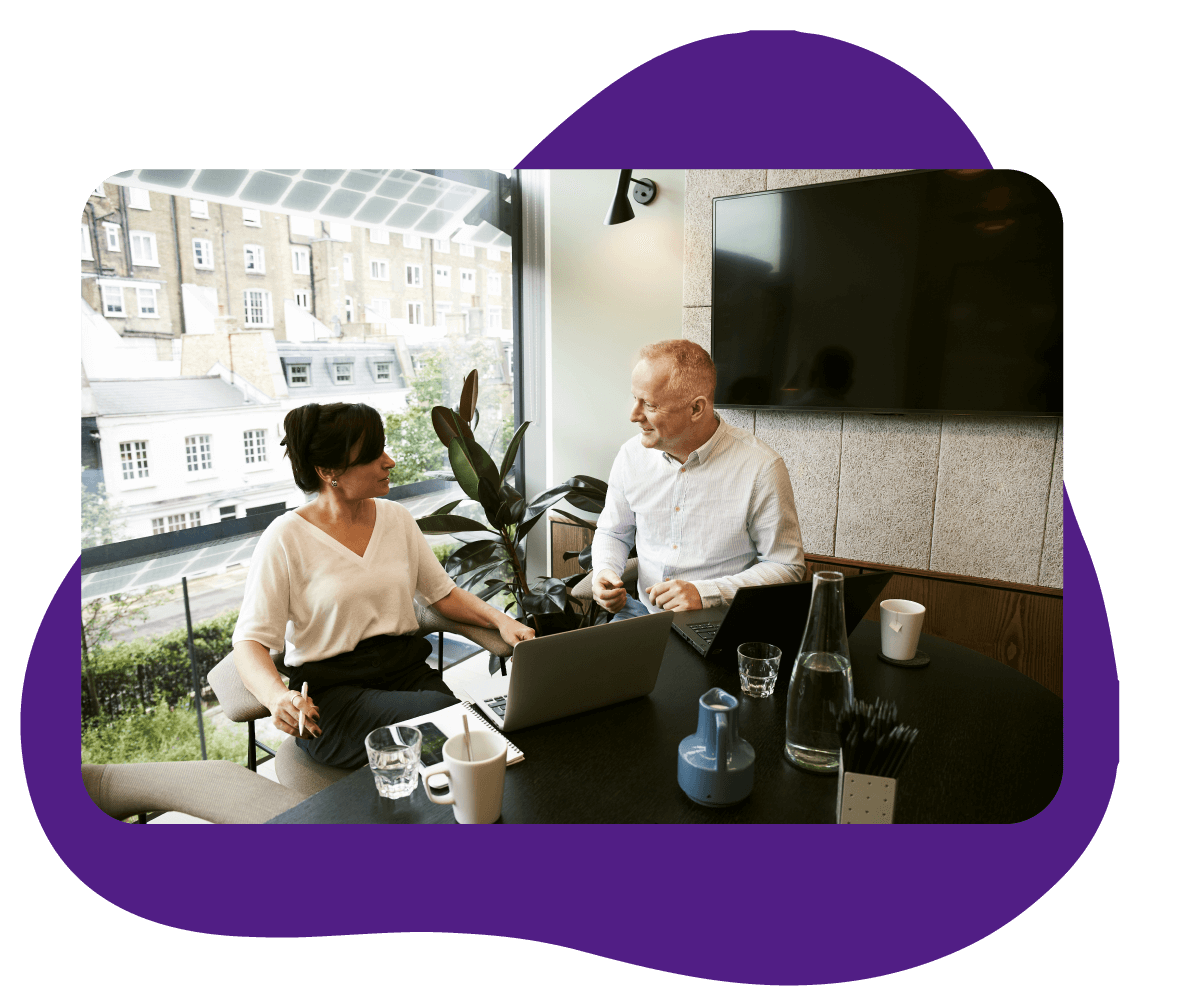 Stage 2: Competitor and Market Analyses
An essential tool for identifying market trends and market gaps. Finding new ways to differentiate and meet customer needs ultimately leads to better product delivery.

✅ List of research materials such as the company's website, customer reviews, financial information and press releases
✅ Documented results related to UX or functionality
✅ Product strengths and weaknesses identified based on customer reviews
✅ Competition analysis report

Start Project
Stage 3: Product Achievements and Measurement Management
Product Management Metrics are the key to monitoring product performance. The Product Manager makes sure that the product delivers value to customers that translates into revenue.

✅ Alignment
✅ Production
✅ Transforming
✅ Growth
✅ Activation
✅ Active use
✅ User satisfaction

Start Project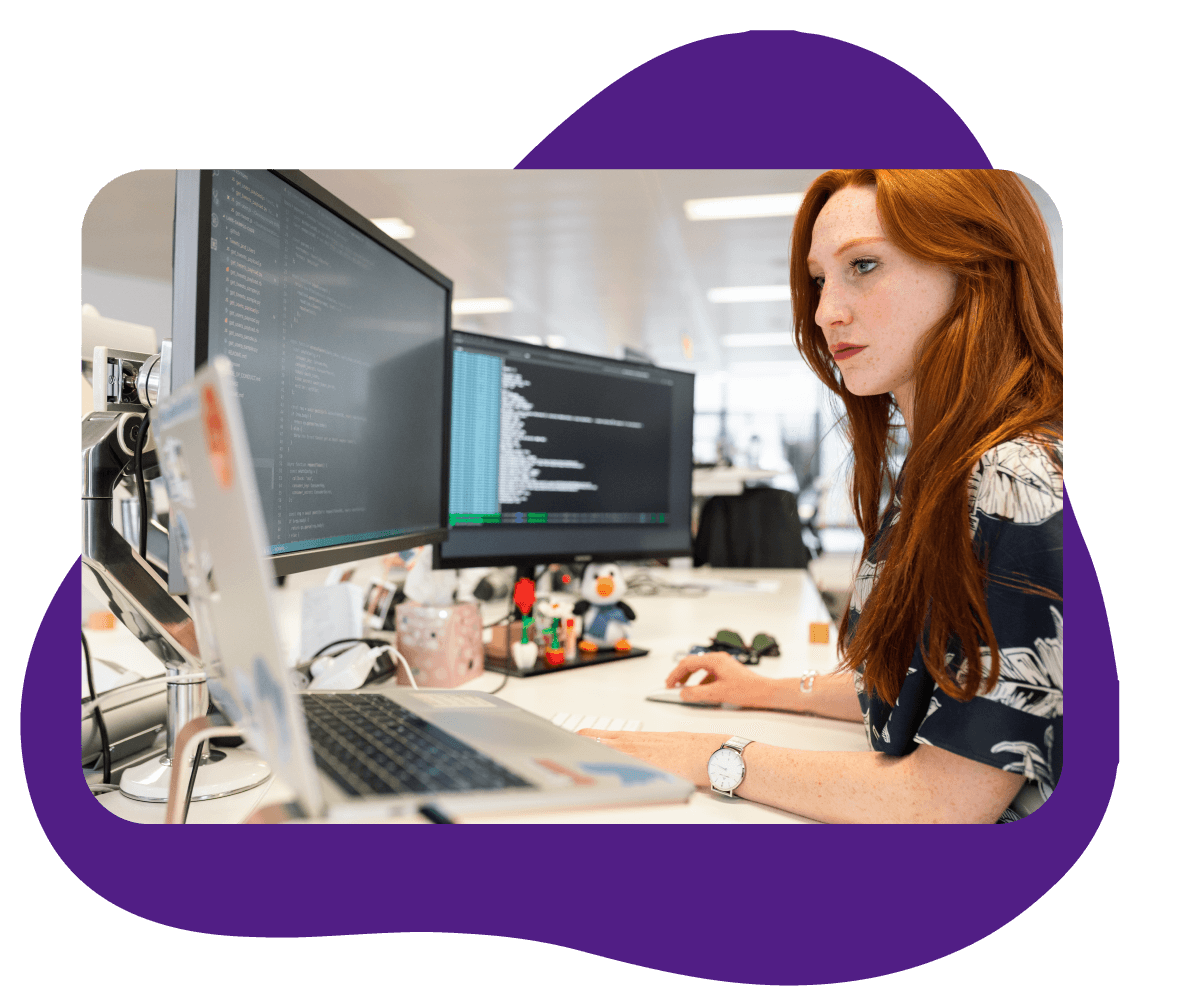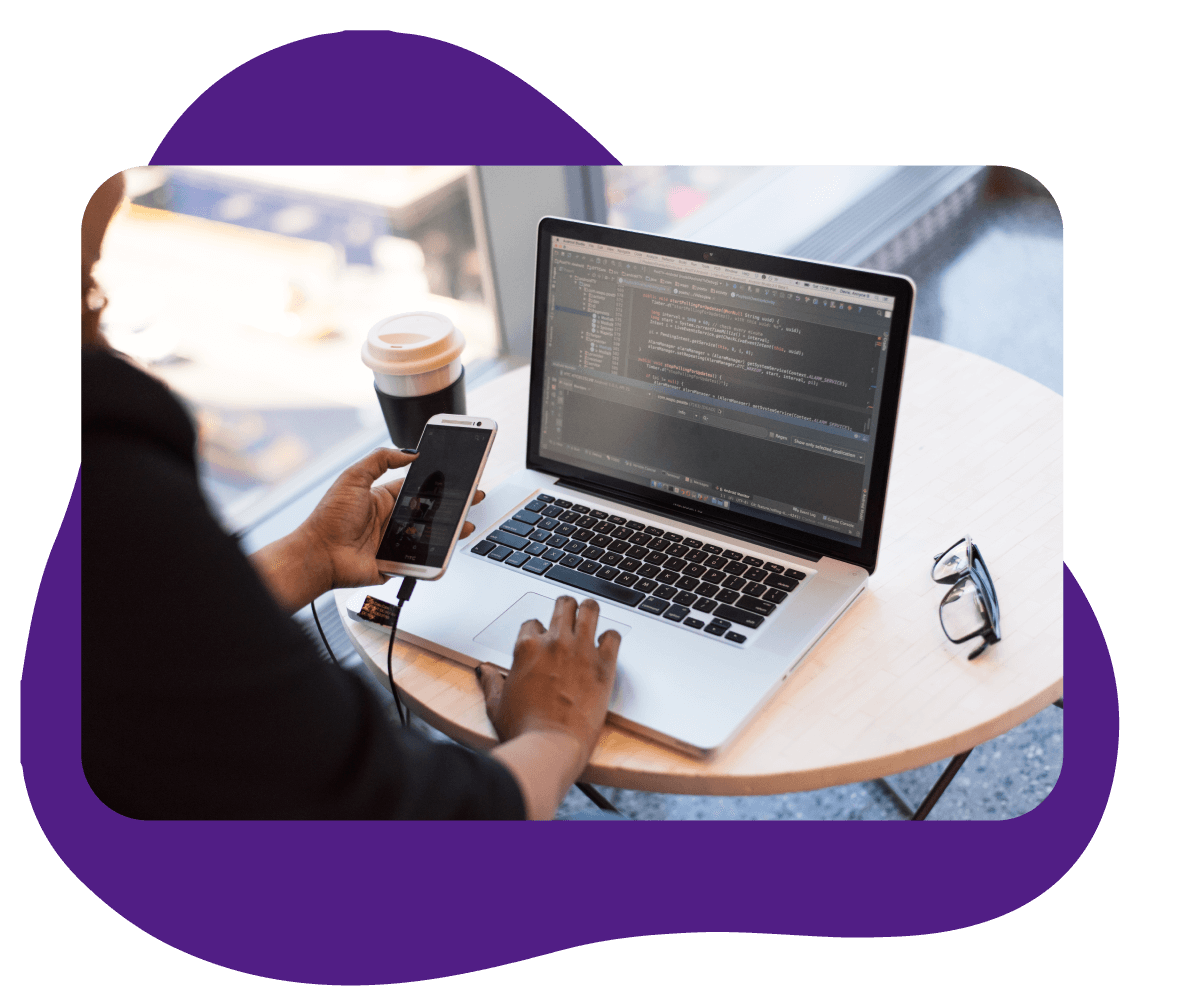 Stage 4: Product Hypotheses Testing and Experiment Management
Provide opportunities to minimise the risk of failure. Trying small changes at scale, testing on users, failing occasionally, but using these results to learn, grow and optimise is a guarantee of success.

✅ Re-experiment design
✅ Defined assumptions
✅ Tremembered more risky assumptions
✅ Conceptualised solution
✅ Verified solution

Start Project
Stage 5 : Communication and Team Management
Ensures the correct communication between the development team and senior management to understand the product vision and goal, and ensures the correct distribution of product messages.

✅ Communication Plan including managers, team (marketing, sales, achievements) and customers
✅ Stakeholder management plan
✅ RACI Matrix
✅ Communication line established with customers

Start Project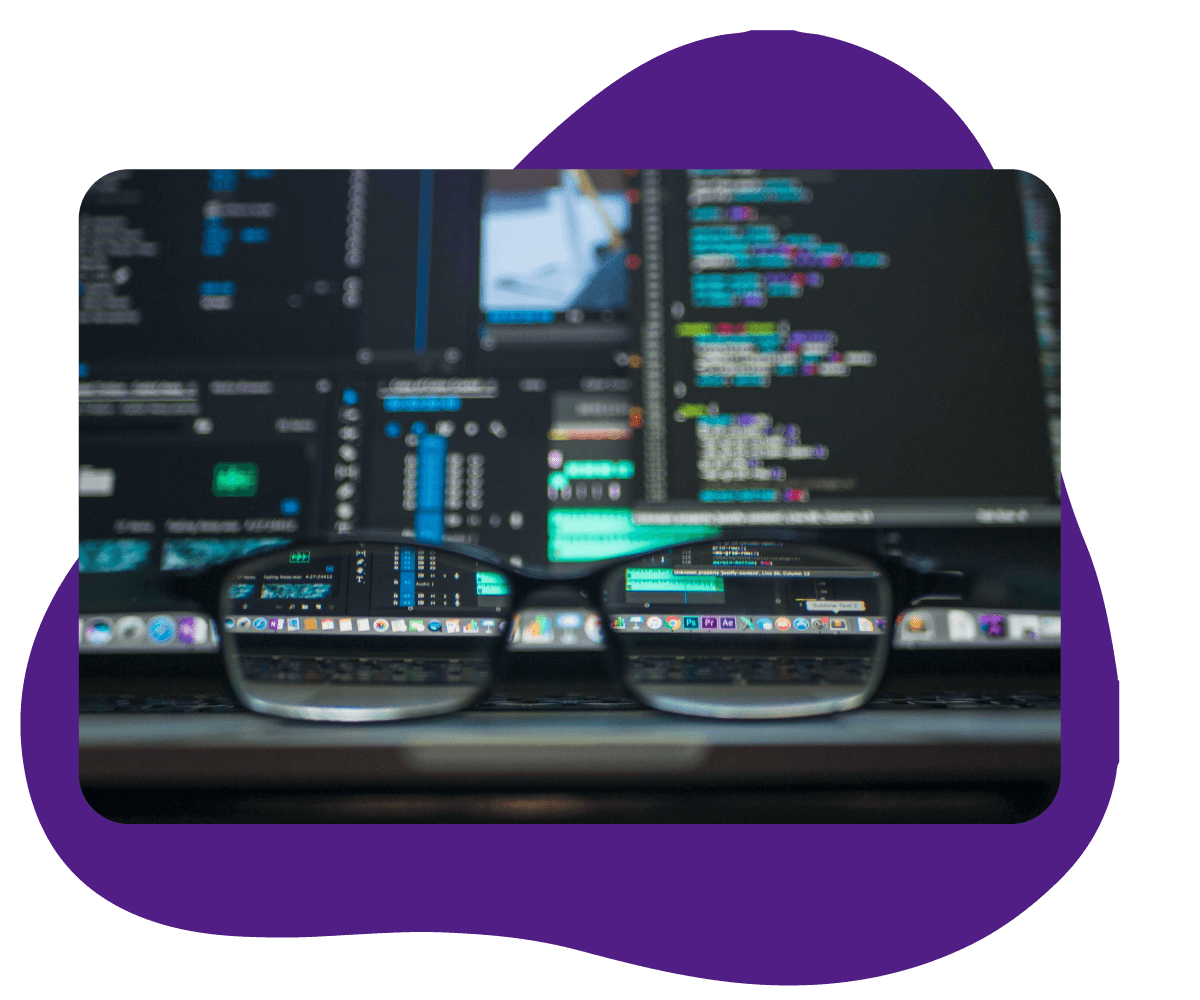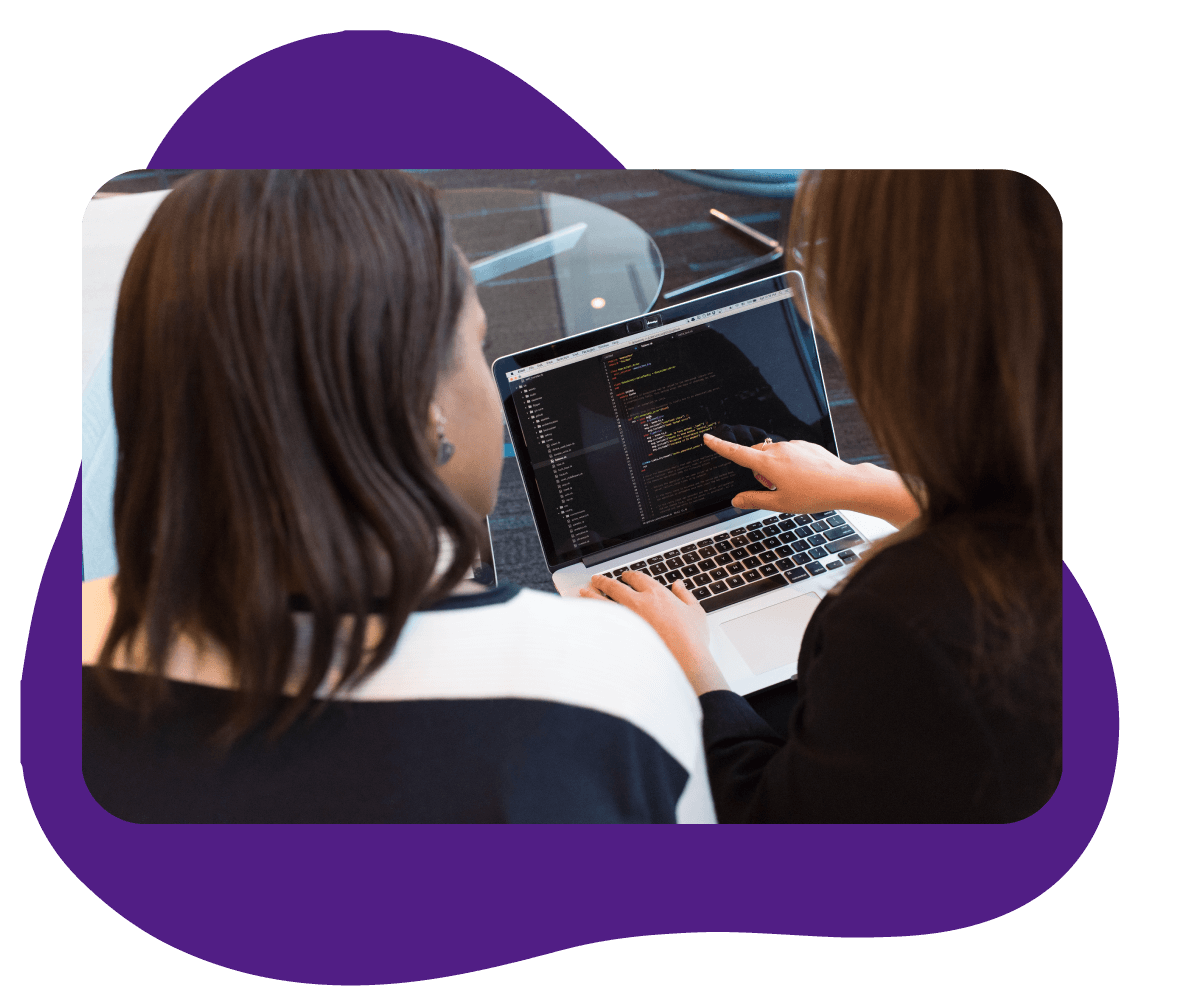 Stage 6: Product Risk Management
Conducting risk management planning, identifying and analysing risks, planning and implementing risk responses.

✅ Identified Strategic Risks
✅ Identified Execution Risks
✅ Facilitate the Implementation of Risk Responses

Start Project
Product Management and Consultancy for All Kinds of Services
Basic Tools We Use for Product Management Consultancy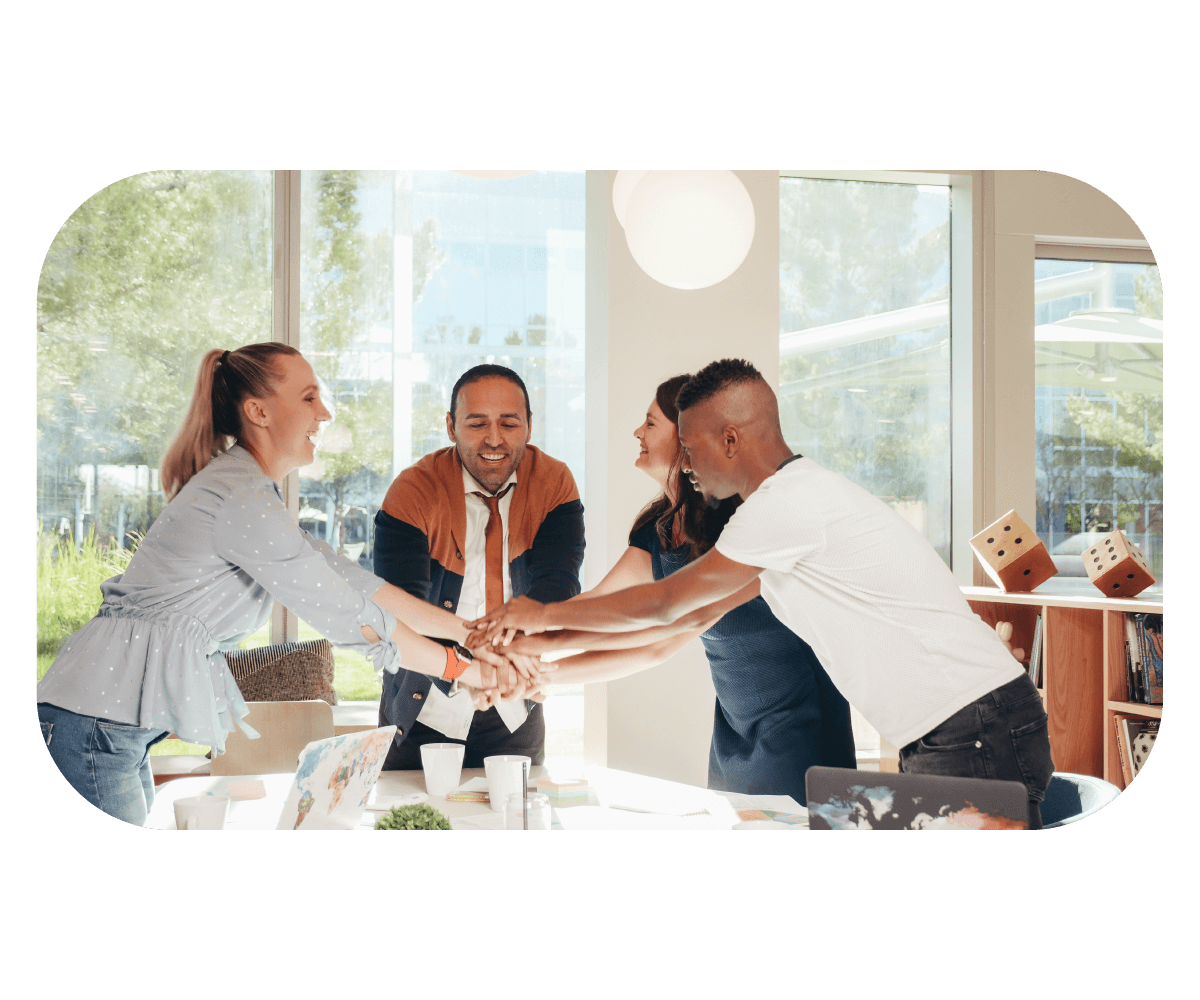 That's why our customers like and recommend us:
Which technologies do we specialise in?
We Strengthen Our Operations with Advanced Technologies: Here are the Technologies We Use
Do you have a project?
We will help you find the answers you need. Just contact us and we will turn your dream into a product!