Software Development Services for Electric Charging Systems
We develop software technologies to manage your growing and developing charging station network, securely store the data generated and make it easier for users to use.

Start Project
Are You Ready for the Future?
Electric vehicles are becoming more and more popular day by day. Specially designed charging stations are needed for charging these vehicles. Therefore, for electric vehicle owners, mobile applications are very important for finding the locations of charging stations and charging.

Mobile applications help EV drivers find charging stations and solve problems related to their accessibility and use. These apps provide drivers with information on the location, charging levels, prices and even availability of nearby charging stations.

Start Project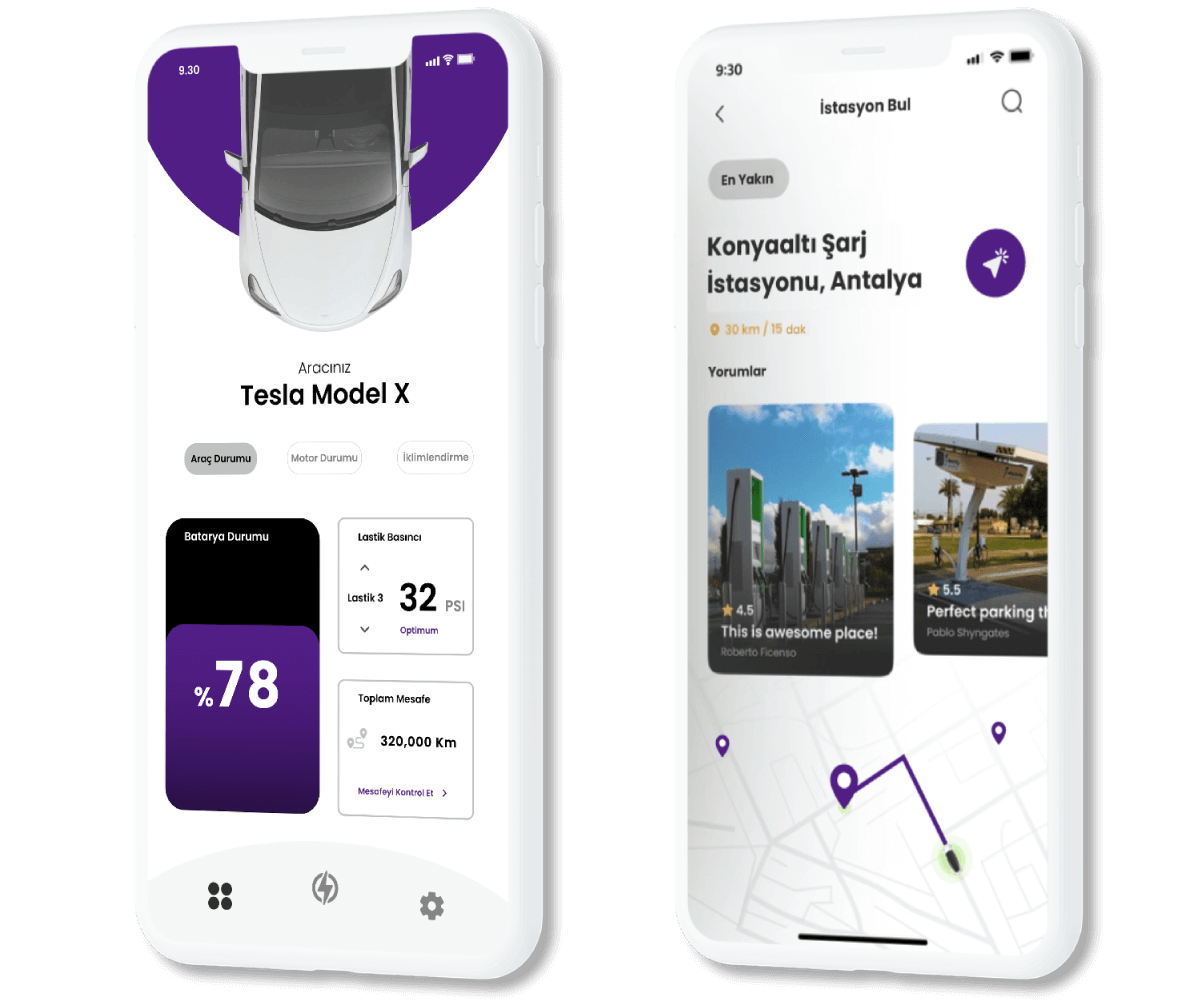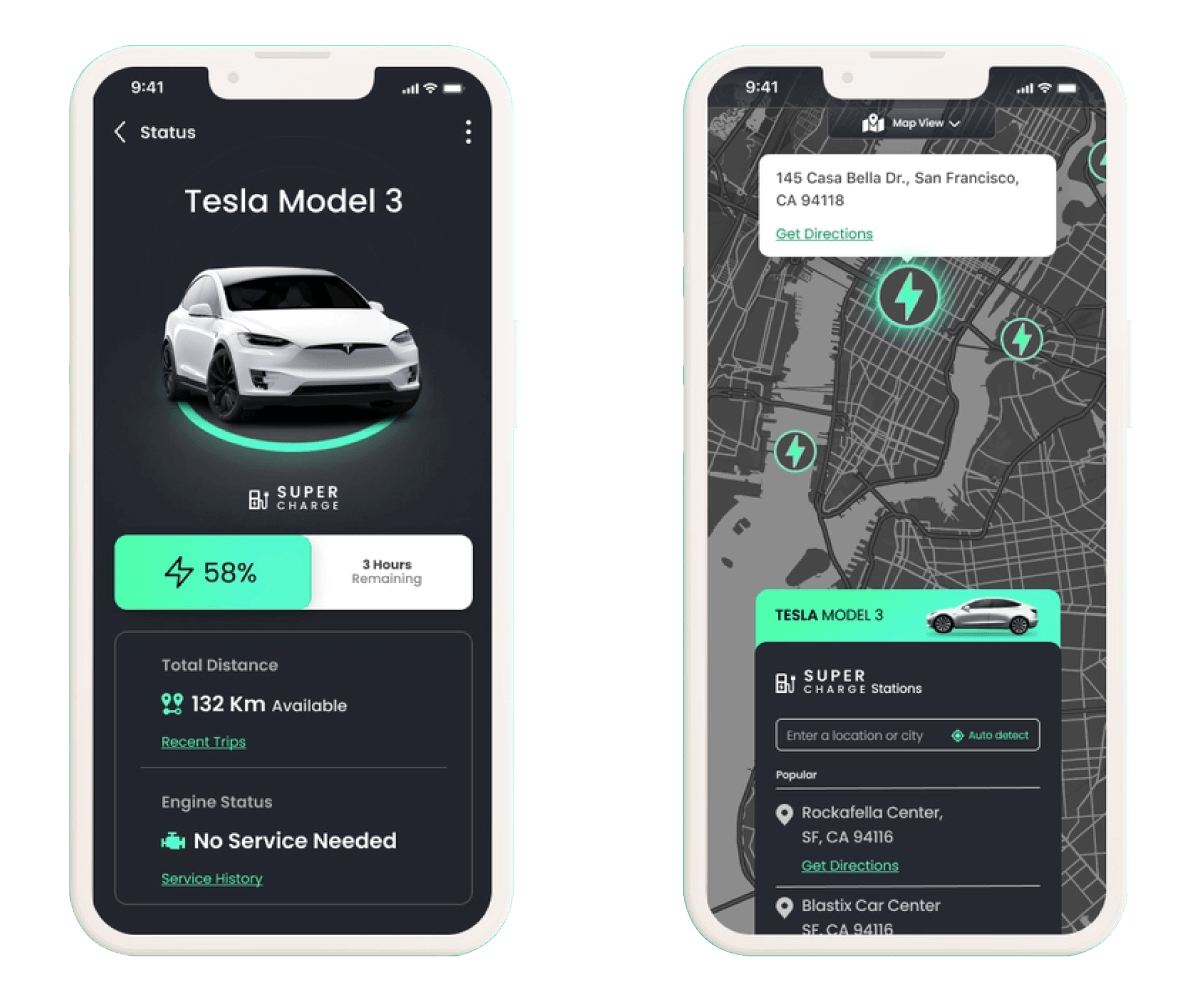 Ease of Online Payment from Mobile
Mobile apps also allow payment transactions necessary to use charging stations. Using these apps, drivers can pay for charging stations in advance and even start and stop the charging process.

Mobile applications also provide customer service support for electric vehicle owners. Drivers who experience problems during or after the charging process can submit their complaints through these applications and receive support to solve their problems.

Start Project
E-Mobility Software Development Services
Driver Mobile Application Software
It allows drivers to access the location of charging stations, availability and all other information via their mobile phones. They can also manage the charging service with the mobile application by making online payments..
Fleet Management Software
This software enables electric vehicle companies to streamline charging operations by monitoring, managing and reporting charging stations in their own car parks and other public charging stations from a central system.
Virtual POS Software
It is the software that enables users to use the recharge network and make online payments, load and use balances. It can be integrated with the mobile application.
Merchant Management Software
This software is used by merchants to monitor and report on a charging station or multiple charging stations with one or more charging units.

Central Management Software
These software integrate charging units of different brands and models, enabling them to be managed, monitored, payment systems to be managed and reported from a centralised system at multiple charging stations.
Software Testing Processes
Our Software Quality Assurance services help you discover any defects at the earliest stages and guarantee timely elimination of potential problems. If you want to reduce development costs and provide an excellent user experience, we are at your service!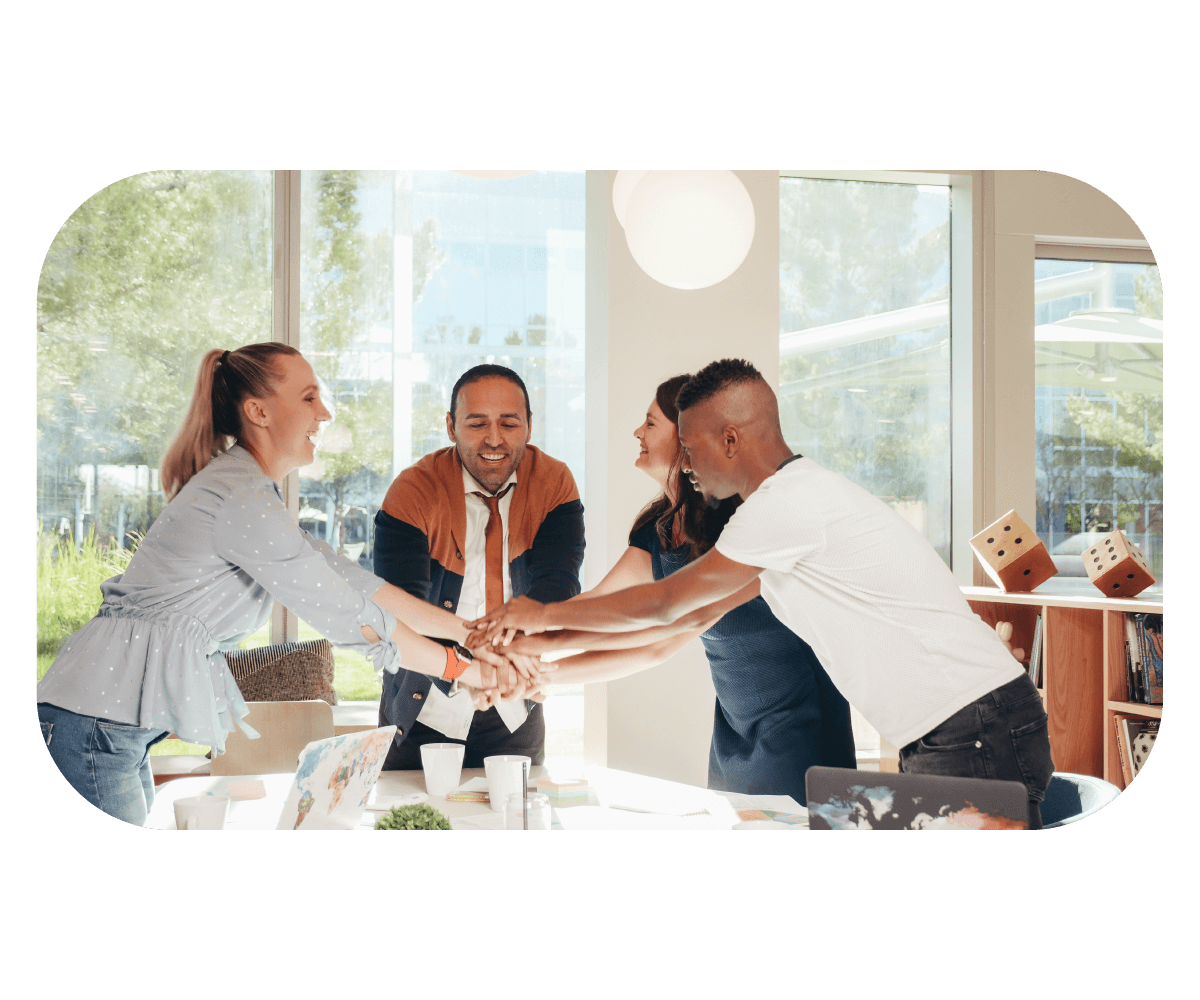 Why Work with Atonomik?
By combining our in-depth knowledge of the sector with our expertise gained by working on numerous projects, we offer a unique and state-of-the-art solution for your company.

Our team of dedicated software development service experts build architectures to protect your users' data, transactions and network information from DDoS and other attacks by implementing robust application security solutions that encrypt applications, databases and server scope.

Getting people to give their information on a digital platform is always a challenge. Your application – through UI/UX design – should evoke a sense of trust in people. We specialise in custom software development services as we help you achieve this essence of trust in a digital system.

We can help you open the borders and make them as they should be – unlimited.
Let's Step into a Professional Process Together!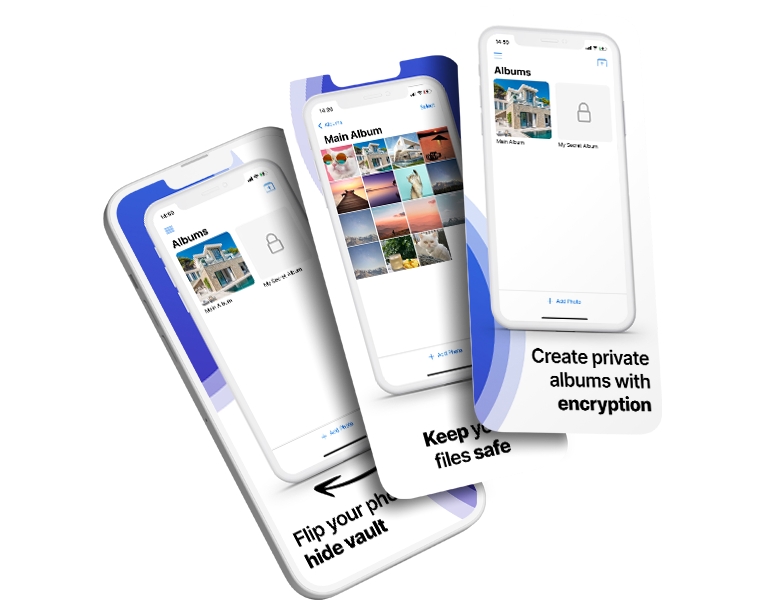 We help you create a clear vision of serving your customers in a timely and quality manner. Let's take a look at how we're helping you scale digitally.
Which technologies do we specialise in?
We Strengthen Our Operations with Advanced Technologies: Here are the Technologies We Use
Do you have a project?
We will help you find the answers you need. Just contact us and we will turn your dream into a product!