Software Development Services for Startups
Whether you are looking for a prototype to get investment, an MVP to validate your product or a full-fledged solution built from scratch, we can guide you all the way.

Start Project
Accelerate Your Growth
Our product development team uses lean and agile methods to build a scalable product for startups that aims to minimise risks and maximise returns.

We are a software development company that helps businesses around the world bring their products to life. Whether you are a startup founder or a startup accelerator consultant looking for a trusted technical partner, we are here for you.

Start Project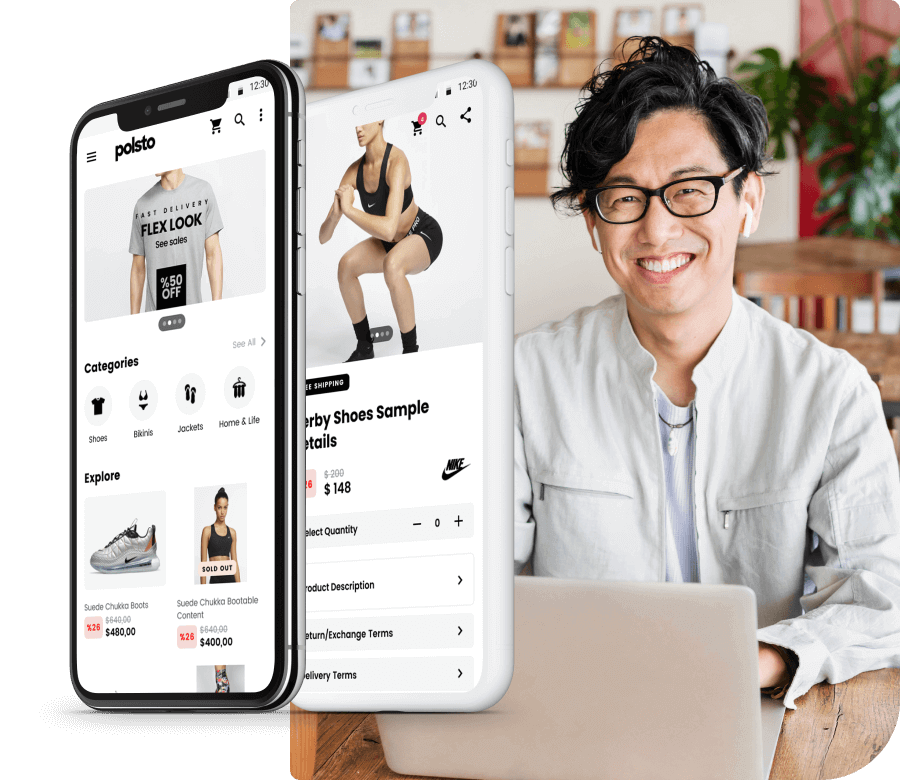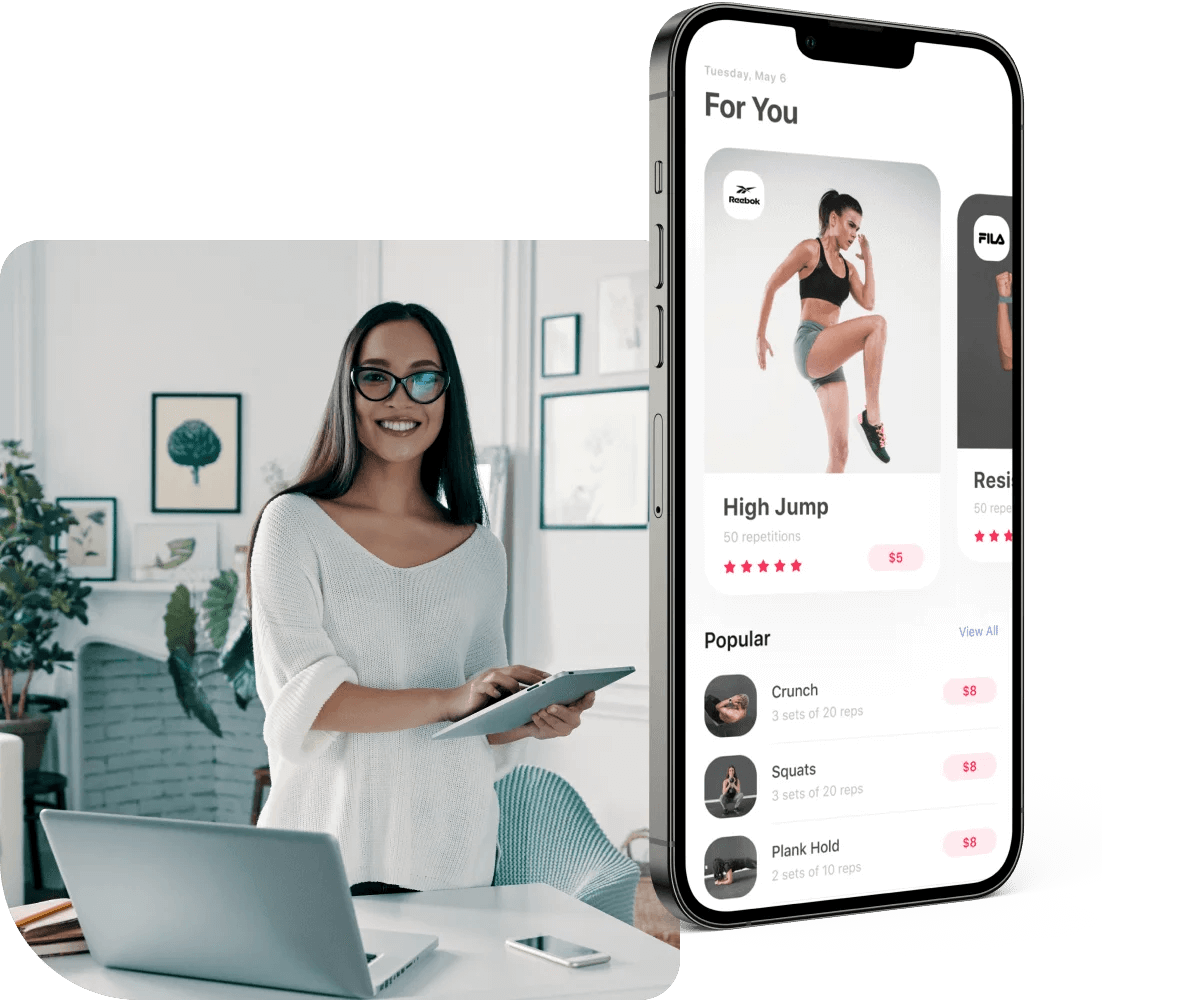 A Technology Partner for Startups
Launch quickly with a proven product development company for startups. Starting from the challenge you intend to solve, we work with you to analyse the problem and find solutions to best address it.

Around %20 per cent of start-ups fail in their first year. Poor technical implementation is among the most important reasons for failure. With over 11 years of experience in software development for startups and an excellent track record, we are a truly reliable technology partner.

Start Project
Startup Software Development Services
UI / UX Design
User Interface (UI) and User Experience (UX) are important in all product development processes. When the UI and UX are right, your app will deliver a fluid, intuitive, productive and highly positive experience that will make users want to use it again and again..
Mobile Application Development
Our team can handle everything from custom mobile development for iOS and Android to building cross-platform apps, designing user experiences and outstanding interfaces.
Web Application Development
We offer custom web application development solutions for startups and large enterprises. Our web application development solutions include building SaaS platforms, smart analytics dashboard development, enterprise web-based application development and all other applications that can solve customer's problems on the web.
Saas Product Development
SaaS applications are cloud-based solutions that provide businesses with internet access to software and applications. These applications are built to increase productivity, efficiency and business processes. Our SaaS developers develop and integrate analytical solutions, data management tools and reporting solutions with pre-built or custom technologies, making the most of user data.
Project management
We ensure smooth operation with our experienced project team and monitor the system with the best management tools. We use a structured method to find demanded solutions. We perform the following activities to help you create a product that attracts users and adds value to them:
Software Testing Processes
Our Software Quality Assurance services help you discover any defects at the earliest stages and guarantee timely elimination of potential problems. If you want to reduce development costs and provide an excellent user experience, we are at your service!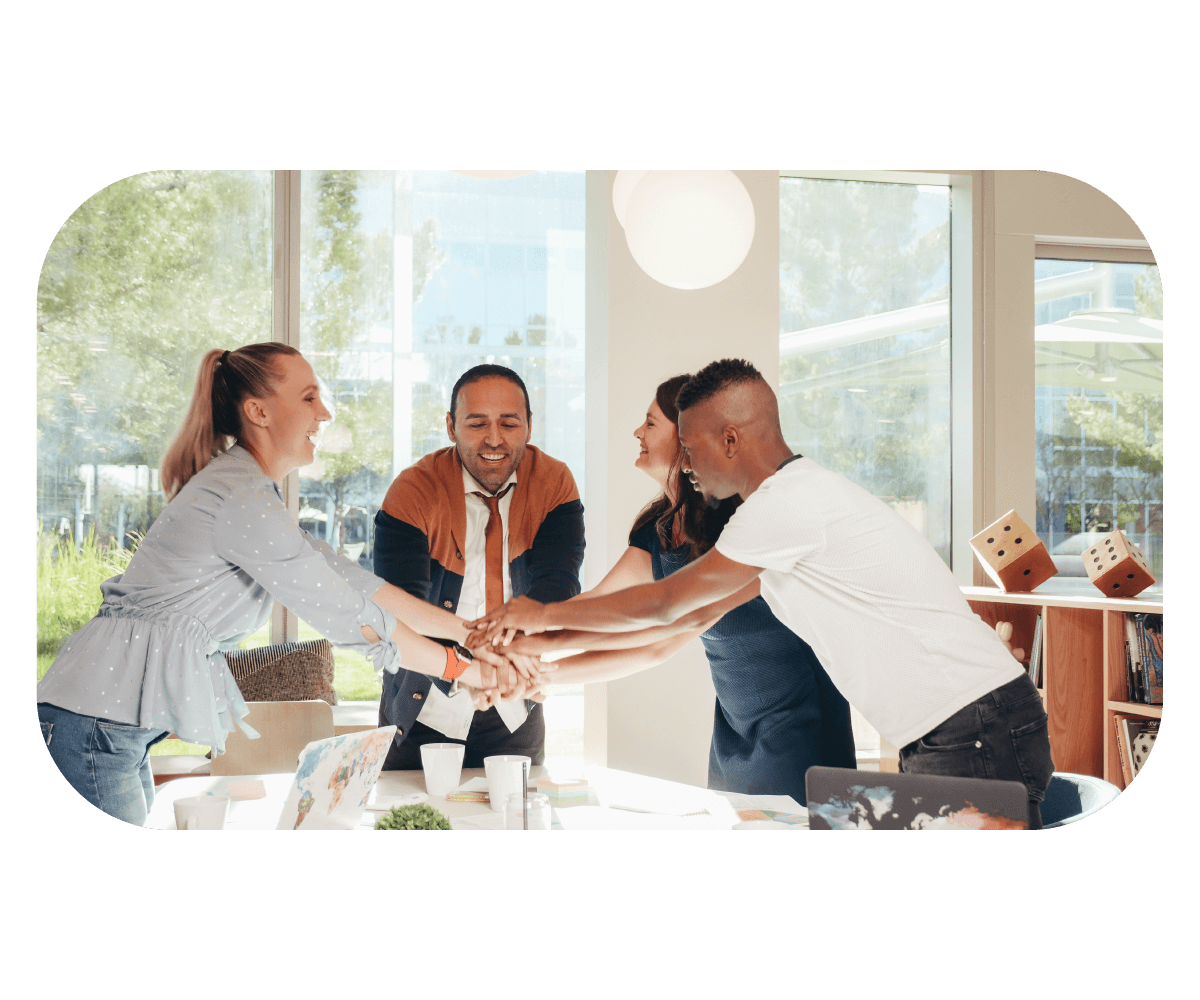 Why Work with Atonomik?
By combining our in-depth knowledge of the sector with our expertise gained by working on numerous projects, we offer a unique and state-of-the-art solution for your company.

Our team of dedicated software development service experts build architectures to protect your users' data, transactions and network information from DDoS and other attacks by implementing robust application security solutions that encrypt applications, databases and server scope.

Getting people to give their information on a digital platform is always a challenge. Your application – through UI/UX design – should evoke a sense of trust in people. We specialise in custom software development services as we help you achieve this essence of trust in a digital system.

We can help you open the borders and make them as they should be – unlimited.
Let's Step into a Professional Process Together!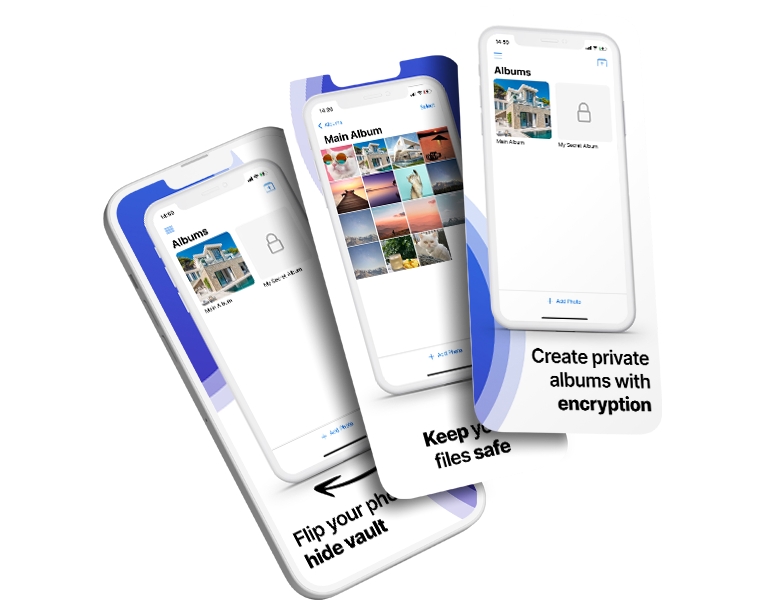 We help you create a clear vision of serving your customers in a timely and quality manner. Let's take a look at how we're helping you scale digitally.
Which technologies do we specialise in?
We Strengthen Our Operations with Advanced Technologies: Here are the Technologies We Use
Do you have a project?
We will help you find the answers you need. Just contact us and we will turn your dream into a product!