Blockchain and Web3 Applications
We design and develop custom blockchain solutions using Hyperledger, EVM, Solidity, Cosmos or Substrate. By building business logic to run blockchain nodes, we understand how to develop a decentralised platform for NFTs, bridges, DEX, metadata store, tokens and dApps.

Start Project
Blockchain Development – Benefits
The decentralised nature of blockchain technology makes it impossible for data to be accessed; any changes are reflected in the entire system, making it impossible to commit fraud.

When a transaction involving the exchange of goods is recorded on a blockchain ledger, an audit trail exists that shows where the goods originated from. Not only can this help exchange-related organisations increase security and prevent fraud, but it can also help verify the legitimacy of the assets being traded.

Start Project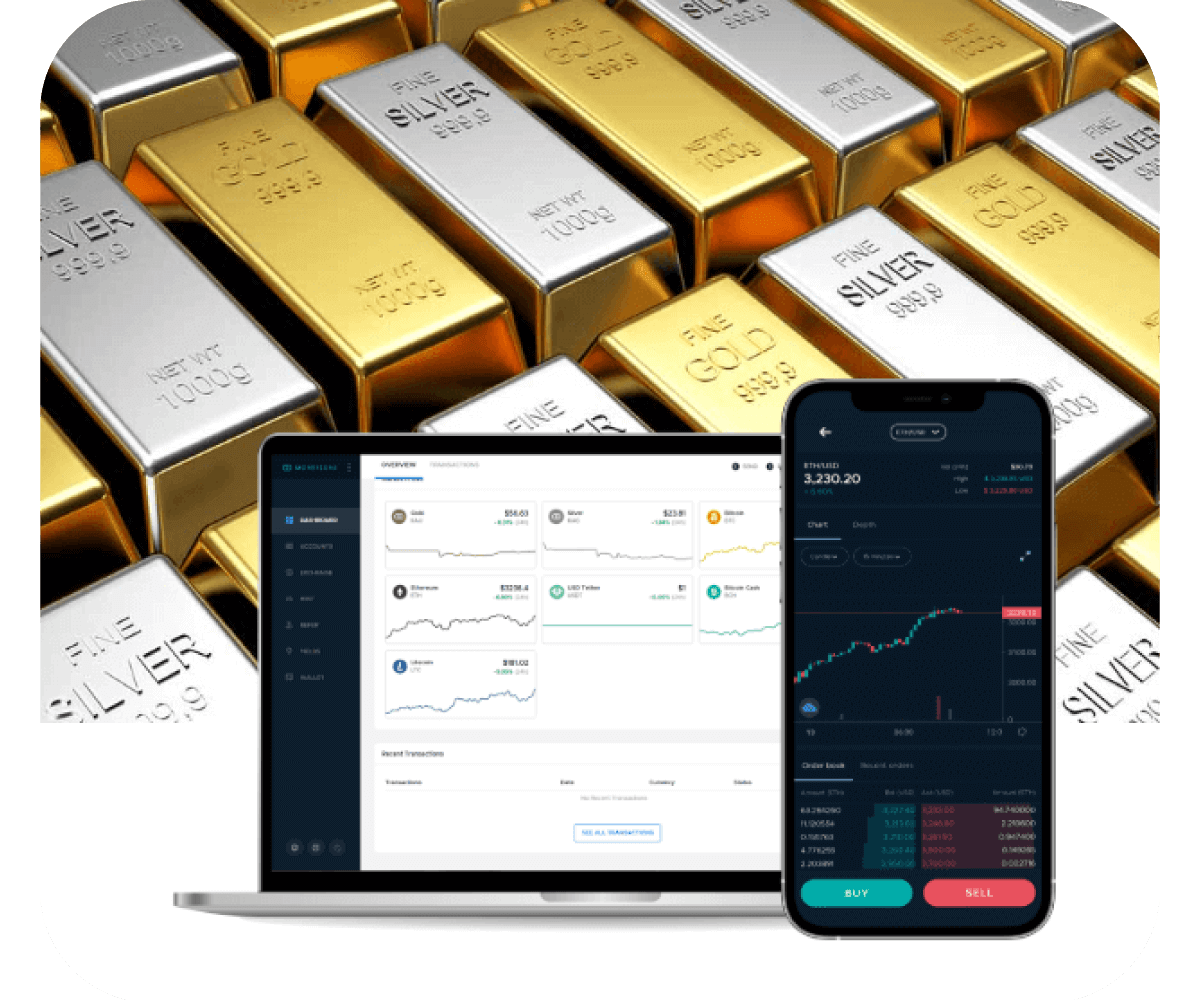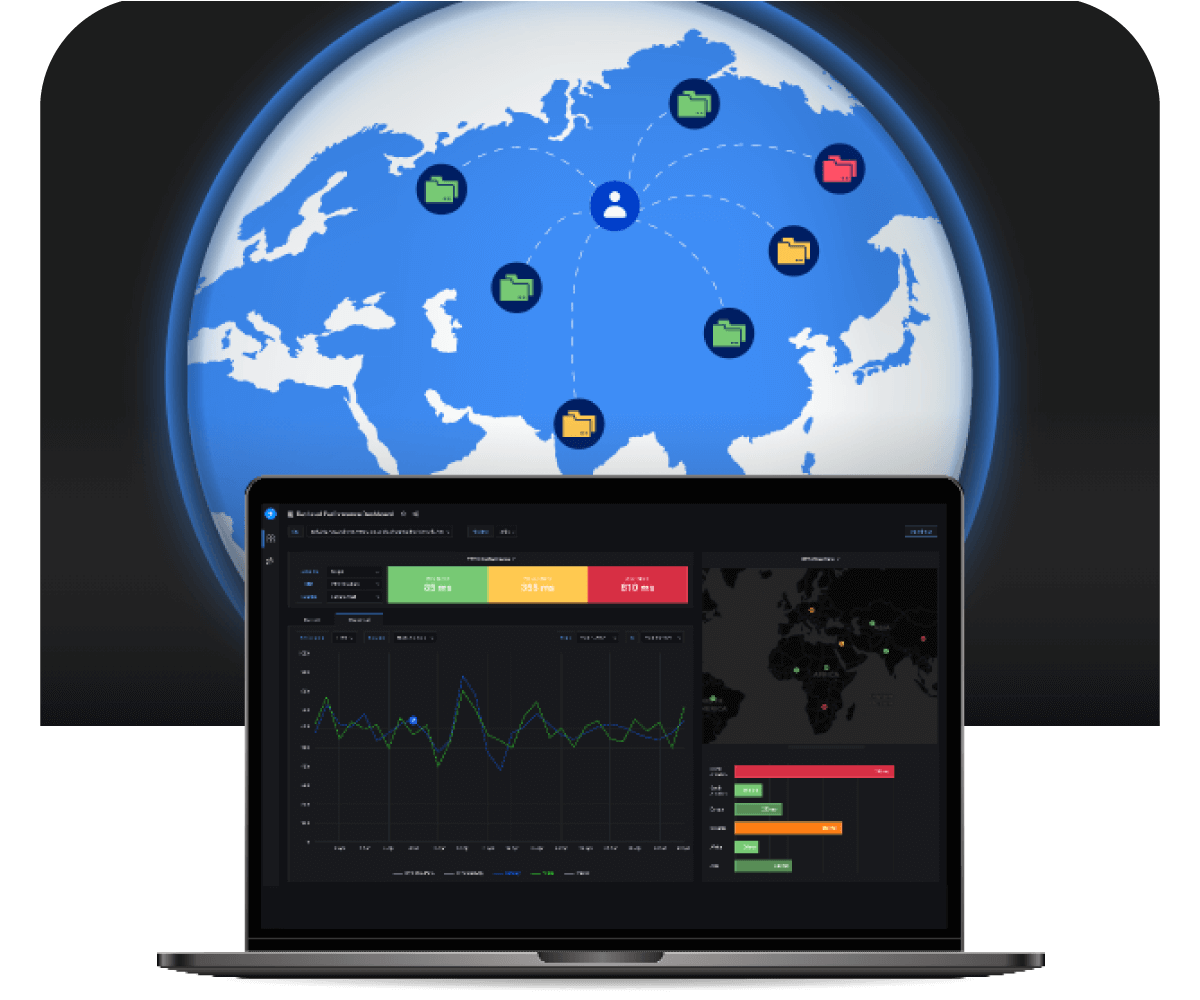 Build a Web3 Powered Enterprise World
Enter the virtual world with our web3 consultancy services enabled by technology and sustained by talent. We help our clients create the changes that matter.

We guide you on decentralised paths in the web3 world through our first-class web3 technology services and solutions.

Start Project
Blockchain Development Services
Blockchain Technology Consulting
Our approach to blockchain consulting starts with what, why and how blockchain technology can benefit your enterprise solution and bring trust and transparency to the system.
dApp Development
From planning to design to development, our blockchain developers are building enterprise-grade decentralised applications to help customers accelerate time to market and maximise ROI.
NFT Market Development
We help businesses build protocol-specific decentralised NFT marketplaces to organise NFT trading, bidding and sales of digital assets. To solve interoperability issues, we develop cross-chain marketplaces that facilitate the issuance of multi-chain compatible NFTs.
Custom Blockchain Application Development
With our expertise in various blockchain platforms such as Tezos, Hyperledger, Polkadot, Tron, Stellar and EOS, we build scalable and robust custom blockchain software solutions for enterprises and startups.
Blockchain Wallet Development
Our blockchain developers create robust and feature-rich web and mobile wallet applications that support the exchange of various digital assets and currencies and are integrated with cross-chain token exchange features.
Meta Universe Development
With our deep expertise in Blockchain, NFTs and Crypto development tools, we offer Metaverse development services for projects spanning NFT marketplaces, social media and 3D gaming.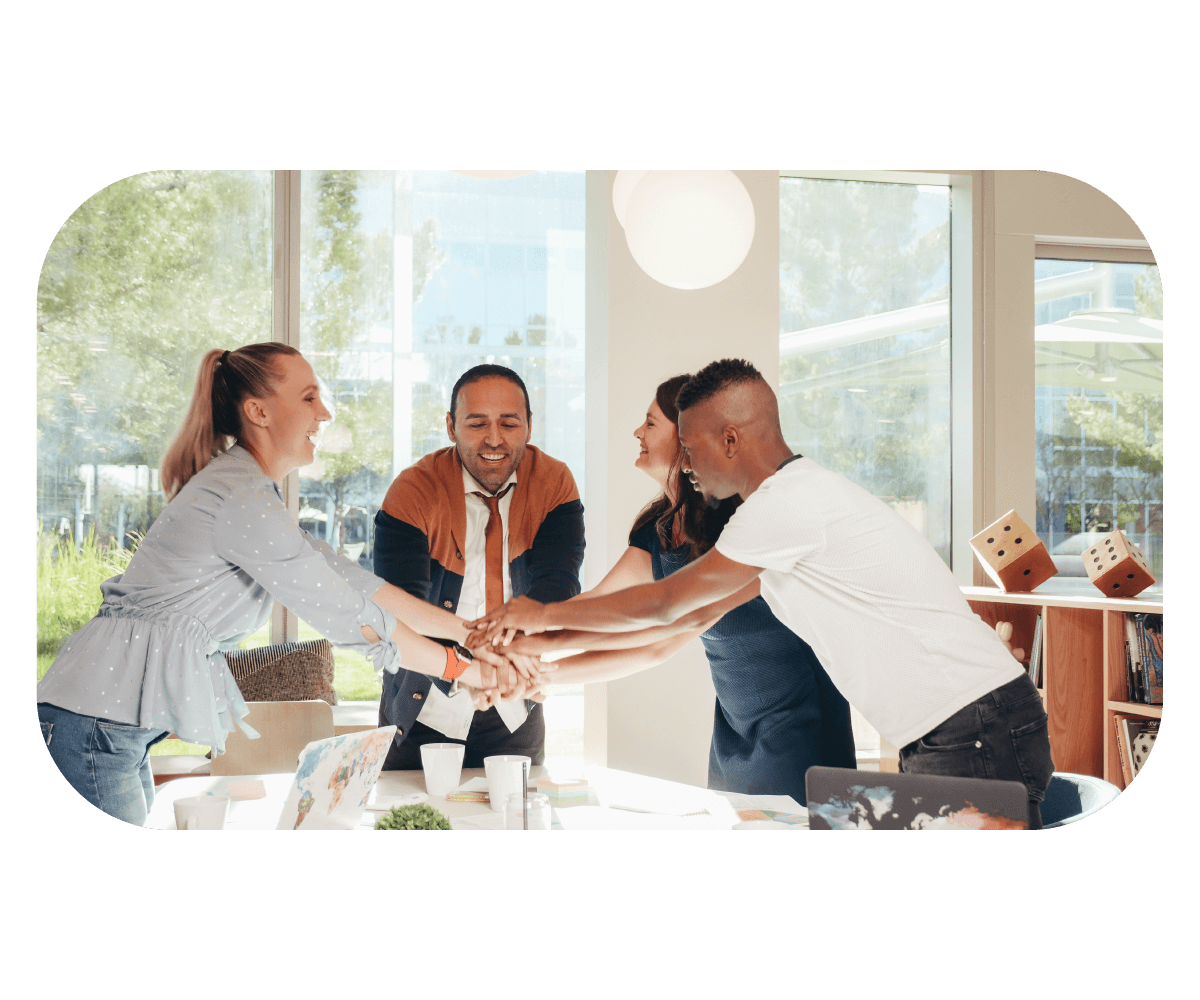 Why Work with Atonomik?
By combining our in-depth knowledge of the sector with our expertise gained by working on numerous projects, we offer a unique and state-of-the-art solution for your company.

Our team of dedicated software development service experts build architectures to protect your users' data, transactions and network information from DDoS and other attacks by implementing robust application security solutions that encrypt applications, databases and server scope.

Getting people to give their information on a digital platform is always a challenge. Your application – through UI/UX design – should evoke a sense of trust in people. We specialise in custom software development services as we help you achieve this essence of trust in a digital system.

We can help you open the borders and make them as they should be – unlimited.
Let's Step into a Professional Process Together!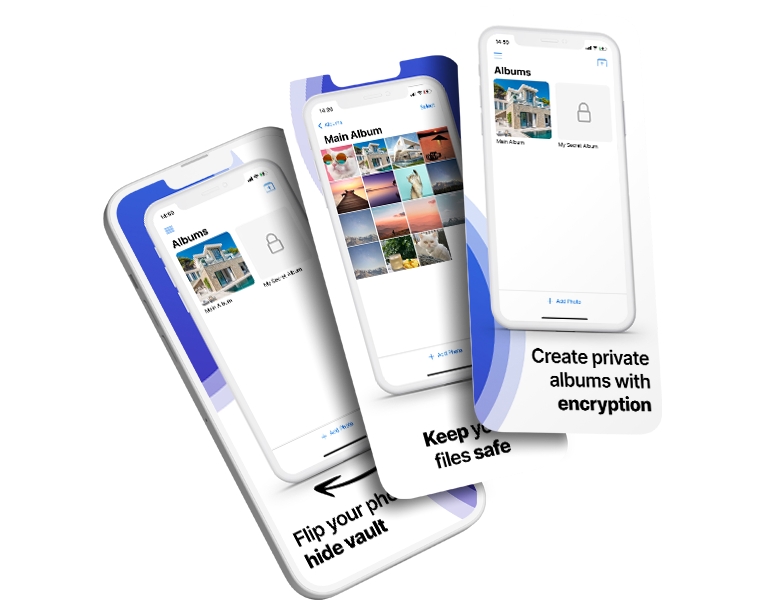 We help you create a clear vision of serving your customers in a timely and quality manner. Let's take a look at how we're helping you scale digitally.
Which technologies do we specialise in?
We Strengthen Our Operations with Advanced Technologies: Here are the Technologies We Use
Do you have a financial project?
We will help you find the answers you need. Just contact us and we will turn your dream into a product!