Atonomik Mobile POS Solution
Wherever you need it; It is now very easy to get paid immediately in your store, sales areas, field sales and payments at the door!

Start Project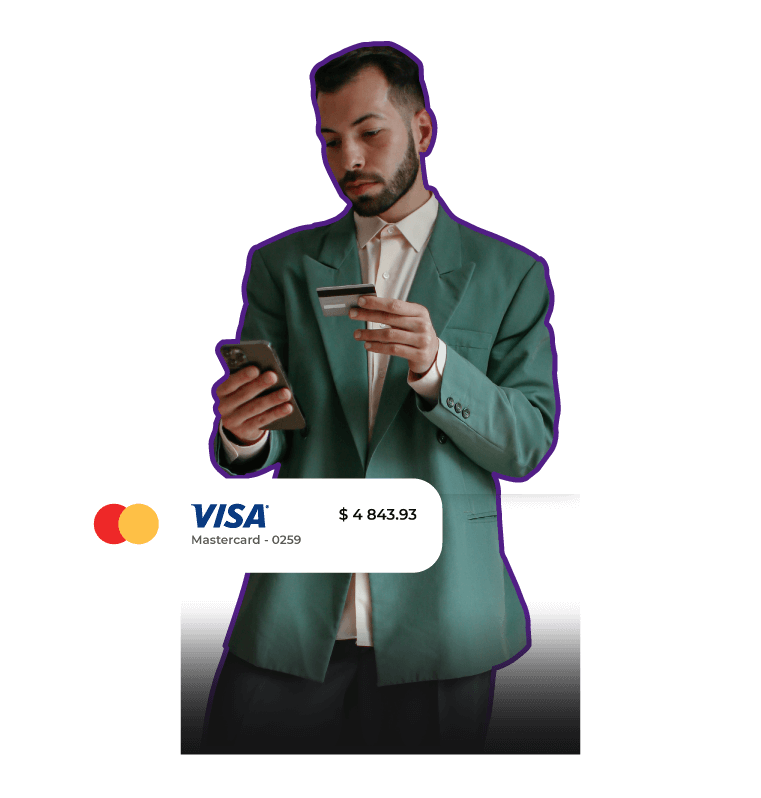 What is Atomomic Mobile POS Product?
With Atonomik Mobile POS, you can receive online payments from anywhere you want or you can receive contactless payments from your credit card with your phone.

Start Project
Contactless Payment
Mobile POS is enhanced with features such as NFC and QR code to facilitate contactless payments.
Secure Money Transfer
We are developing mobile POS with secure protocols that enable online transfers.
24/7 Support
You can contact us at any time you need. We will be happy to support you.  
Installment Shopping
With the Atonomik Mobile POS product, users enter their card information on the payment screen, select the instalment option and perform the transaction.
How Does Mobile POS Work?
Atonomik Mobile POS is that smart mobile phones can receive payments with NFC technology. It can also use QR and link payment technologies if desired.

In systems operating with NFC technology, it is possible to receive payment immediately with the user's card without the need for a physical POS device.

Start Project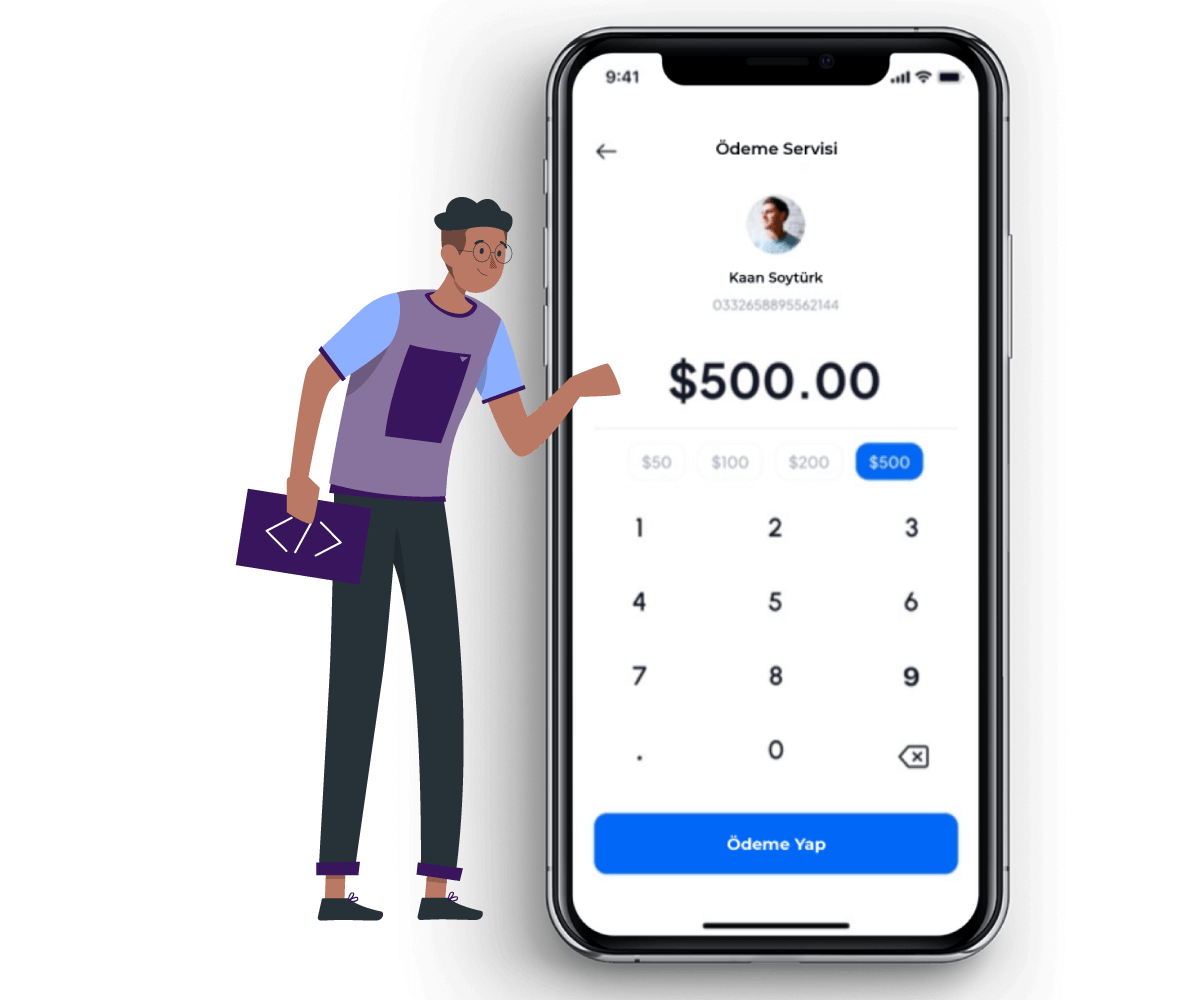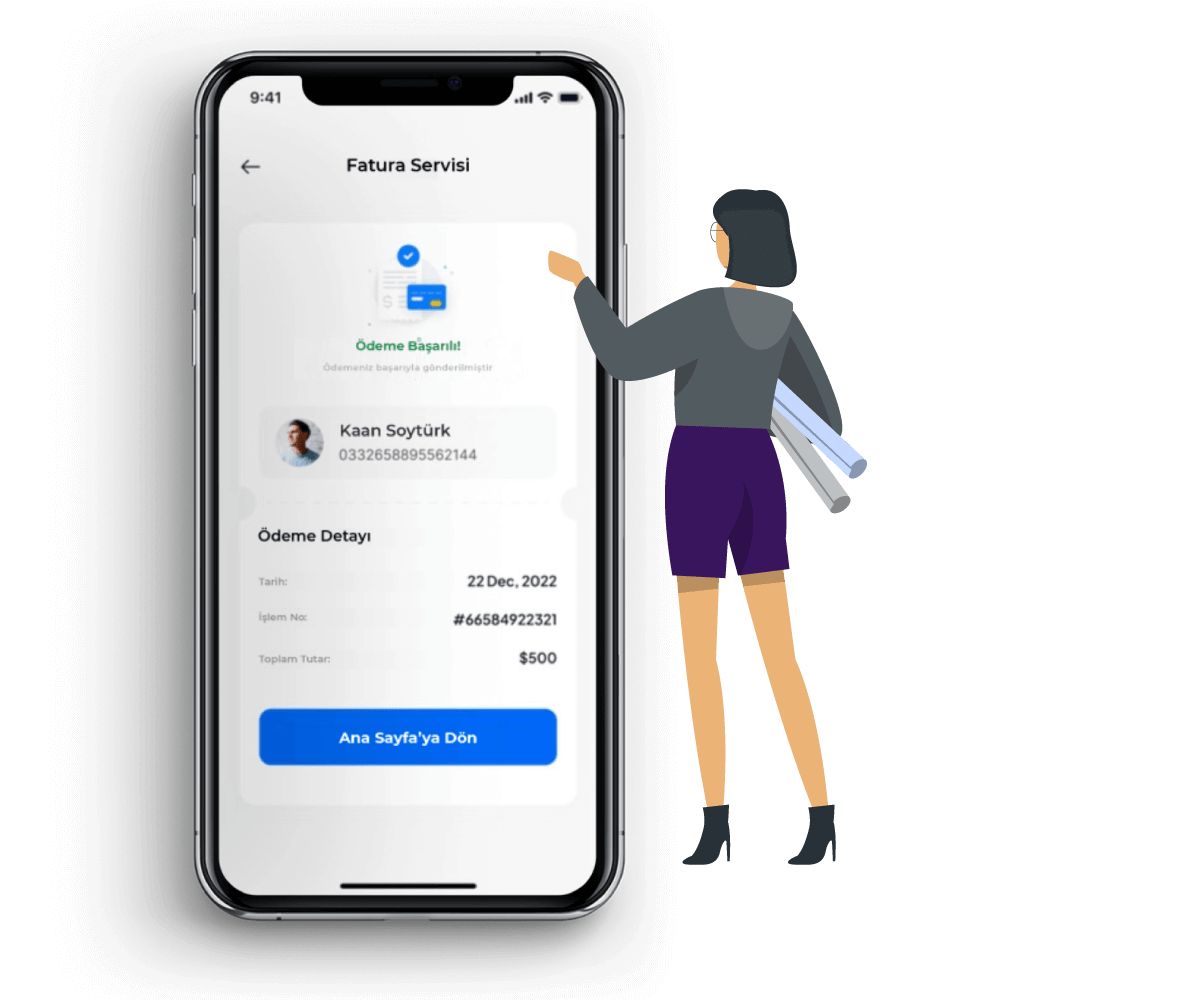 Advantages of Using Mobile POS
The biggest advantage of Atonomik Mobile POS systems is that they allow collection anywhere without the need to purchase a large number of physical POS devices. Unlike POS devices, there are no problems such as maintenance costs. This reduces operational costs.

As in Virtual POS systems, e-invoice and other systems can be used in Mobile POS systems. Thus, both material costs will be reduced and it will be a more environmentally friendly solution.

Start Project
Atonomik Mobile POS Features
Online Payment
Mobile POS devices enable easy payment with credit cards and debit cards.

E-Invoice Integration
Mobile POS users can use and integrate the e-invoice system.

Contactless Payment
Contactless payment with credit cards using the NFC feature can be used.

Payment by Link
You can receive payment with the link and manage it from the same system.

Payment with QR Code
You can receive payment with QR code and manage it with the same system.

Reliable Payment Infrastructure
With our PCI DSS compliant POS system, customers can make their payments safely.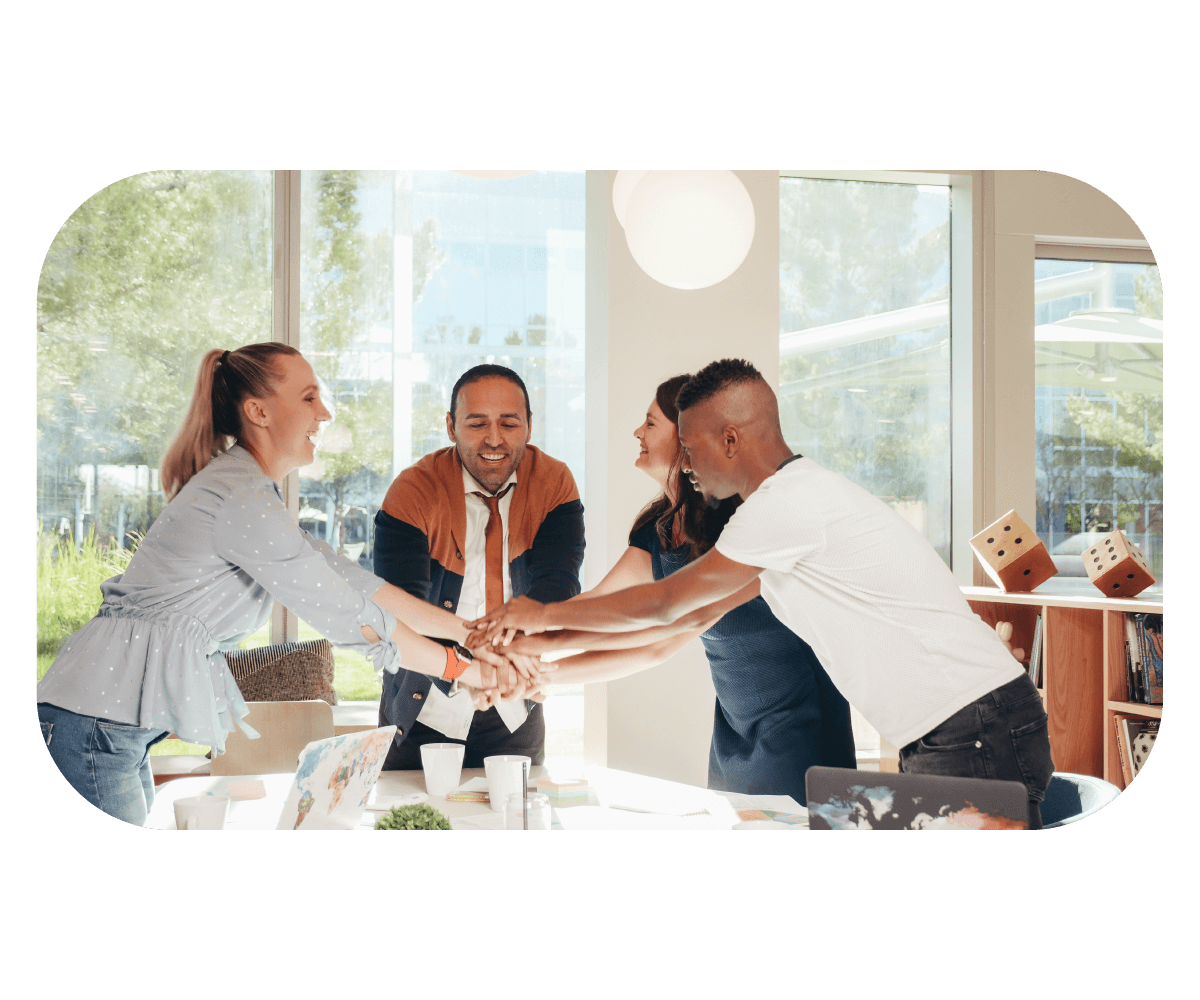 Why Work with Atonomik?
By combining our in-depth knowledge of the sector with our expertise gained by working on numerous projects, we offer a unique and state-of-the-art solution for your company.

Our team of dedicated software development service experts build architectures to protect your users' data, transactions and network information from DDoS and other attacks by implementing robust application security solutions that encrypt applications, databases and server scope.

Getting people to give their information on a digital platform is always a challenge. Your application – through UI/UX design – should evoke a sense of trust in people. We specialise in custom software development services as we help you achieve this essence of trust in a digital system.

We can help you open the borders and make them as they should be – unlimited.
Let's Step into a Professional Process Together!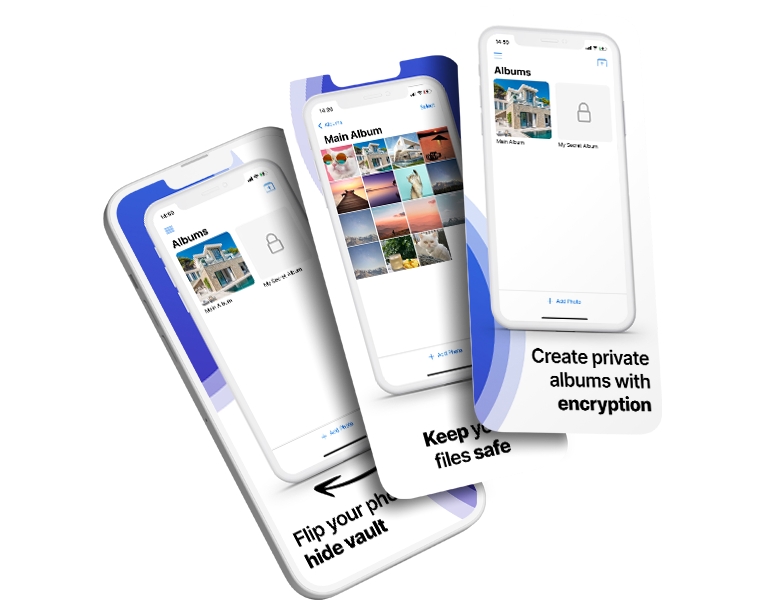 We help you create a clear vision of serving your customers in a timely and quality manner. Let's take a look at how we're helping you scale digitally.
Which technologies do we specialise in?
We Strengthen Our Operations with Advanced Technologies: Here are the Technologies We Use
Do you have a project?
We will help you find the answers you need. Just contact us and we will turn your dream into a product!