We are building the

technology

of the future
We know that technology can make a difference in the world. That's why we are ready to turn your idea into customised software.
Start Project
Banking and finance
With our products such as payment gateways and electronic mobile wallets, we offer modern and secure solutions specific to the finance and banking sector.
E-Commerce and Retail
We optimise the online shopping experience by offering end-to-end e-commerce solutions.
Education
Thanks to the software solutions we develop in the field of education, we make education more effective, accessible and efficient.  
Tourism and Travel
Thanks to the mobile application solutions we develop in the field of tourism, we optimise the travel experience and contribute to the growth of the tourism sector.  
Startups
Thanks to our no-code and low-code products that shorten the application development time, we develop fast solutions that meet the needs of your business.
Insurance
We serve our stakeholders in the insurance industry with our solutions that simplify important operations and improve user experience.
Web3 & Blockchain
We design and develop custom blockchain solutions using Hyperledger, EVM, Solidity, Cosmos or Substrate.
E-Mobility & Energy
We develop software technologies to manage your growing and developing charging station network, securely store the data generated and make it easier for users to use.
What do our customers think about us?
We are firmly committed to our mission to be a trusted partner offering unrivalled service and support
They managed all stages of our Android and iOS mobile wallet project effectively and showed high performance. Thank you for creating a quality product delivered on time.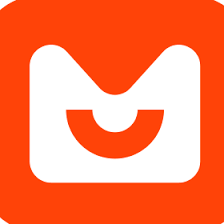 Moneytolia
Erhan Büte, CTO
With the turnkey software service of Atonomik, a software company, we accelerate our development process and focus on our product instead of technical details. One of the best things about working with Atonomik was that our needs were met on time and within budget as expected.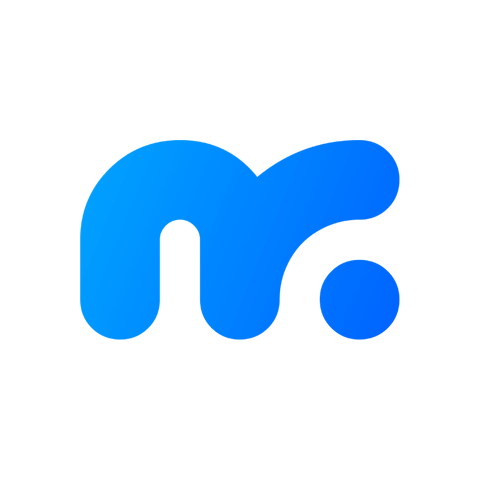 Mobiroller
Okan Milli, CEO
During the time we have been co-operating with the Atonomik team, they have always understood our needs and met our expectations in our web and mobile projects that they developed specifically for us. In this way, they created excellent products.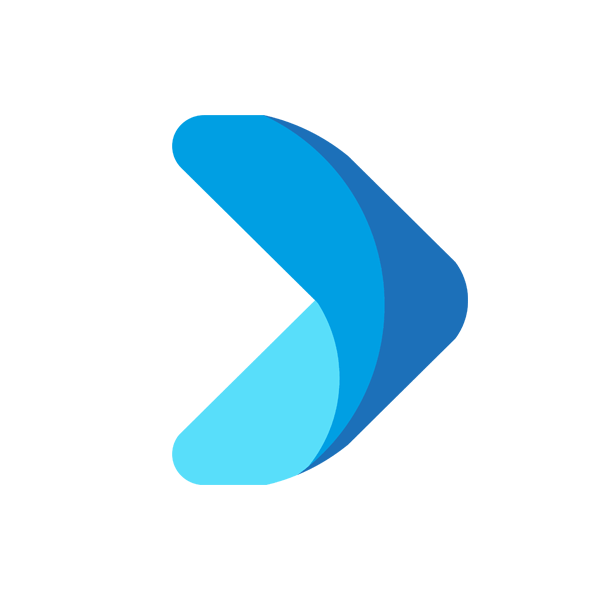 Shopiroller
Bekir Çelik, CEO
The most important need of real-time service providers like us is speed. Atonomik managed to produce fast and effective solutions in every aspect we needed both during and after the project development phase. We are happy to work with the visionary, creative and productive Atonomik team.
İnekle
Ali Şahin, General Manager
What Do We Do As Software Company Atonomik?
Mobile Application Development
Web Application Development
Web3 & Blockchain Development
CTO Services and Consulting
MVP Development for Startup
UI / UX Design
Gereksinimler
---
Analysis of requirements, business ideas and clarified formulation of objectives
Geliştirme
---
Design and development of iOS, Android and Cross platform applications
Yazılım Testi
---
To ensure appropriate product quality, we carry out automated and manual tests for all types of products developed.
Uygulama Yayınlama
---
As a cross-platform development company, we help you buy accounts to publish apps, release and execute releases across markets.
Destek
---
In our software services, we strive to provide our customers with the highest quality solutions. For this reason, we resolve any errors that may arise after the software has been implemented free of charge for 3 months.

Geliştirme Süreci
---
Infrastructure maintenance. When the customer reports any error, responding to the incoming message and troubleshooting the problem
The product is part of our life. We live the process together.
We create creative and compelling brands by deeply understanding the needs, wants and motivations of your target audience. In this way, we ensure that your target audience establishes a special bond with your product.
Which technologies do we specialise in?
We Strengthen Our Operations with Advanced Technologies: Here are the Technologies We Use