We Combine Finance and Technology!
Atonomik has earned the trust of fintech startups and financial institutions by delivering secure and reliable systems backed by modern technologies. We offer software development services and dedicated teams to support your custom financial software development.

Start Project
Creating Innovative Payment Solutions
From banks to startups, from global technology giants to operating businesses and e-retailers, many players are trying to seize the opportunities opened by the mobile payment world.

We are uniquely positioned to understand your business and the purpose of your customers, and to recommend and create innovative payment solutions tailored to the specific target for which you compete.

Start Project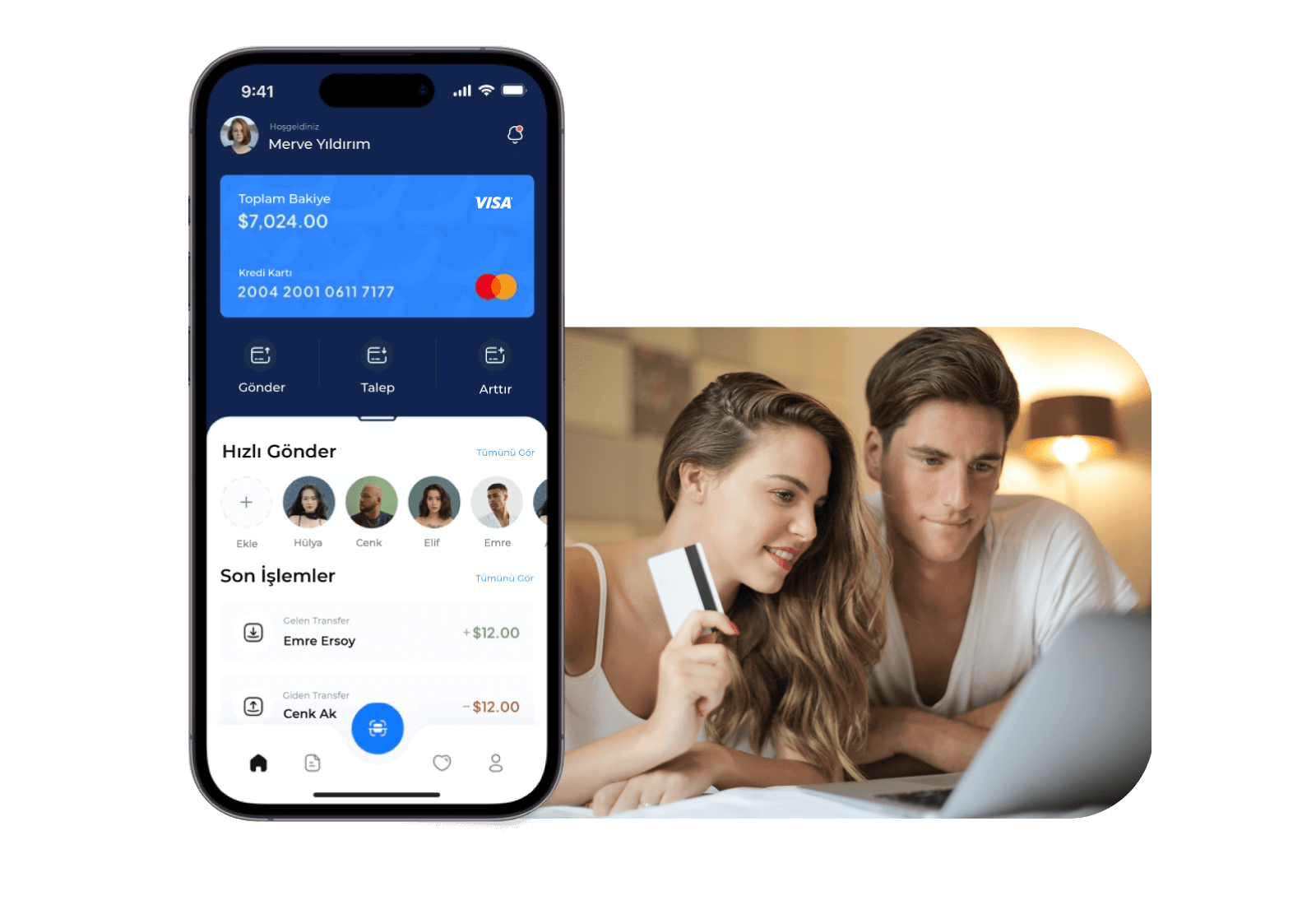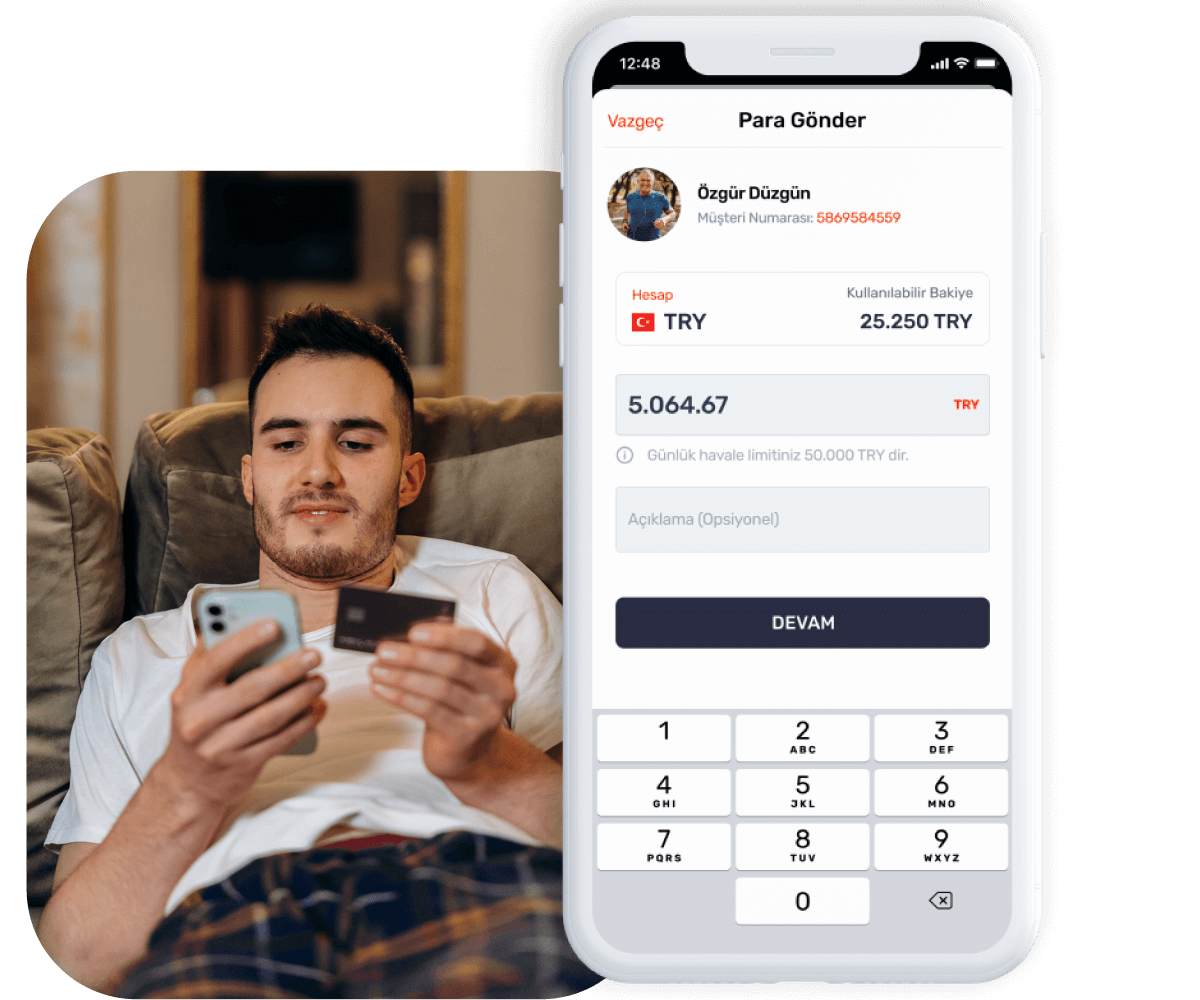 Expertise in Mobile Payment Solutions
Combining the financial services industry, regulation and technology know-how is a somewhat unique mix.

As "fintech" sounds like a broad term with several sub-sectors, we have hands-on expertise in mobile payments, savings and lending solutions.

Start Project
FinTech Software Development Services
Financial Software Development
Our FinTech experts have a strong track record of delivering unique and innovative financial software solutions that digitally transform your FinTech business and enable continuous growth. We help you digitally transform your FinTech idea with our Fintech application development services.
Mobile Banking Software Development
Our software provides reliable private banking software solutions for retail, commercial and investment banks all over the world. With us, banks get an attack-resistant environment, a performance-based microservices architecture and a product that is the result of user-centred agile and DevOps methodologies. 
Digital Wallet Development
With a well-designed wallet application, banks can meet modern customers' demands for high security and customised promotions. Our FinTech software developers produce digital wallet applications that allow banks and financial institutions to carry out transactions.
Crowdfunding Platform Development
Our FinTech application development services also include building scalable crowdfunding platforms for fundraising, borrowing and donation with high-end features such as investment tracking, social networking tools, digital document management and others.
Mobile Payment Application Development
We understand the importance of building a secure mobile payment application that meets the security needs of modern customers. Our financial software developers can create end-to-end encrypted mobile payment apps that support seamless mobile money transfers, payments and rewards.
Payment Gateway Development
We excel in the development of dynamic payment systems that offer a seamless payment experience. Our experts integrate financial software with third-party payment gateways using ready-made APIs to provide customers with secure and convenient payment options.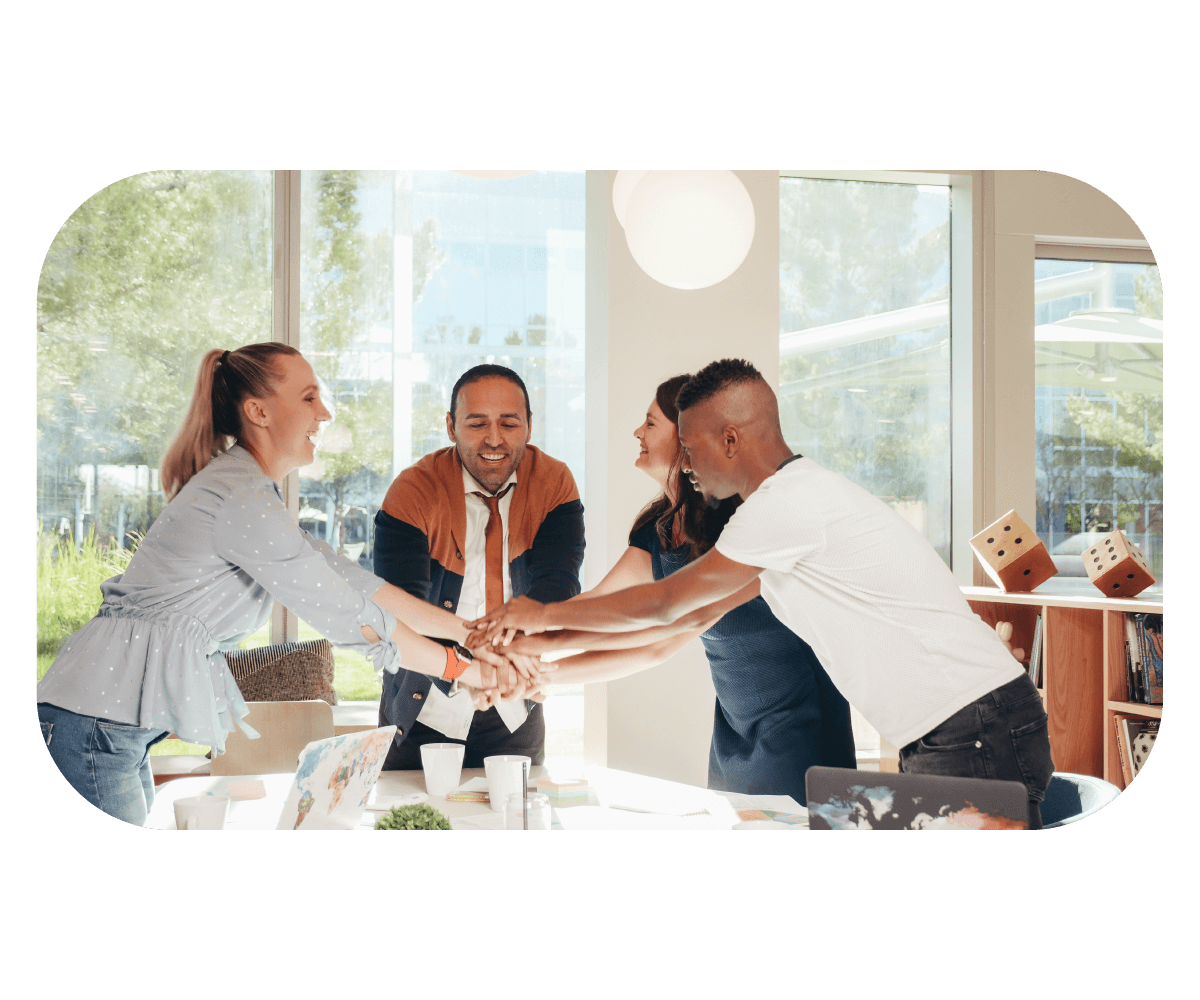 Why Work with Atonomik?
By combining our in-depth knowledge of the sector with our expertise gained by working on numerous projects, we offer a unique and state-of-the-art solution for your company.

Our team of dedicated software development service experts build architectures to protect your users' data, transactions and network information from DDoS and other attacks by implementing robust application security solutions that encrypt applications, databases and server scope.

Getting people to give their information on a digital platform is always a challenge. Your application – through UI/UX design – should evoke a sense of trust in people. We specialise in custom software development services as we help you achieve this essence of trust in a digital system.

We can help you open the borders and make them as they should be – unlimited.
Let's Step into a Professional Process Together!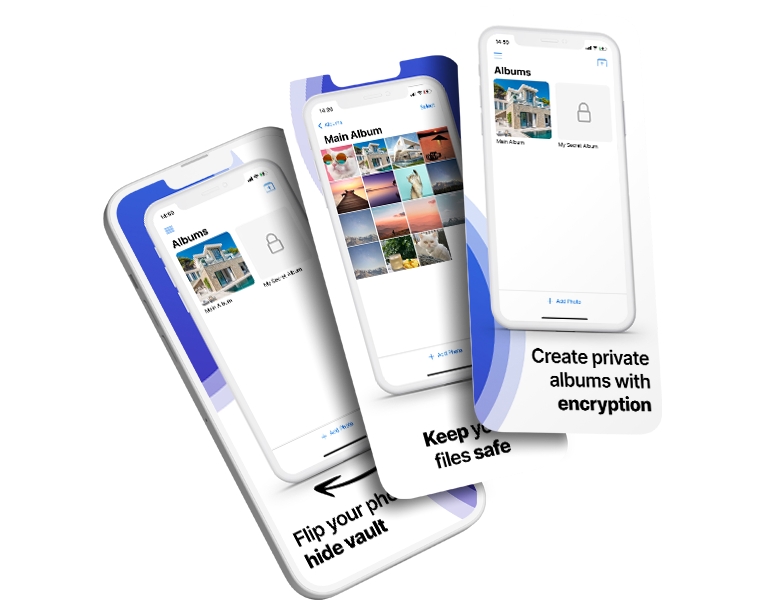 We help you create a clear vision of serving your customers in a timely and quality manner. Let's take a look at how we're helping you scale digitally.
Which technologies do we specialise in?
We Strengthen Our Operations with Advanced Technologies: Here are the Technologies We Use
Do you have a financial project?
We will help you find the answers you need. Just contact us and we will turn your dream into a product!