Travel and Tourism Software Development Services
We offer differentiated experiences to the travel industry by delivering powerful mobility and software solutions that help digital travel brands streamline operations, automate personalisation and increase conversion.

Start Project
Creating Innovative Travel and Tourism Solutions
Built around the technology needs of the industry, our end-to-end travel software solutions help drive business innovation. We specialise in providing end-to-end travel management software development services to drive Digital Transformation for our clients and help them deliver seamless, personalised and differentiated customer experiences.

We help travel businesses create new engagement models to keep pace with customers' growing expectations in a digitally connected world while balancing costs.

Start Project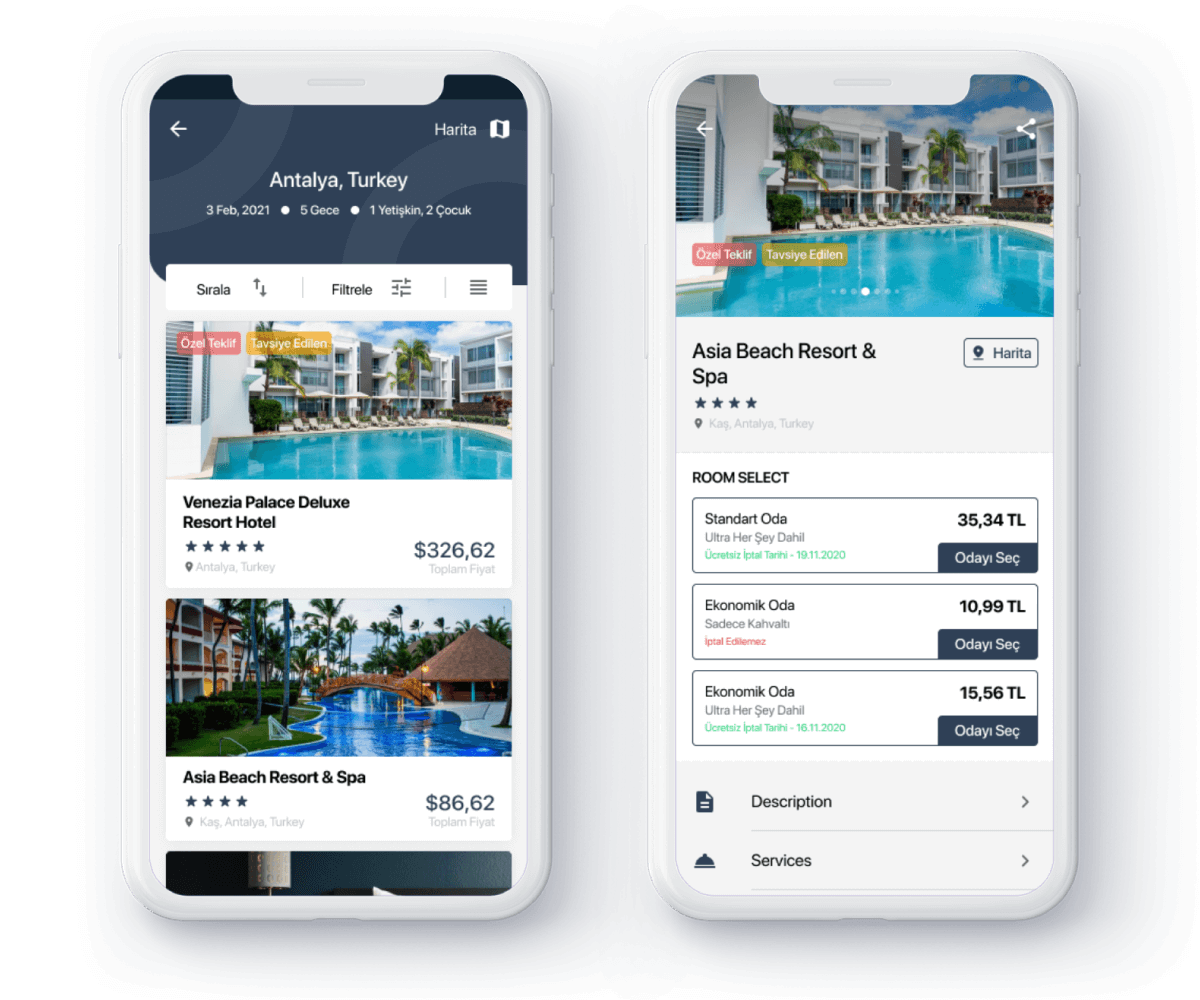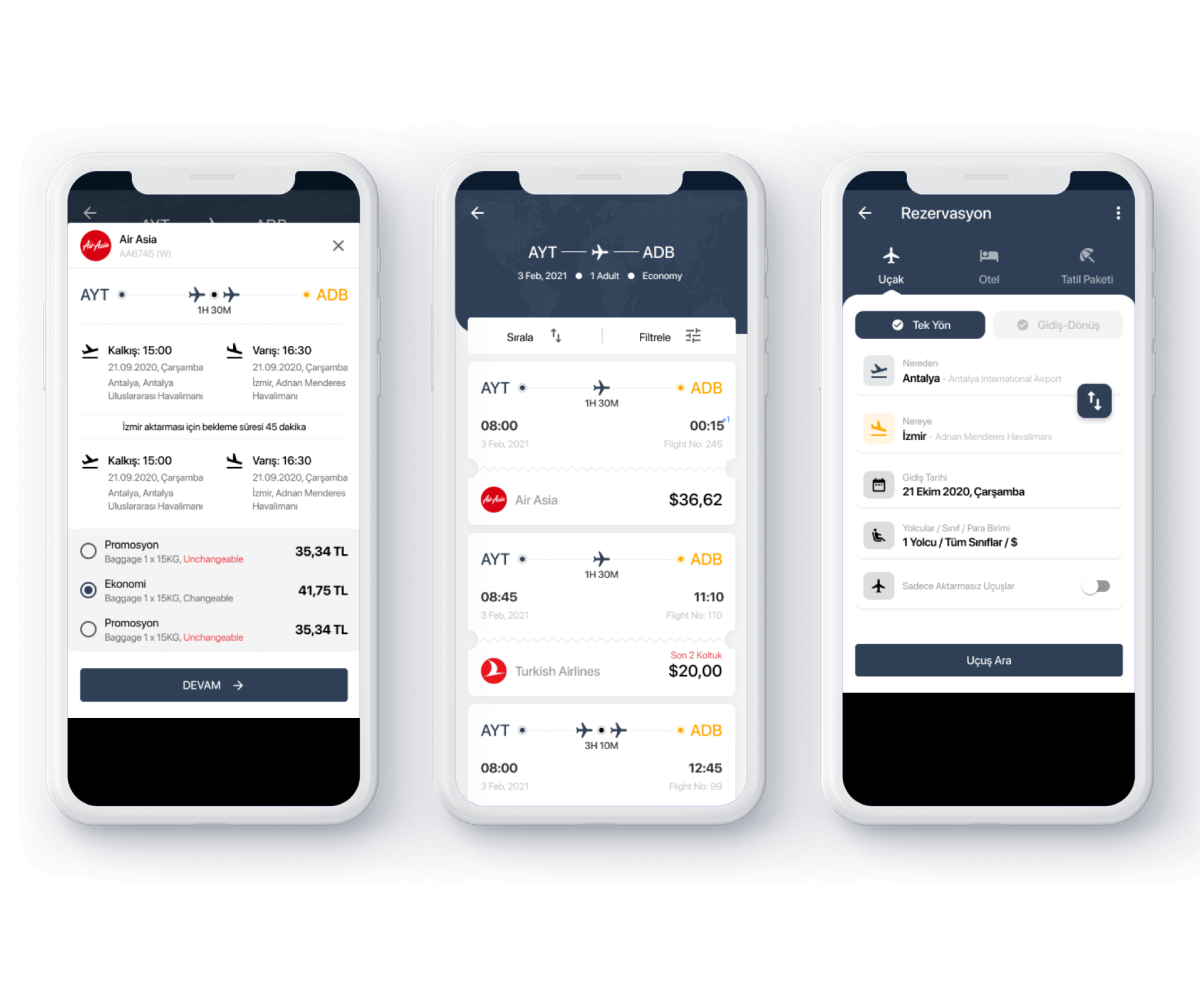 Engage Your Customers
Whether it's enabling your customers to plan, book, purchase and confirm their travel at check-in, mobile is the only tool that can truly engage and serve your customers in a one-to-one way.

Our booking and hassle-free payments provide a great customer experience while streamlining your operations.

Start Project
Travel and Tourism Retail Software Development Services
Ticket and Hotel Reservation
Our team of travel app developers specialise in developing mobile and web-based platforms for easy ticketing and hotel booking solutions. The solution allows customers to book enquiries, check availability and create tickets for hotels, flights and other specialised services.

Travel Application Development Services
Our mobility solutions for the travel industry ensure that travel brands always stay ahead. We offer travel app development services to create flight reminders, location-based dinner recommendations, ticketing and hotel booking solutions, CRM solutions and apps for car rental booking.
Travel Integration Services
We facilitate powerful integrations with industry-leading APIs and travel tools to incorporate business intelligence software such as dynamic pricing engines, price comparison tools, travel packages (flight booking, hotel booking and car rental) and mobile ticketing.

Check-in and Boarding Solution
Atonomik offers an innovative and unique mobile check-in and boarding solution that enables the user to check-in remotely and receive an e-boarding pass. Passengers no longer need to queue for check-in at the airline counter carrying heavy luggage. They also have the option to choose their preferred seats.

Travel Web Development Services
We are a travel portal development company offering travel web development with responsive design and navigable user interface (UI) for a seamless user experience (UX). Our travel portal design integrates marketing, payment gateway modules, multi-currency and localisation and language features.

Travel Agency Management System
We offer travel agency website development services to help travel agencies stay ahead of the competition by automating operations, sales, marketing and finance. Our powerful engines provide automated sales workflow with instant quotes, invoicing and automated emails to follow up with potential customers.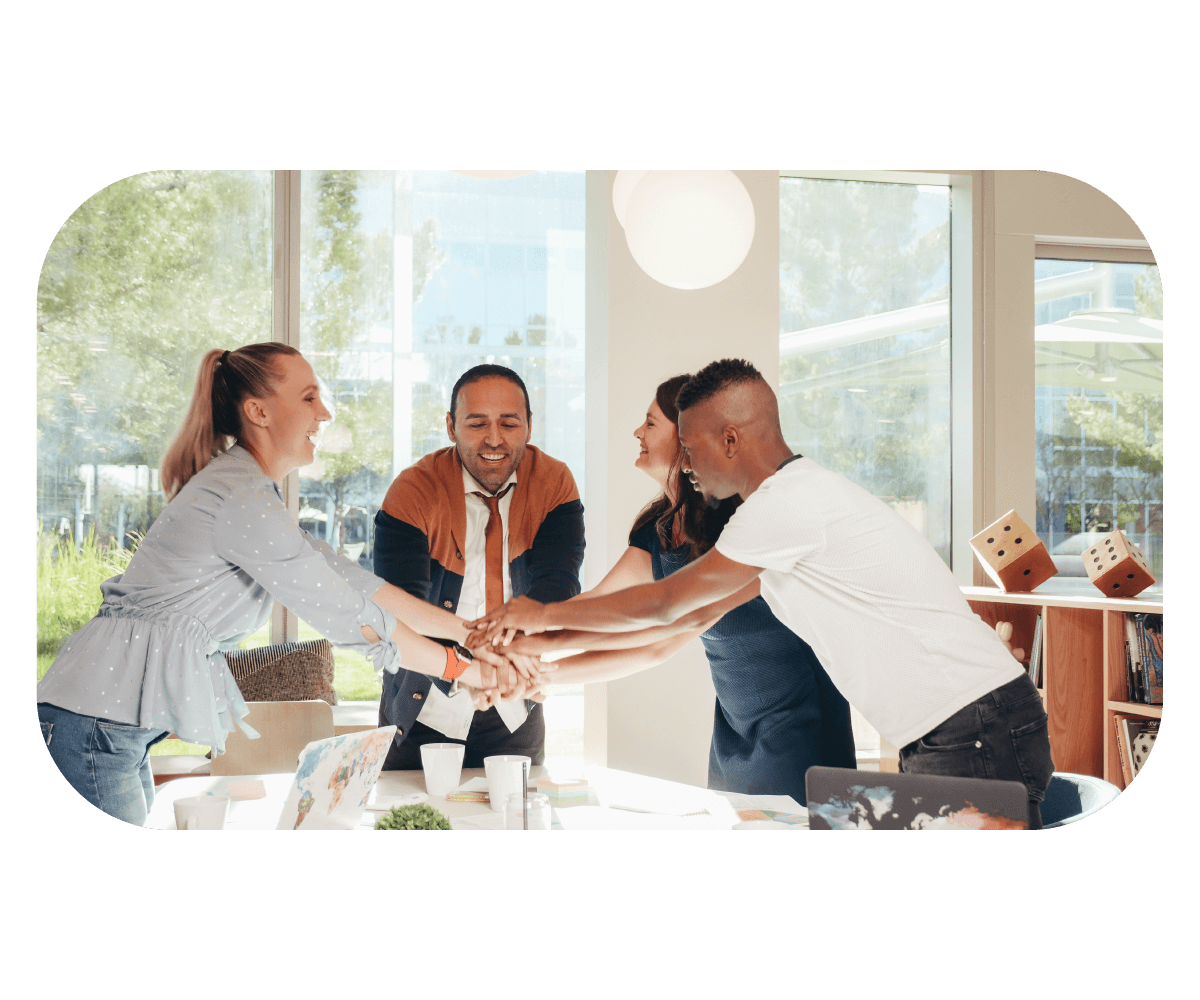 Why Work with Atonomik?
By combining our in-depth knowledge of the sector with our expertise gained by working on numerous projects, we offer a unique and state-of-the-art solution for your company.

Our team of dedicated software development service experts build architectures to protect your users' data, transactions and network information from DDoS and other attacks by implementing robust application security solutions that encrypt applications, databases and server scope.

Getting people to give their information on a digital platform is always a challenge. Your application – through UI/UX design – should evoke a sense of trust in people. We specialise in custom software development services as we help you achieve this essence of trust in a digital system.

We can help you open the borders and make them as they should be – unlimited.
Let's Step into a Professional Process Together!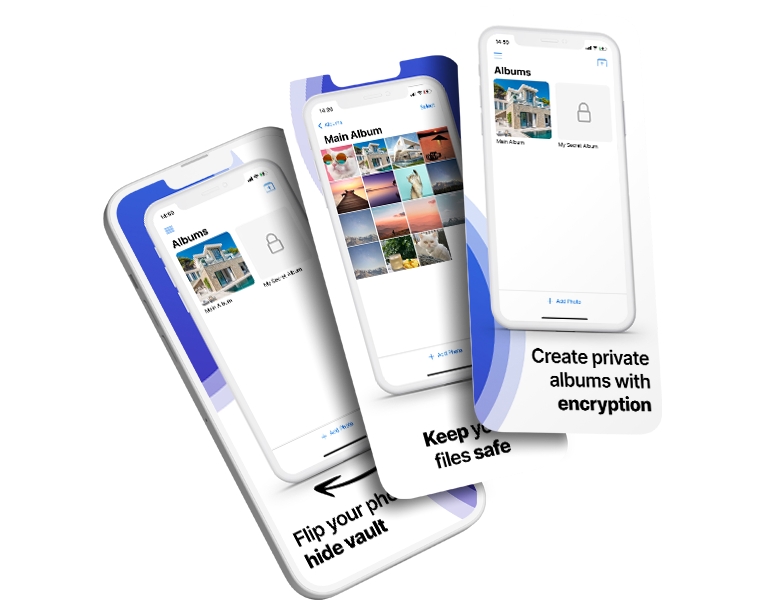 We help you create a clear vision of serving your customers in a timely and quality manner. Let's take a look at how we're helping you scale digitally.
Which technologies do we specialise in?
We Strengthen Our Operations with Advanced Technologies: Here are the Technologies We Use
Do you have a project?
We will help you find the answers you need. Just contact us and we will turn your dream into a product!