CLIENT
Vocabble is developed for users who want to learn new words and improve their English fluency. With its easy-to-use interface, various themes, and categories, the user can quickly add new words to their vocabulary and then review and remember these words.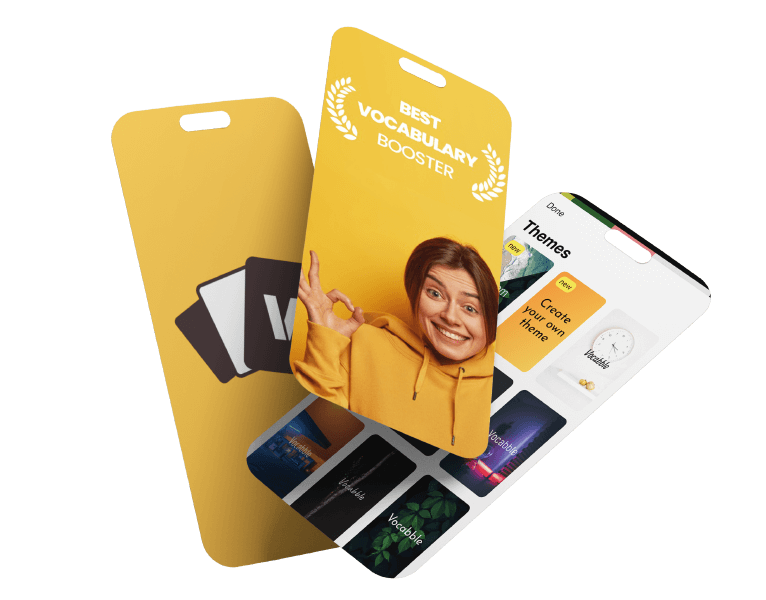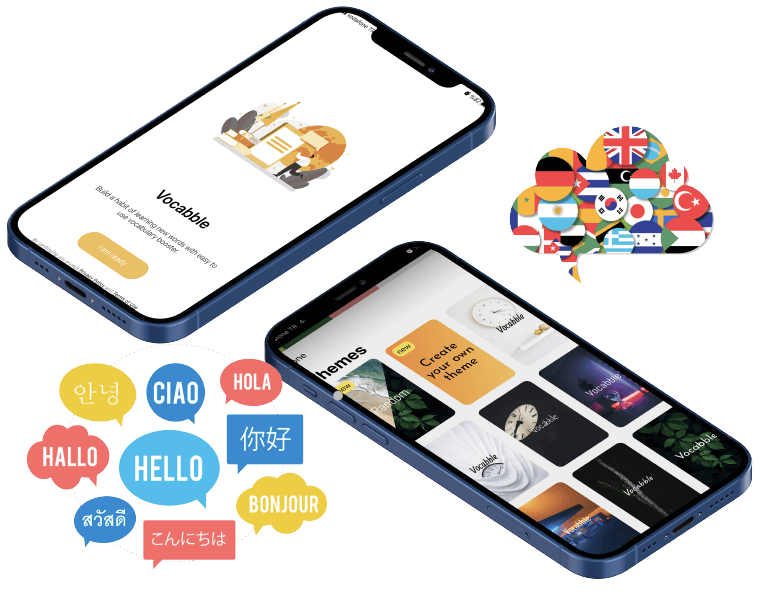 PROJECT
Customizable

Word List and Categories
The Vocabble app wants to be the first app that comes to mind for anyone who is willing to improve his English education. It includes important features such as the user's ability to set the background as he/she wants, to develop the word list by adding the words he/she wants, to include categories, and to select a title that the user likes from here, to be added as a widget to the homepage, and to send notifications. In addition, a rapid development process is requested and published in the Apple app store.
SOLUTION
It was developed with important features such as the ability to customize the background for users, select the desired category, add their own words, receive daily word reminder notifications, and add them to the homepage as a widget. Then it was published in Apple AppStore. Based on user feedback, development activities continue, and reported bugs are fixed by us.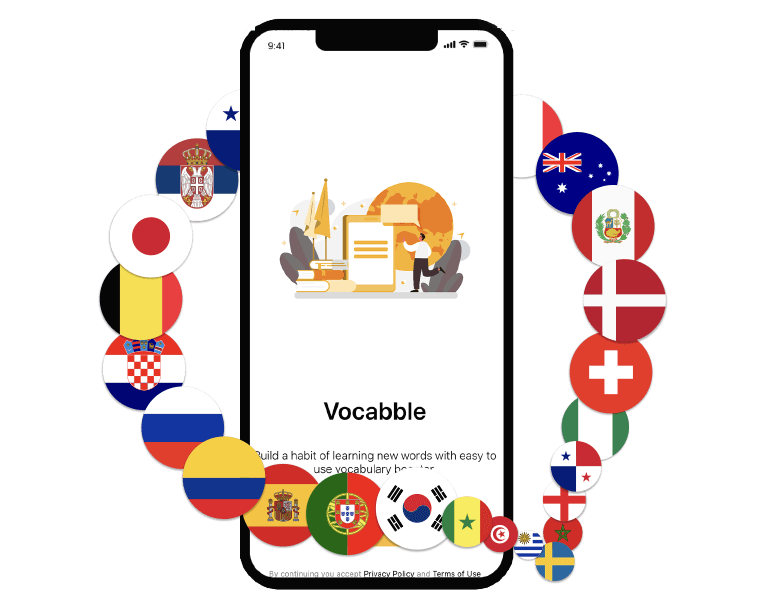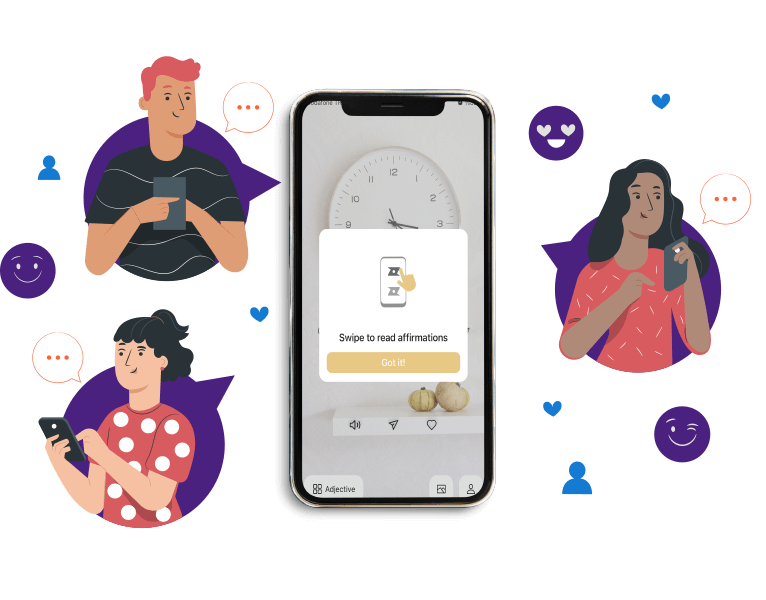 RESULT
A Powerful App

For Your English Fluency
Vocabble was published on the App Store with all the features which are requested for the app. Currently, the number of users and members of the application is increasing day by day. In parallel with this, new developments and bug fixes are continued by us.
Meet Atonomik
Find out how Atonomik can deliver the right solution for your business needs.