CLIENT
Veboni POS Device is a point-of-sale system designed to be used in restaurants, cafes, and bars. It is web and mobile compatible, and it can be used as a web or mobile application on different devices, so it does not require additional investment costs.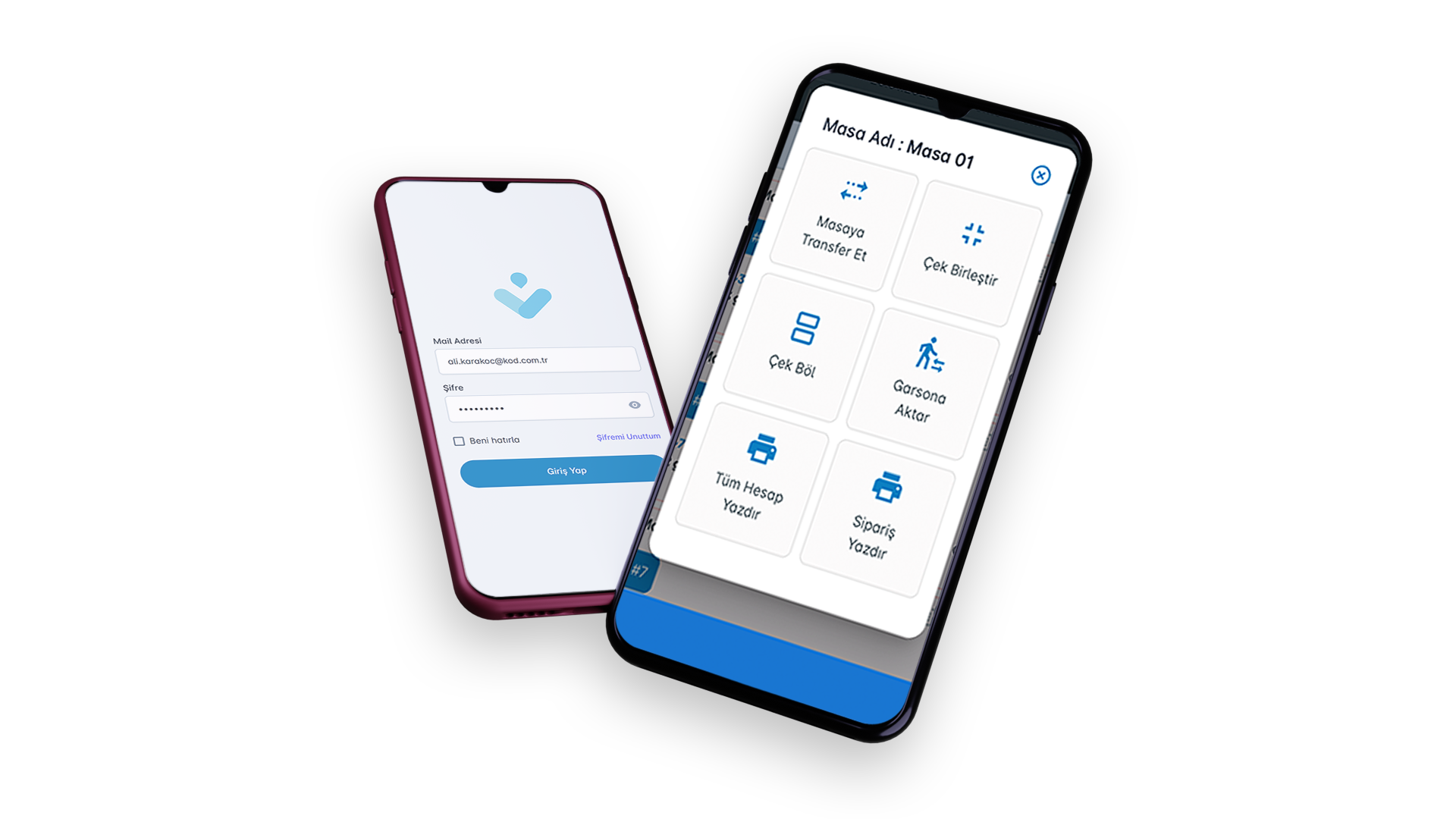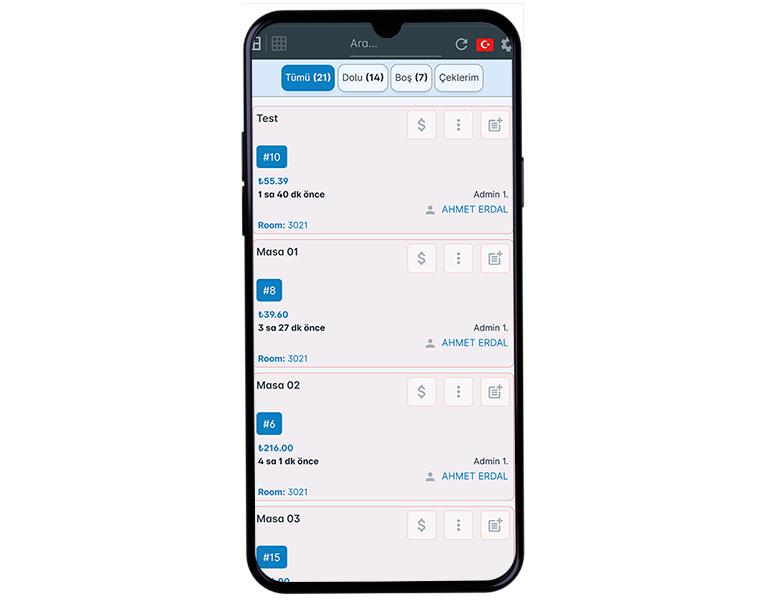 PROJECT
Fast Workflow

 in One Deviceds
It is the sales automation used by all hotel sales points, restaurants, cafes, and bar businesses, ensuring that all services provided are systematic and practical. The system we have integrated into Android post devices is used in Antalya's leading hotel chain Akra Barut Hotel and in restaurants and cafes such as Başka Ol, Pablito, and Asmani.
SOLUTION
Our
Innovative Solutions

To Different Problems
Veboni POS Device system has a user-friendly interface that is easy to learn and adapt, providing a fast and efficient workflow in order taking, product preparation, and account management. In addition, it enables orders and payments to be made through a single device, scanning products with barcodes and tracking operations, including stock movements. It can also manage tables, track customer and order data, and enable fast transactions such as transferring tables or merging checks. It also has the features of reporting and tracking sales data and integration with other hotel management software.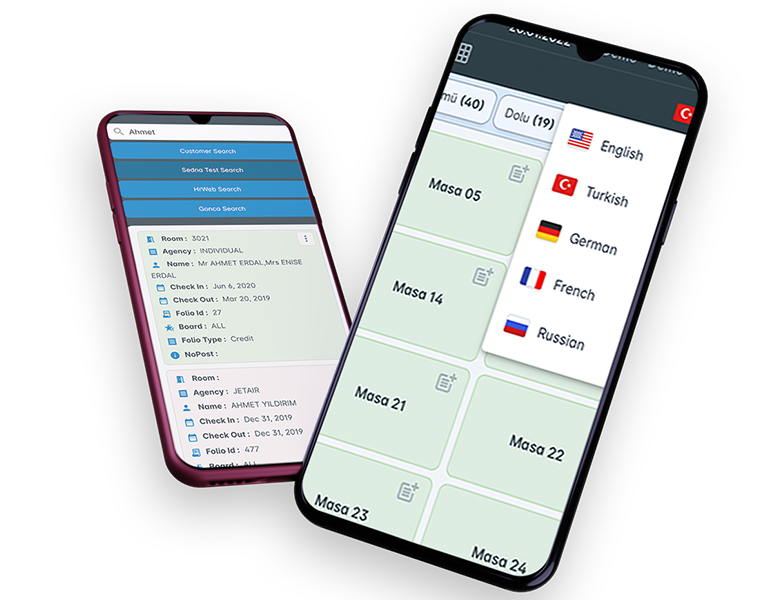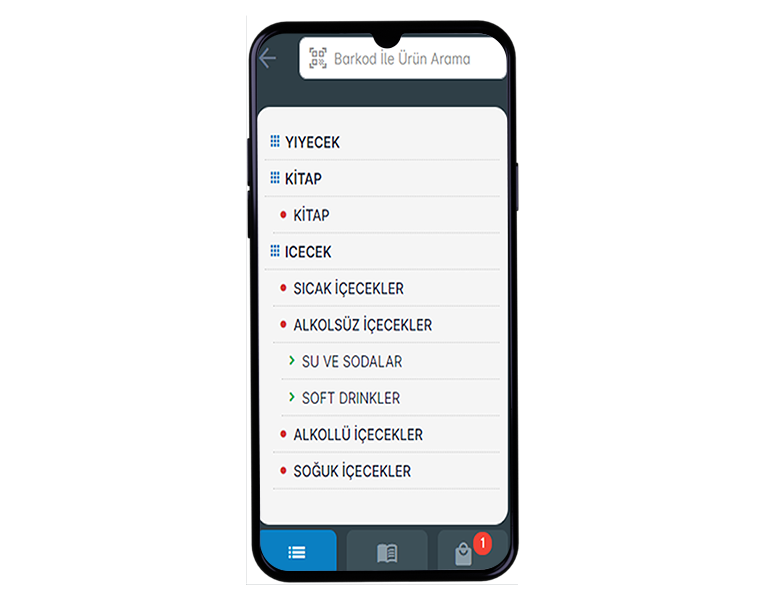 RESULT
Orders And Payments In
One Device
Thanks to Veboni, orders and payments are on the same device. Web and Mobile compatible; It can be used easily on all devices as a web application, or it can be downloaded as a mobile application. Thanks to the fast and easy-to-learn interface, the company quickly completes the adaptation of the employees. Orders and payments can be made, and information receipts and e-archive invoices can be issued from a single device.
At Atonomik, we have implemented the Veboni integration for Android post devices, designed to increase customer satisfaction with fast and accurate service.
Meet Atonomik
Find out how Atonomik can deliver the right solution for your business needs.