CLIENT
Account That
Winning

Around The World
PeP is a convenient and secure way to manage your money, both in your home country and internationally. It offers a number of features that make it easy to shop, withdraw cash, transfer money, and receive payments in multiple currencies. Its features such as foreign exchange refunds and using the most advantageous exchange rates for foreign currency transfers are among the privileged features it offers to its customers. It is also a flexible platform that allows you to receive money from your friends via a phone number or a link.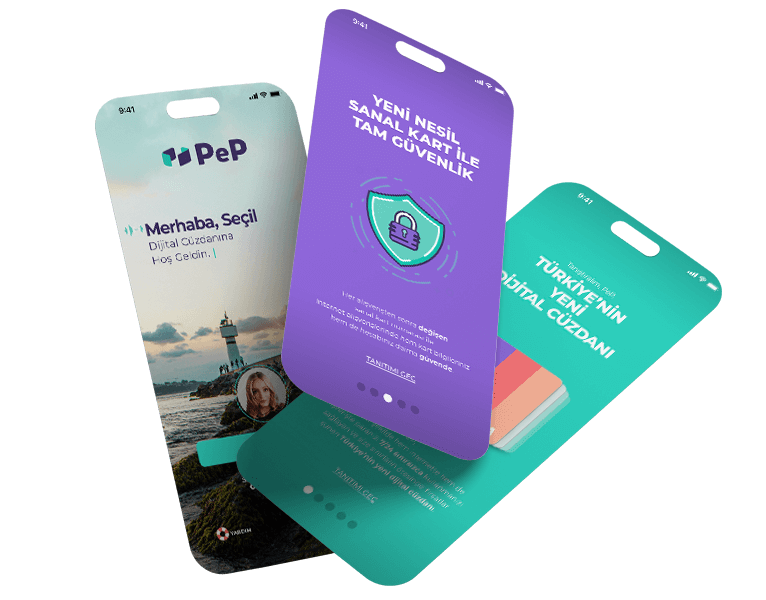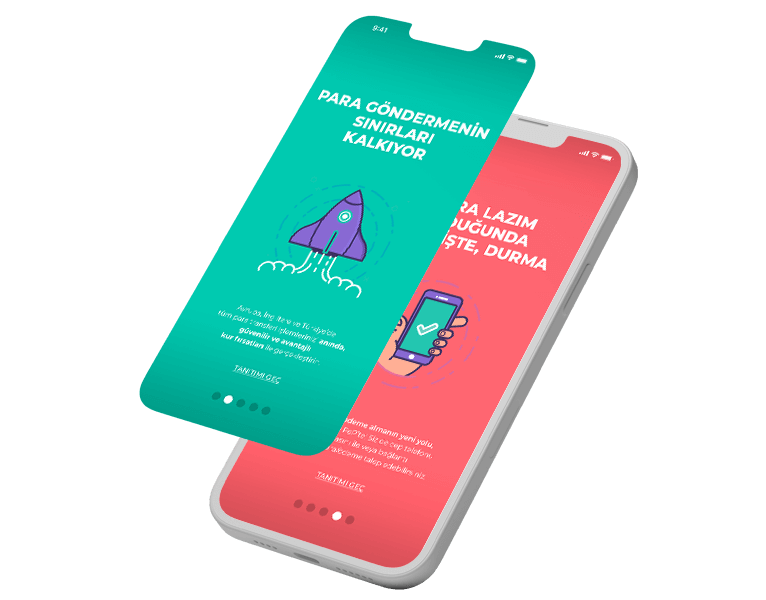 PROJECT
All Currencies 
You Need

In One Account
PeP is a digital wallet application that aims to use your money securely 24/7, both in shopping and on the internet.
With PeP, you can load money, make international and domestic money transfers, receive money and apply for a prepaid PeP Visa Card. Moreover, it offers special campaigns and advantages for pep.
With the gradual growth of the market in the e-banking sector and the development of user expectations, banking transactions need to be done easily and daily. As the Atonomik team, we continue to create value by improving the privileges PeP provides to its customers on Android devices, with our knowledge and experience in the field of electronic banking.
SOLUTION
PeP was developed in line with customer requests, especially in iOS and Android. We continue to support PeP for Android devices with our As the Atonomik team advanced software solutions, customer-oriented approach, strong infrastructure, and experienced staff.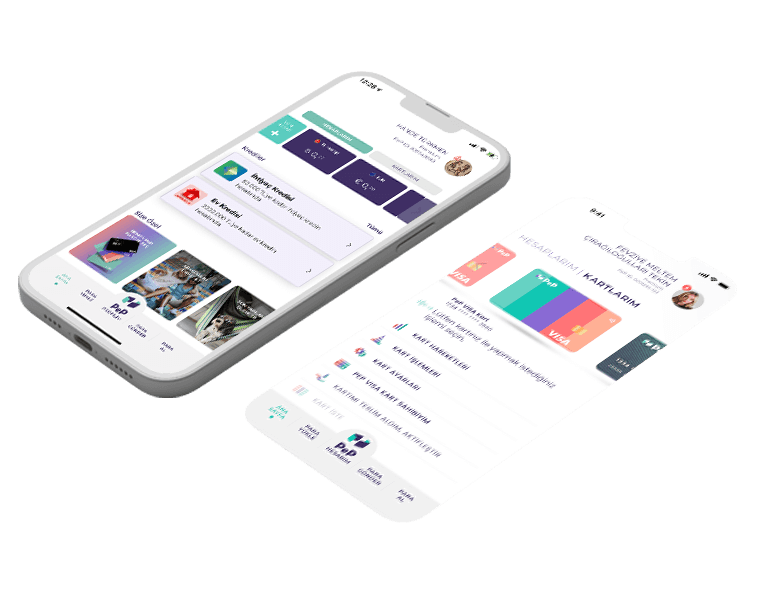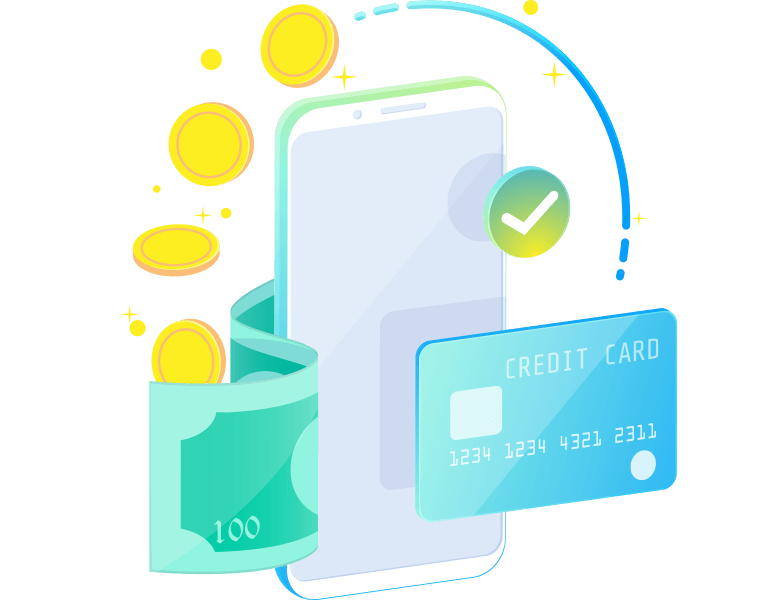 RESULT
PeP is an electronic money account that can be used individually and corporately, where you can make 24/7 money transfers, invoices, institutions, and other payments, and receive discounted fuel and payments without the need for a bank account. Developments and integrations in line with customer demand continue to be provided by us for the banking application developed by Atonomik for Android devices.
Meet Atonomik
Find out how Atonomik can deliver the right solution for your business needs.