Moneytolia
Moneytolia Wallet is designed for you to easily manage all your financial transactions 24/7.

CLIENT
Moneytolia's
Mobile Payment

Journey
Operating in the field of financial technology services, Moneytolia was established with the idea of integrating Anatolia's unique human resources and high trade potential with the global world. Moneytolia offers its customers a practical and secure mobile wallet experience. You can make your payments quickly and easily with a clean and modern mobile application. Moneytolia aims to provide the best service to its customers in the field of mobile wallets.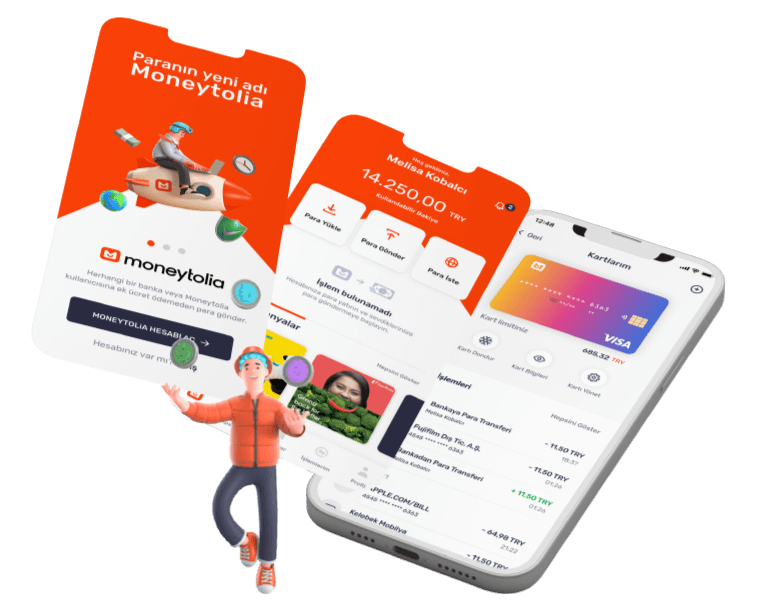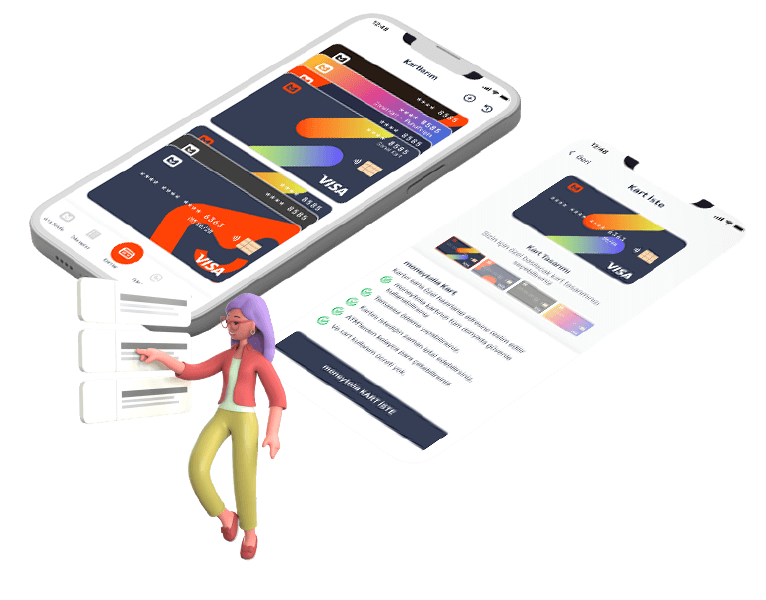 PROJECT
Specializing in electronic money and payment services, Moneytolia's product range includes mobile wallet management, shopping opportunities with prepaid cards, international money transfers, POS services, money order/EFT, and bill payment transactions.
SOLUTION
At Atonomik, we managed the development processes of the Moneytolia electronic banking application, which we support, on iOS and Android platforms until the license approval.
After the license approval from the Central Bank, we continue to support Moneytolia with its innovative solutions to benefit end users with high momentum.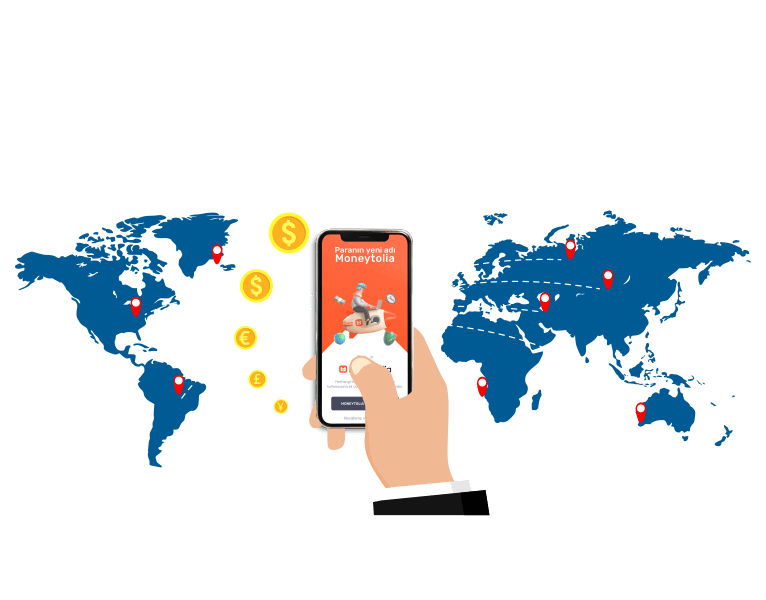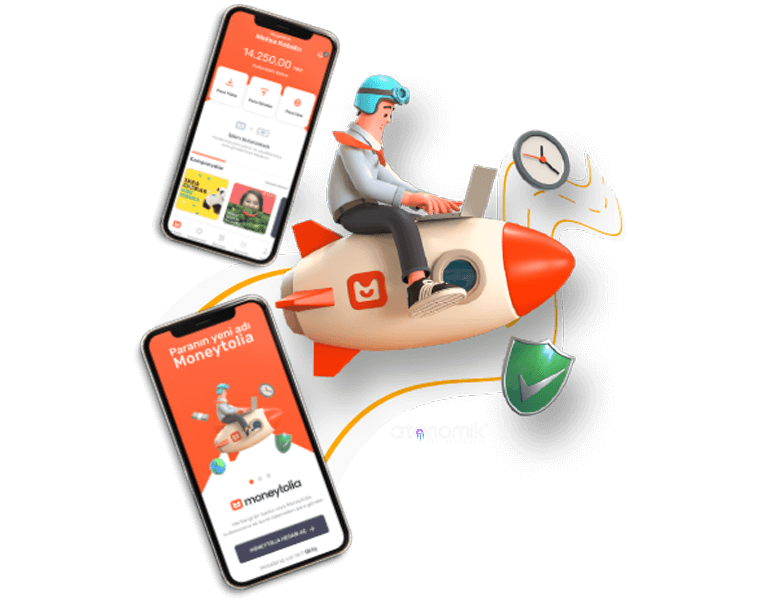 RESULT
Always win with
Moneytolia
With our customer-oriented approach, strong infrastructure, and experienced staff, on Android and iOS platforms; We continue to develop the product in line with Moneytolia's requests.
Wherever you are in the world, Moneytolia is with you in all your digital or real-life expenses with its features and reliable infrastructure that make your work easier. Experience the power of modern financial management with physical, virtual, and other Moneytolia card options with functional and stylish designs. Enjoy managing all cards in one place.
Meet Atonomik
Find out how Atonomik can deliver the right solution for your business needs.