Mobiroller
Everything you need to build a mobile app without coding
CLIENT
Create Apps 
Without Coding!
Mobiroller is a SaaS product that makes it possible to design, develop and publish applications for iOS and Android platforms without coding. It supports this with many modules inside of it. Mobiroller is versatile and effective for individual use and especially for businesses and entrepreneurs, helping to quickly design and publish native Android and iOS mobile applications.
Mobiroller helps users design and publish their mobile applications quickly, while also ensuring that applications are scalable and customizable. It has a subscription-based model and offers a variety of pricing and reseller options based on users' needs.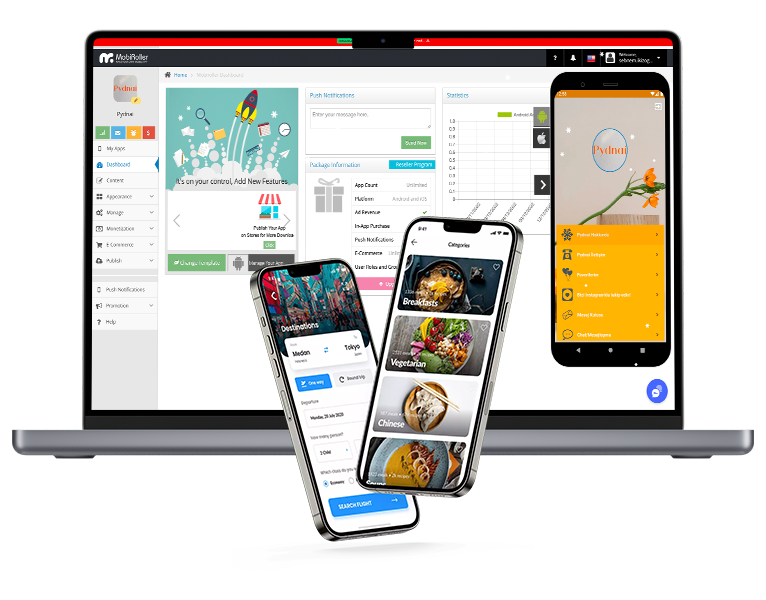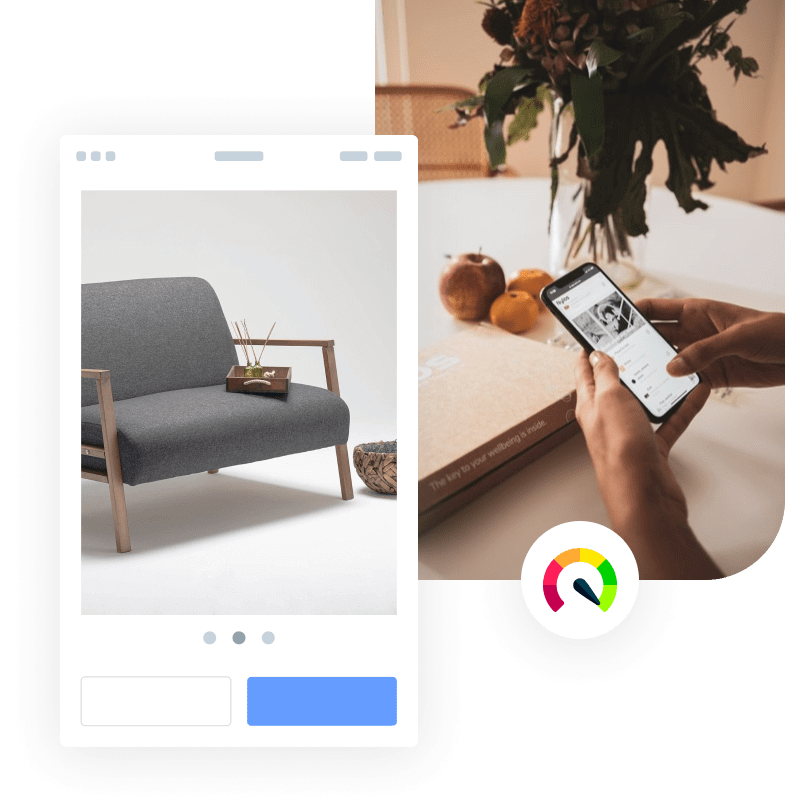 PROJECT
Mobiroller is a product that aims to be the leader in its market and can be integrated into other products in line with the needs. For this reason, integration studies should be carried out. At the first stage, the Mobiroller project needed a structure that allowed modules to be added via the panel and reflected this to applications. Also, it needed integrations, sending notifications, and important features such as user management. It includes many updates and configuration studies for the next stages. To become the market leader; aims to develop new features that are sustainable and create added value according to customer feedback. Knowing that the most important motivation is customer satisfaction, it prioritizes customer service and aims to intervene in any problem as soon as possible, to provide customer satisfaction at the highest level. For integrations, new features, bug fixes, and updates, it needs an experienced software team on both the customer management panel, user panel, and mobile applications.
SOLUTION
Most Efficient

Software Support from the Startup Phase to the Present
We provide Mobiroller with all the necessary software support for back-end, front-end, iOS, and Android works from the beginning to the present, within the specified time. We offer all integration, configuration, and new feature solutions with flexible and sustainable software management within the scope. Knowing that they prioritize customer satisfaction, we complete bug fixes as soon as possible and provide all necessary technical support to product targets.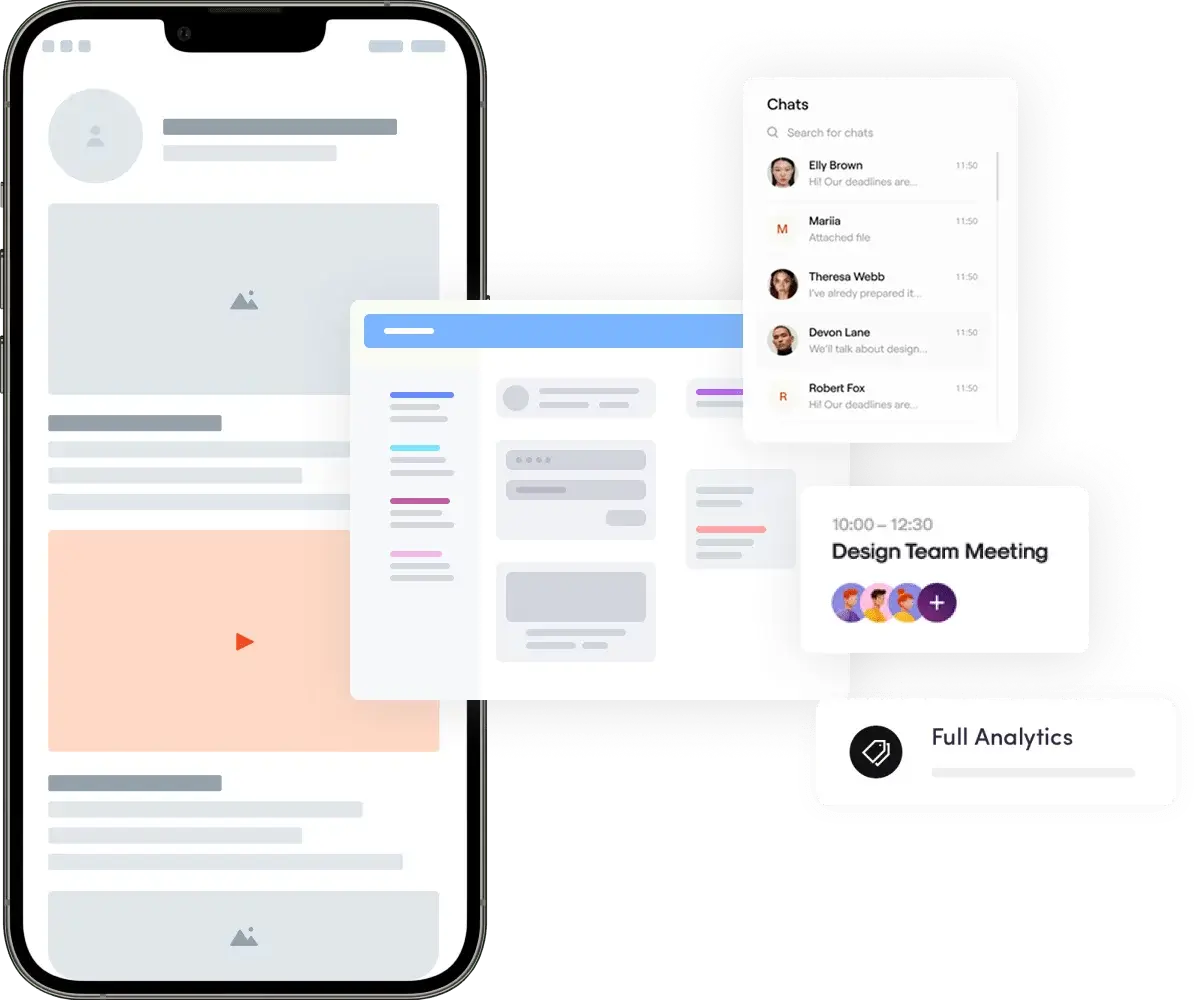 RESULT
Advanced Features

Powerful Results
In line with Mobiroller's demands, 25 modules have been added that can be used when creating applications. Thanks to these modules, users can easily add many important features such as user management and authorization, in-app purchase, e-commerce, messaging, appointment, and reservation to their applications and publish them on iOS and Android platforms. In addition, Mobiroller users can send push notifications to users of their own applications via the Mobiroller CSM panel.
As a result of the developments; the number of bugs in the system is reduced and more niche solutions can be produced for needs. In this way, the user base, the number of markets, sales figures, and customer satisfaction reached by Mobiroller are gradually increasing.
Meet Atonomik
Find out how Atonomik can deliver the right solution for your business needs.