CLIENT
Goodmind is a positive affirmation app with free and paid options that helps users remember and rediscover happiness. It's easy to use and contains over 15,000 affirmations on topics like mindfulness, wellness, and pretty much everything else that makes life worth living. Users can choose their favorites each day or let them appear randomly. Reminding the user's choice every morning (or whenever desired), these affirmations are the best way to start the day.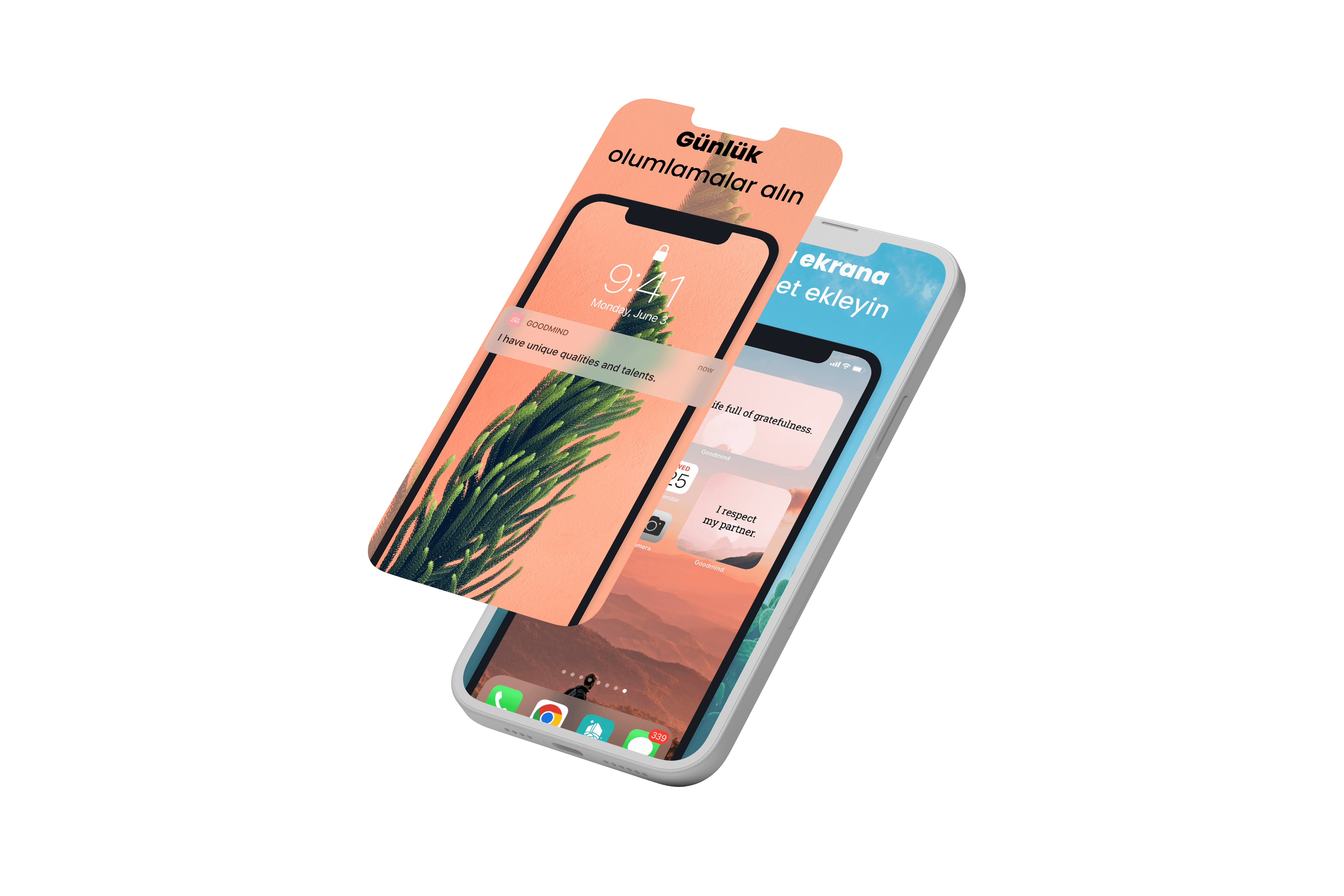 PROJECT
Remind Yourself to
Stay Positive!
The Goodmind app wants to be a must-have app for anyone who needs motivation. The application should send notifications according to customer preferences and contain many themes suitable for all user needs. It should also offer widgets and different subscription types. It is important that Goodmind covers a wide range of topics such as self-confidence, relationships, and stress management, with the option to choose from frequently updated themes.
SOLUTION
Customizable App

by the User
The Goodmind app was quickly developed for the iOS platform by the Atonomik team and made available on the Apple AppStore. Development activities continue in parallel with user feedback and reported bugs are fixed by us.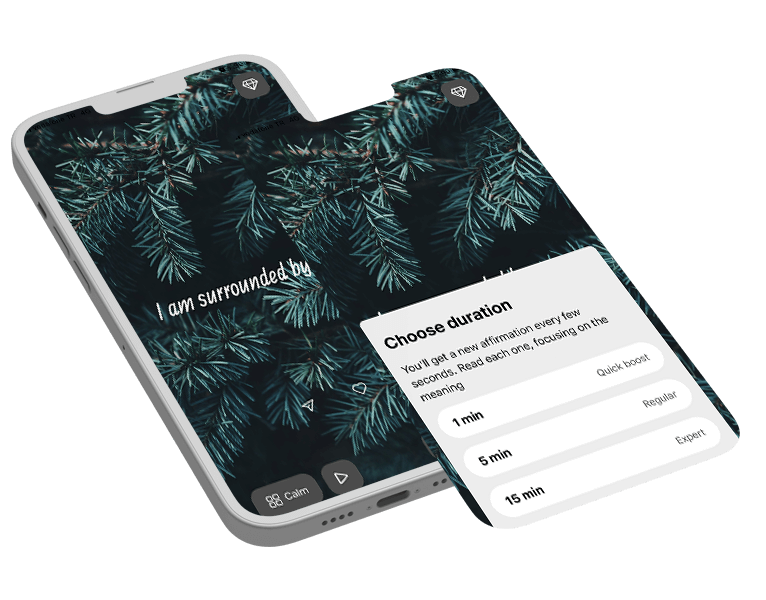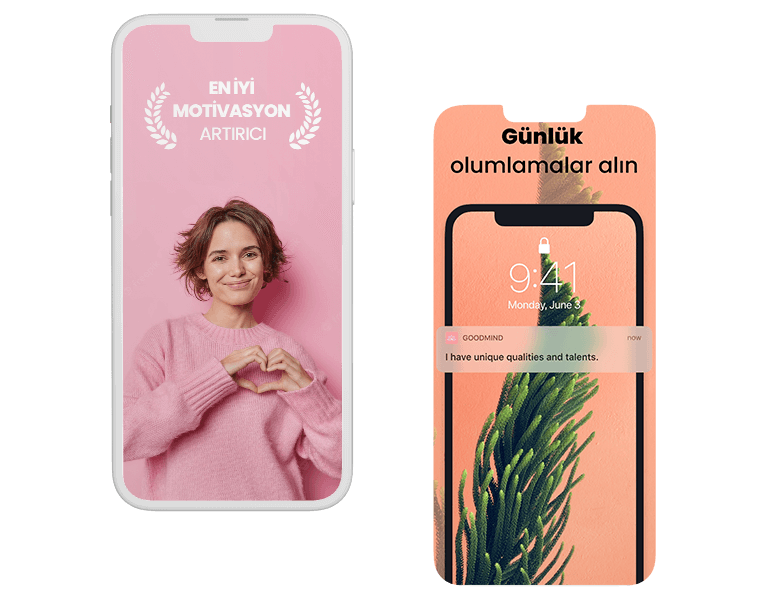 RESULT
Goodmind can send daily affirmations according to customer preferences. It contains many updatable themes and a wide range of topics to suit all user needs. It can also be used as a widget, shared by setting favorites, and offers different subscription types. Currently, the number of users and members of the app is increasing day by day. In parallel with this, new developments and bug fixes are continued by us.
Meet Atonomik
Find out how Atonomik can deliver the right solution for your business needs.