We are building the

technology

of the future.
We know that technology can make a difference in the world. That's why we're ready to change your idea into dedicated software.
Let's Talk
What industry are you in?
Banking & FinTech
We specialize in this industry because we believe in our potential to provide modern and secure solutions.
E-Commerce
E-commerce: We offer end-to-end e-commerce solutions to optimize online shopping experience.
EduTech
In the field of Educational Technologies, we enhance the efficiency and effectiveness of the education system with our software solutions.
Tourism
In the field of tourism, we optimize travel experiences and contribute to the growth of the tourism industry with our software solutions.
No-Code
We provide an easy experience for users to create mobile apps and enable them to turn their app ideas into reality.
Insurtech
We automate important functions for insurance companies, improve user experience, and enhance service quality.
What do our customers think about us?
We value what our customers say because their satisfaction is our most important value and customer satisfaction is the foundation of our success.
They showed high performance by effectively managing all phases of our Android and iOS mobile wallet project. Thank you for producing a quality product delivered on time.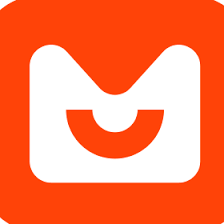 Moneytolia
Erhan Büte, CTO
We speed up our development progress and focus on our product instead of details with Atonomik's turnkey service. One of the best part to work with Atonomik, our requirements met on time and on budget as expected.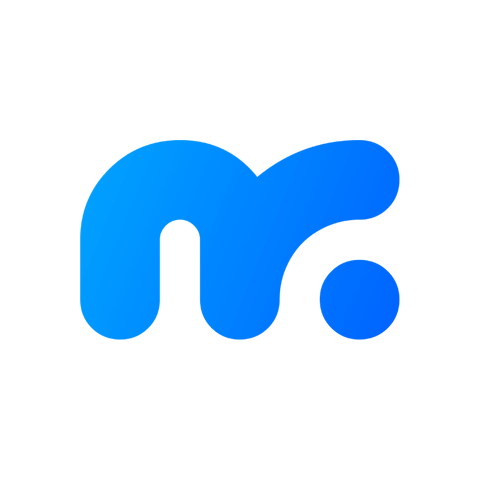 Mobiroller
Okan Milli, CEO
The Atonomik team helped us at every stage of our project and showed a solution-oriented approach that complies with high standards for our project. The team's professionalism, careful listening and quick solutions were a great value for us.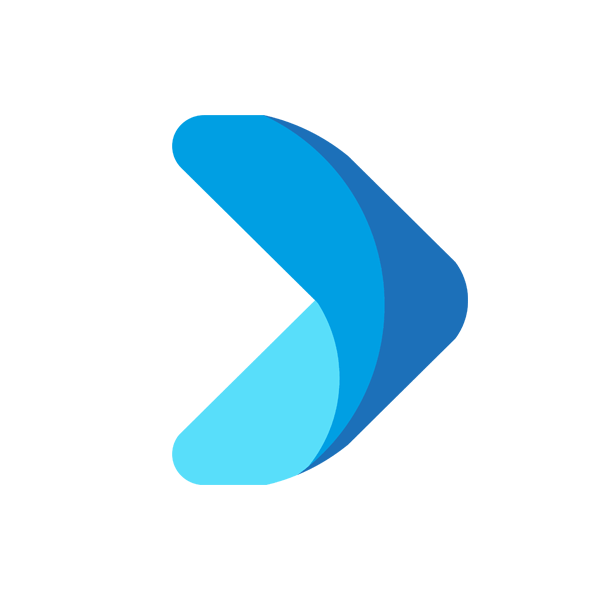 Shopiroller
Bekir Çelik, CEO
The most important need of real-time service enterprises like ours is speed. Atonomik succeeded in producing fast and effective solutions for every issue we needed, both during the project development phase and afterwards. We are happy to work with the visionary, creative and productive Atonomik team.
İnekle
Ali Şahin, General Manager
Backend Development
Web Development
MVP For Startups
Microservices Architecture
Mobile Development
System Integration
Requirements
---
Analysis of requirements, business ideas, and clarified formulation of goals
Development
---
Design and development of iOS, Android and Cross-platform applications
Software Testing
---
We apply automated and manual testing for all kinds of products developed to provide the proper product quality
Publishing Apps
---
As a cross-platform development company, we help purchase accounts for publishing apps in the markets, publishing and conducting releases.
Support
---
We work to provide our customers with the highest quality solutions in our software services. Therefore, we fix any errors that may arise after implementation of the software for free within 3 months.

Development Process
---
Infrastructure maintenance. Responding to and resolving the issue when the customer reports any errors.
The product is a part of our life. We experience the process together.
We create and establish creative and effective brands by deeply understanding the needs, wants and motivations of your target audience. In doing so, we ensure that your target audience establishes a special connection with your product.
What technologies are we an expert in?
We Aim to Strengthen Our Operations with Advanced Technologies: Technologies Used in Our Areas of Expertise